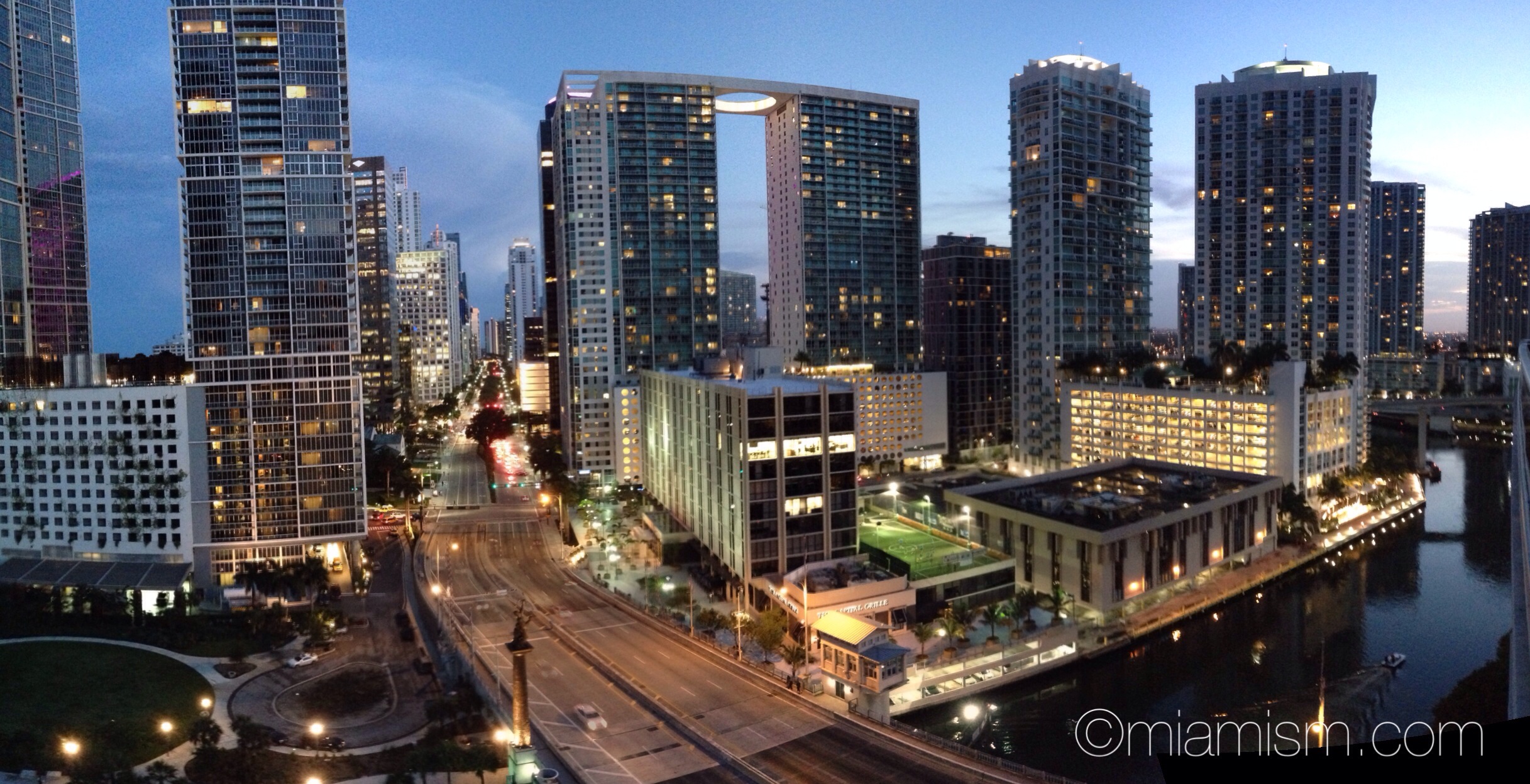 Brickell makes National Geographic's 28 friendliest neighborhood in The U.S.
I don't know about you, but when I think National Geographic, I think truth, quality and awesomeness. To be included in any National Geographic list is crazy cool and our own Brickell made 28 friendliest neighborhoods in the US!!
Within NG's Traveler Magazine, they studied the most welcoming urban enclaves with the concept that travel is rooted in hospitality – "in a welcoming gesture, a friendly smile, an accommodating spirit."
They came up with a unique index with the help of of Resonance Consultancy which looks at cities that embrace its immigrant roots, celebrate inclusion and is an open-hearted neighborhood that makes travelers feel at home. The study explores American cities that have places to delve into, people to meet and make you want to return and use the following methodology:
In a survey created just for Traveler, Vancouver-based Resonance Consultancy combined its proprietary Best Cities analytics from more than 200 cities with statistics and user-generated data such as walkability, home affordability, public spaces, and the prevalence of third spaces (restaurants, breweries, cafés, and more). Resonance also considered social media and perception data from TripAdvisor and Yelp to generate a list of welcoming zip codes that the editors then correlated with existing neighborhoods to produce this list.
Brickell / Hammock, Miami, Florida
Gleaming high-rises dominate the Brickell/Hammock skyline. This downtown Miami neighborhood is known for Biscayne Bay views, boffo shopping at Brickell Center mall (I think they meant Brickell City Centre), and glitzy lounges like rooftop Sugar, for pan-Asian fare.
Photo above by Gavin Hellier, Getty Immages
Other top cities around the U.S. include some of our own favorites: The French Quarter in Charleston, South Carolina; The North Historic District in Savannah, Georgia; and Logan Circle in Washington, D.C..