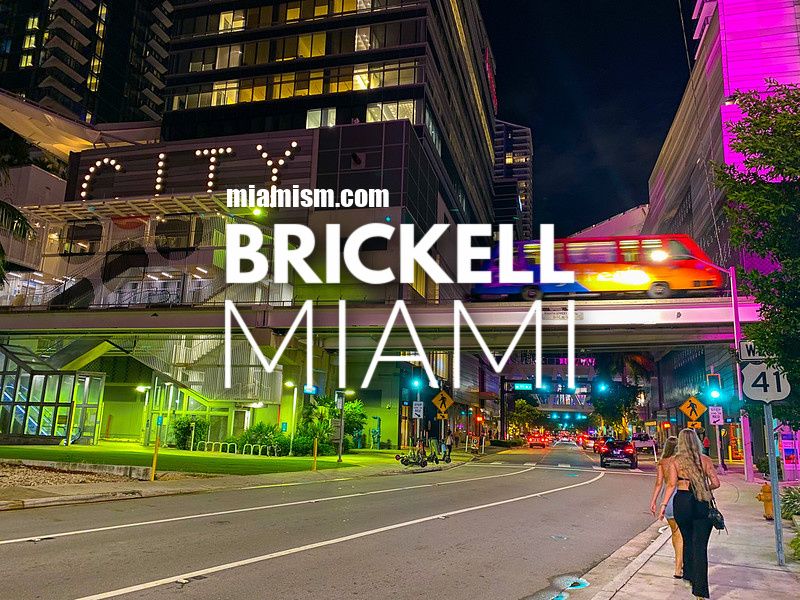 Brickell, Miami makes the list: Coolest Neighborhoods in The World
Gotta love Timeout and their new criteria for Best Cities.  It's not about the "New Normal", but all about a "Better Normal".  What I love about this list is that its criteria changed to reflect how human kind entered a new era, how the social aspect of urban living changed and how cities and its people thrived against impossible odds.
The coolest neighborhoods ranking was born from switching priorities and including community spirit, resilience and sustainability.
We took the results of our annual Time Out Index survey (which this year polled 27,000 city-dwellers) to our local editors and contributors. They then vetted the public vote against those all-important criteria – cool stuff, but also kind stuff, forward-looking stuff – and made their final picks. Our panel of experts then ranked the lot.

The result is a love letter to the city at its most joyful and surprising. Read on to see whether your neighborhood made the cut.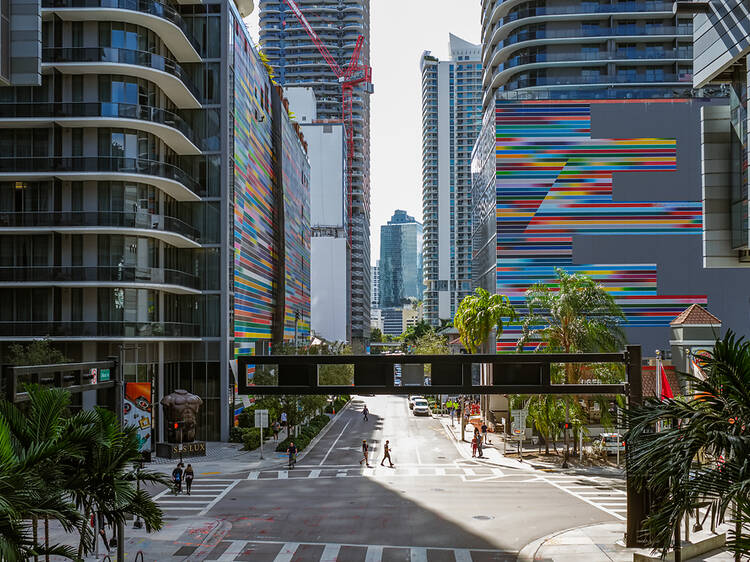 Photograph: Fotoluminate LLC / Shutterstock.com
Miami's mini Manhattan continues to grow and evolve – and not just upwards. Earlier this year, phase one of The Underline – a 10-mile linear park – opened in Brickell, adding tons of outdoor space for exercising, community events and public art to the dense city centre. Dubbed the Brickell Backyard, the development is dotted with diverse habitats and butterfly gardens created with help from Fairchild Tropical Botanic Garden. Happy hour boomed in 2021 as Brickell welcomed two of its most popular after-work spots back to the neighbourhood. Beloved raw bar River Oyster reopened in a spacious new location up the road, freeing up its original spot for a revival of Tobacco Road – Miami's oldest bar, which Kush Hospitality Group cleverly resurrected this past winter.