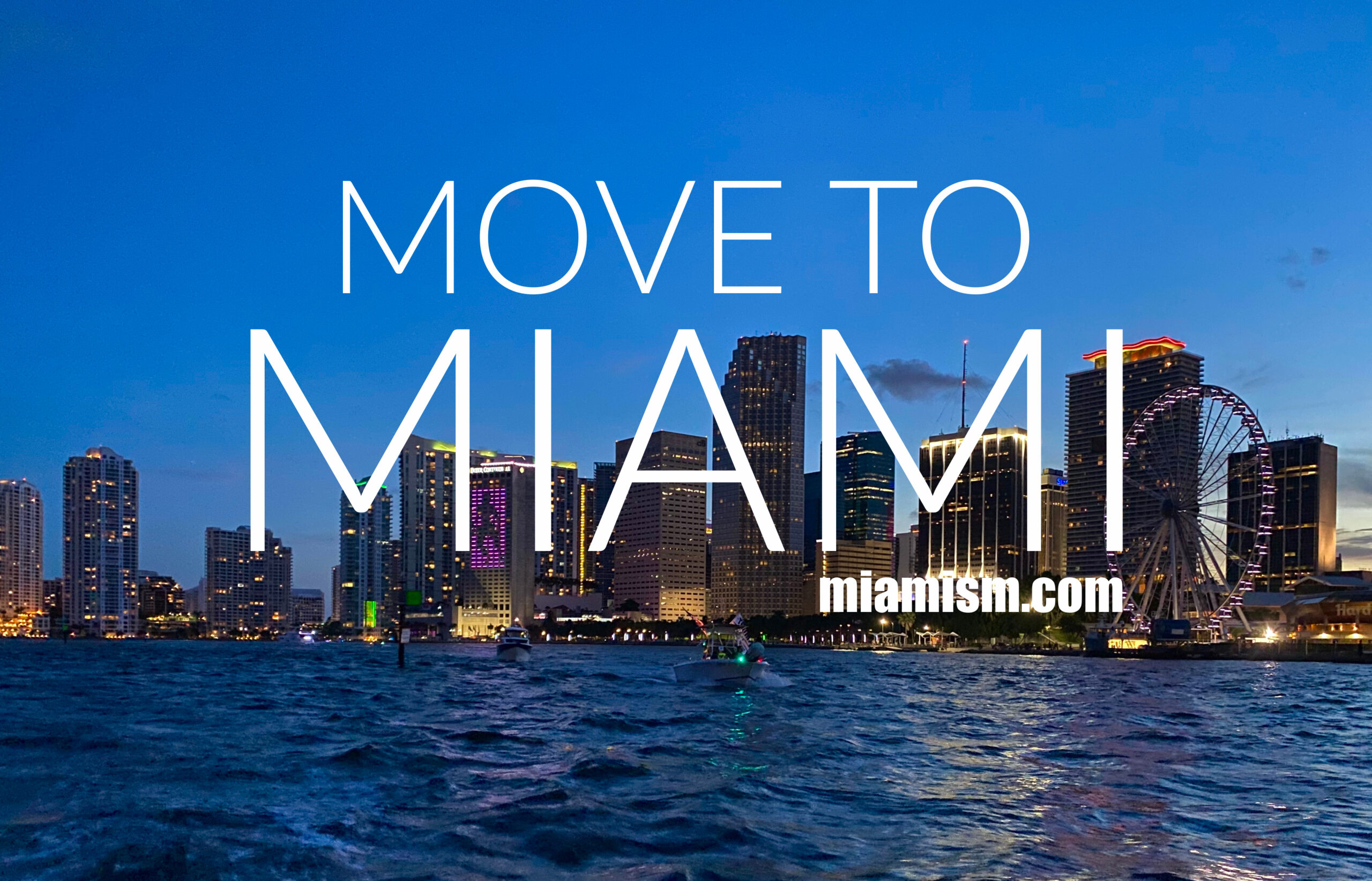 Businesses Moving to Miami must consider 5 things
Thank you Bloomberg Tax for providing 5 great tips for businesses and individuals looking to relocate to Miami.
As we well know, Covid-19 accelerated the migration of businesses to tax-friendly states. Because remote work and lower costs of living are being embraced, Miami has become one of those go-to places. And let's not forget the efforts of Mayor Francis Suarez! We wrote an article of how Miami is becoming the next TECH hub.
Why Miami? pic.twitter.com/NWZYTIyuqV

— Mayor Francis Suarez (@FrancisSuarez) February 18, 2021
The Bloomberg article explains that that executives and employees if the finance, real estate, and technology sectors are among the most likely to relocate, since they tend to be high-wave earners who are mobile. The article also provides 5 factors to consider before the move:
1. Affordability – it's not just about tax benefits, a full cost-benefit analysis should be undertaken. Miami not only offers state and local tax advantages, but also relatively affordable commercial space.
2. Local Talent Pool – we spoke about this in our Tech Hub article and it's important to emphasize that Miami has ramped up the availability of quality talent across the different sectors. Mayor Suarez is definitely rolling out the red carpet to help make the move a smooth transition.
3. Connectivity: this one is trivial because of not only Miami International Airport, Port Miami and Brightline (The high-speed passenger rail), but also because Miami is clearly the door to South America and Europe. The assessment of logistics at all levels (local, national & international) is key.
4. Space Considerations: premium corporate office space is readily available and easy to analyze but the article suggests that if the business needs to diverge from run-of-the-mill commercial space, an in-depth survey of the metropolitan area and advice from a real estate attorney specializing in land use and zoning is recommended.
5. Workplace Culture: company leadership needs to be in accord with local values, culture and idiosyncrasies. This one may not be as easy to analyze because as diverse as Miami is, your company will need to embrace that diversity.
One thing we will add, from a real estate perspective. The single-family home market is super hot, no matter the price-range. Low inventory is making it challenging to find the right type of property for relocating execs, but we are here to help!! Contact the Miamism Sales Team to help you and guide you with your relocation.