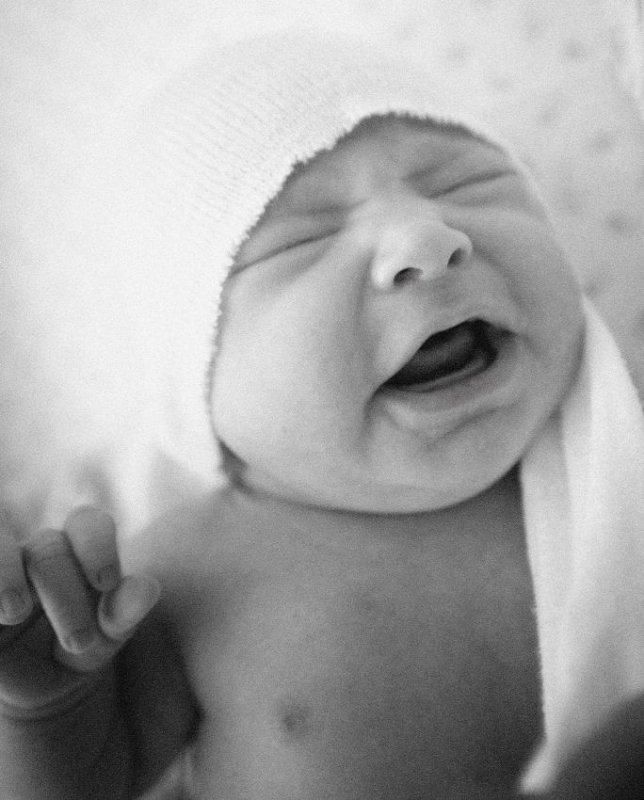 Buyers in control? Think again
If you are in the market to buy a Miami Beach home or condo, I think it is important for you to understand the amount of trouble and preparation sellers go through to make their homes available. I know it's a buyer's market, and buyers are "in control", but this doesn't mean that we should forget courtesy and common rules of respect.
Please note that as of August 2007, when this article was originally published, some areas in Miami have done a 360 degree turn and can even be considered a "seller's market" – depends on location and price range. Your Miami and Miami Beach Realtor will be able to advise you on a strategy depending on your particular buying criteria.
Most sellers, before showing their home, will clean, pick up and have it in perfect showing condition – that's expected, since they ARE selling their home and it's a commitment every seller needs to make before putting their home on the market.
But then, there are additional things some sellers have to do depending on their particular circumstances. These are some of the things our sellers do to show their homes:
change their schedules to accommodate buyers
find a baby sitter so their kids are not at the property
wake up babies from naps
crate their pets or take them to a different location
take elderly or loved ones out of the house
not cook before the showing so the home does not smell like food
drive around the neighborhood so they are not at the showing
interrupt family get togethers
re-schedule birthday parties
So what does this mean if you are a buyer? It means that it is common courtesy to advise the listing agent or home owner if you are running late.
Showing up 10 minutes late is acceptable, but any longer than that is not.
We have encountered sellers getting angry and getting a sour taste from a buyer being 30 minutes late without prior notice. It may seem trivial to some, but this can affect a transaction and create animosity between the parties even before any negotiations have started.
As a Realtor, I am accustomed to dealing with tardiness, so this post is not about Realtors complaining about professionalism.
The purpose is to let people know that it is not just about buying a house; it is not only about a real estate transaction, there are real people involved, real lives and families and we should always take that into consideration.
**originally published August 12, 2007**