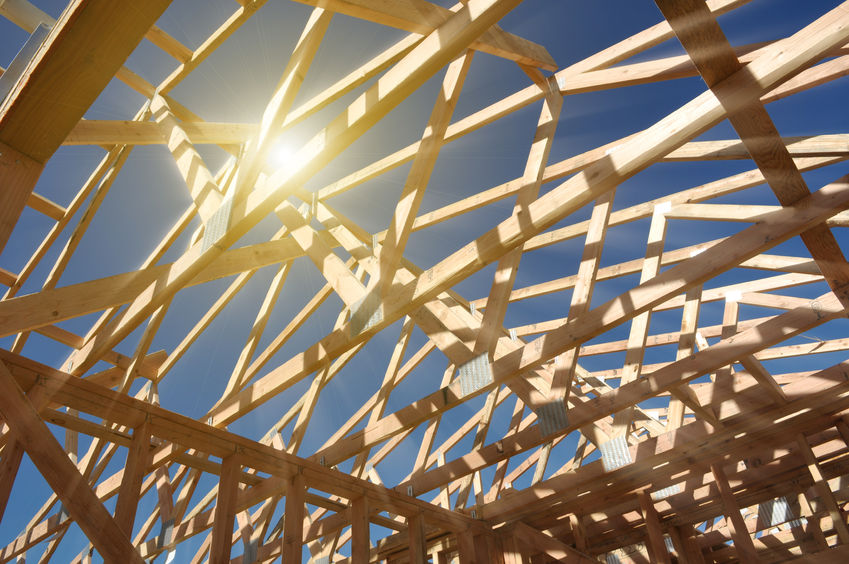 Buying a wood-frame home in Miami
We have gotten 2 inquiries about wood frame construction this month and what the implications are when purchasing a wood-frame home.
One of the inquiries was how listing agents are listing wood-frame homes incorrectly in the MLS and showing them as concrete block (CBS construction).
The other was about a lease option of a wood frame property when owner had not even disclosed this aspect of the home.
As your listing or buyers' agents, we would guide you through the process and explain exactly what the pros and cons are. Architecture is our forte after all and have the experience of dealing with all kinds of different scenarios. Your best interest is always our priority.
Disclose everything that affects the value of the house
The first thing you need to be aware of, as a buyer of a home, is that real estate agents rely on the information given to them by the owner of the property.
As much as we would love to blame a listing agent of negligence, agents ask sellers to fill out seller's disclosures with anything and everything that affects the value of a property.
Unless you can prove that the listing agent had previous knowledge of the condition of the home and purposely misrepresented the property, then negligence can only be pinned on the home seller. But even then, the home seller could be unaware, and that's where home inspections come to play a key aspect of the home buying process.
Inspections
You will have an inspection period where you can hire professionals to dig into the condition, construction type and defects of the home. Make sure you hire a reputable inspection company that is thorough. Even if a home has been misrepresented as CBS construction by a seller, a good inspector will be able to debunk those claims.
Please don't dismiss your inspections when buying a new home or a remodeled home. You would be surprised of hidden defects in properties even when they look impeccable.
Implications of wood-frame construction
It's important to understand that wood-frame construction is not rare in Miami. What's important is the home's "insurability". This is the big shock factor to buyers and there are way too many variables on wood-frame construction and its insurance.
Even if a wood-frame home is currently insured, it doesn't't mean that you will be able to insure it again once you purchase it.
The first step, when buying a wood-frame home is to get an insurance quote. If your insurance provider cannot help you, sometimes it's a good idea to ask the seller for their insurance company, since they are already familiar with the property.
We've had instances where the insurance price quadruples or even worse, where an insured property will no longer be insured. Remember that you cannot get a bank loan without home insurance and the price of the insurance will affect your pre-approval and ultimately your loan amount and payment.
The king of wood frame
And finally, please note that not all wood frame homes are created equal and they are not all bad. One of my favorite mid-century architects, Alfred Browning Parker, would build with Dade-county Pine and CBS, many historic homes are also wood-frame.
There are many buyers that are willing to pay a premium, even in insurance, to own a historic or architectural significant gem.
What you need to do is be informed of the implications: insurance, maintenance, replacement or otherwise.
Remember we are here to help you with your home buying and selling needs. Good representation whether you are a buyer or seller is key for a smooth transaction and for all parties to reach their desired goals.