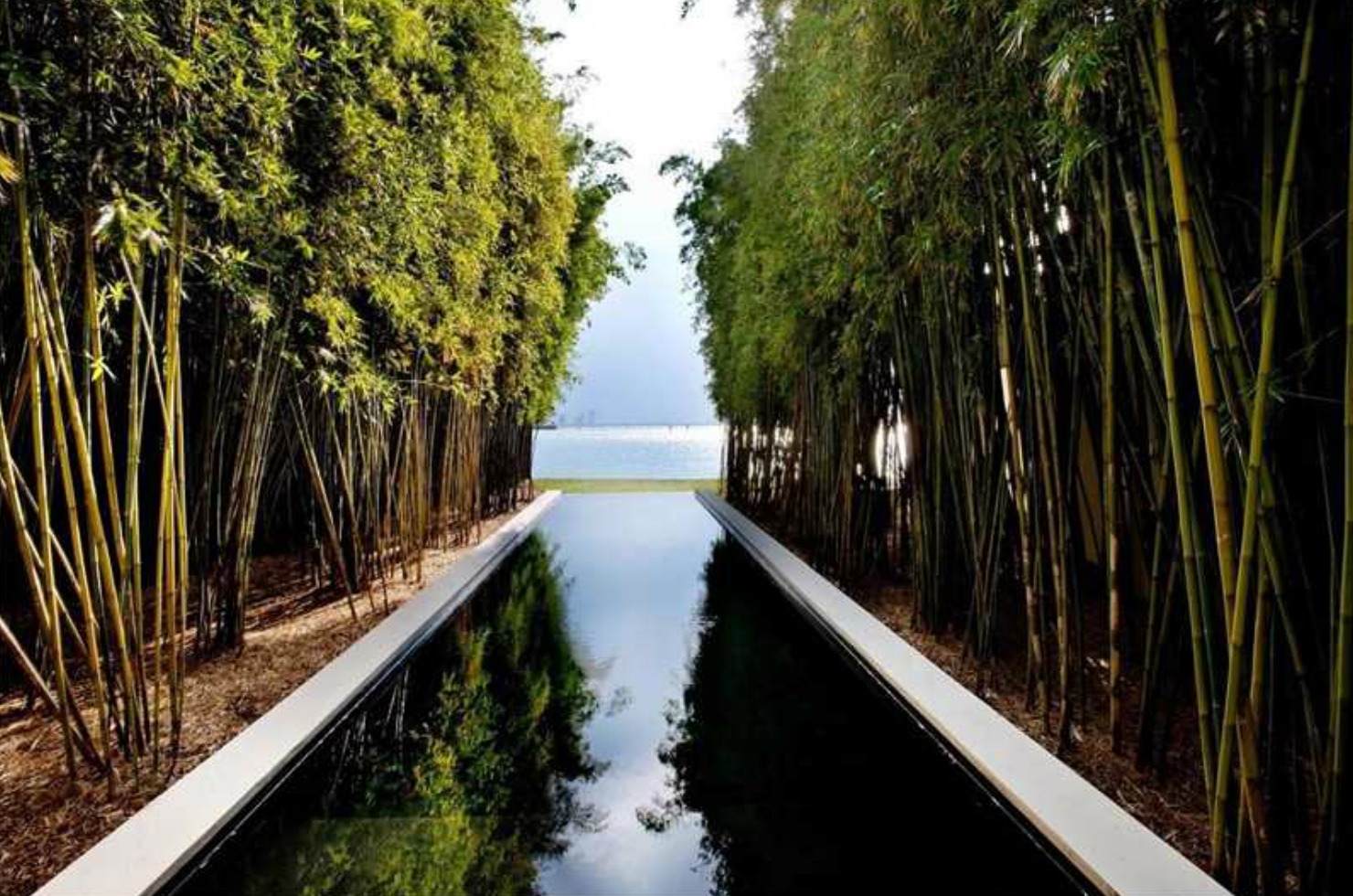 Calvin Klein Sells Miami Beach Home
According to the Multiple Listing Service (see below) and multiple media channels, Calvin Klein has finally sold his Miami Beach home located on North Bay Road.
The property's history shows it was listed for $16 million in May of 2015, cancelled in August of 2016 and relisted in October 2016 for $15 million. The 5 bedroom, 5 bathroom, 2 half-bath, 2-car garage home with 5,802 square feet of living space, 16,709 SF lot with 113′ of open bay waterfront views, sold 2 days ago for $12,850,000. That's $2,215/SF!! Not bad for a so called "down market."
We congratulate Calvin and the new home owners and will wave from the boat when we see them enjoying their gorgeous views!