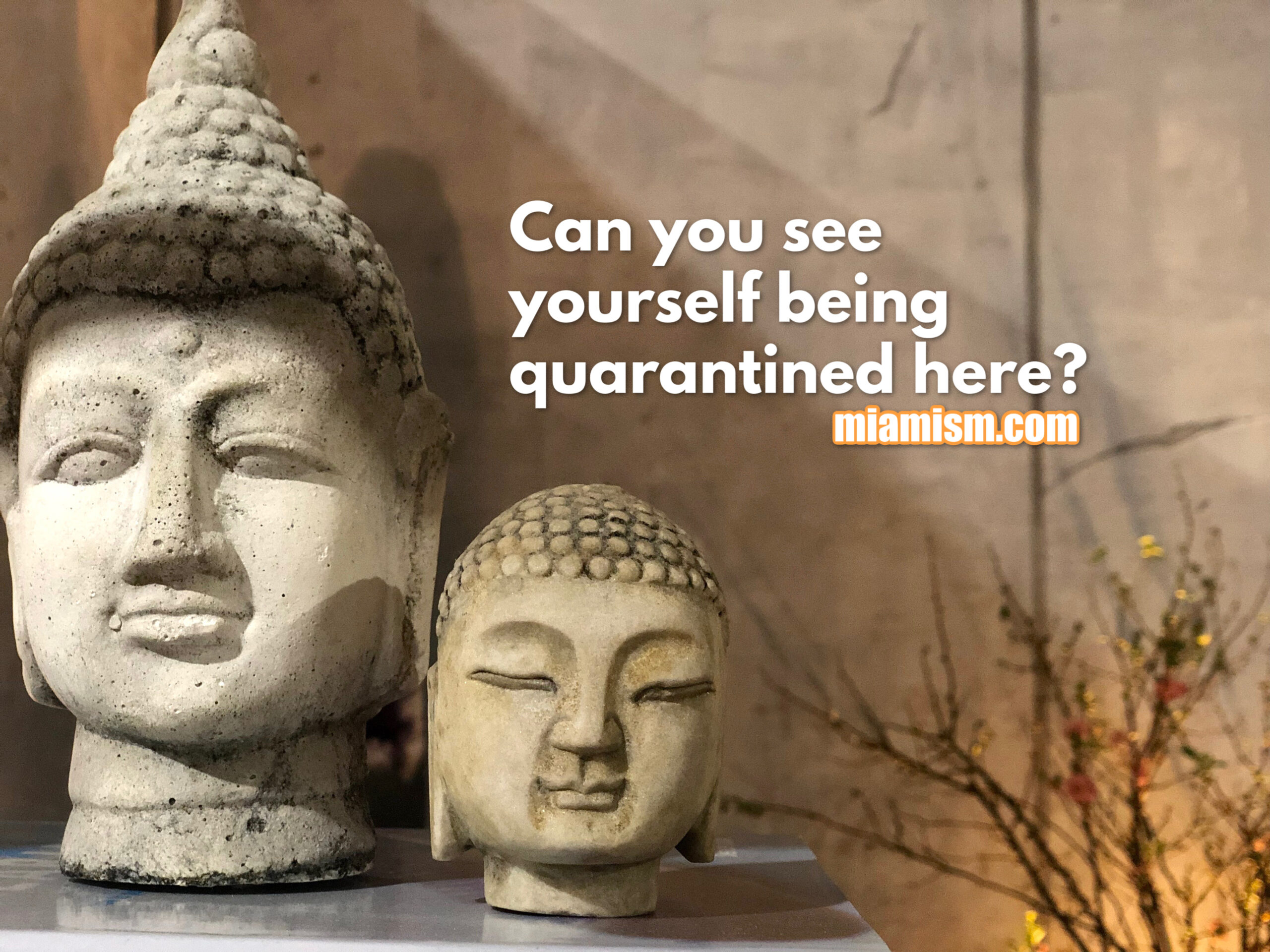 Can you see yourself being quarantined in this home?
This is not at all the article you expected but an introspective about your current living situation. Please note that this is also not about trying to sell you a new home or make you move. On the contrary, it's about analyzing what you like and dislike about your home and to see if we can help you do something about those so needed changes.
Is a new home really what you need?
Being cooped up in a home makes you realize that you either really love it, hate it, or could afford a few changes. The changes may be complex or simple, it may be about remodeling a room, or painting a few walls. It could even just be about changing furniture and refreshing the look and feel of your home. The property may be too large or too small or your outside spaces may need an overhaul. Either way, we are here to tell you that no matter how big or small you may think your project is, change is always good for the spirit.
Remodel vs Moving
As your architecture REALTORS, we have designers and architects we can recommend for your projects. We are also here to help you assess your current situation if you think a move would be more appropriate. It starts with a simple conversation about your needs and wants and wether or not it's a good time for you to make a move. We warn you that we are brutally honest and most of the time will recommend for you to stay put, but it really is very personal and the answer is never black and white.
Do you like your home?
So take a look around your home, what rooms do you enjoy the most? What spaces are underutilized? Is there anything that would make you enjoy your home more? Is there something that needs to go, to clear space? Let's start the conversation (knowing your project is not starting any time soon).
And yes, we make money when we help clients buy or sell real estate, but make much more when we recommend against it << sounds weird and counter productive, but we have been earning the trust of our clients for years and that's why we are successful.
Hope you continue to stay SAFE and HEALTHY and feel free to reach out to us anytime.
**thank you Ritch Holben for the inspiration and for always asking the right questions