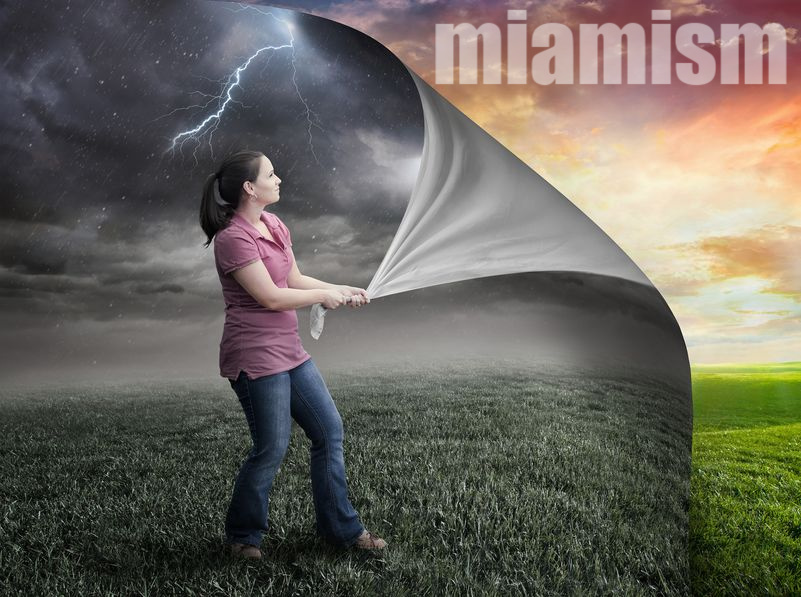 COVID-19 – 3 Reasons Why This Won't Become a Housing Crisis
We are swimming in unprecedented waters and it's not easy to predict what the future will bring. One thing is clear, people are working together to overcome this challenge and although it will not be easy, and we are looking at a recession, we can learn from the past and we can work together to overcome adversity.
I know as a team, we continue to show our clients how the technology we use is perfect for challenging times like these. Closings continue, physical showings have converted into video and virtual tours, and our cloud based tech remains an incredible resource for all.
Please contact us with any and all concerns and we will continue to be your trusted real estate resource.
Here are 3 Reasons why this won't become a housing crisis:
1. We learned from our mistakes in 2008
The 2008 recession was a result of financial imbalances (primarily in the housing sector). This time we have a completely external factor, the Coronavirus. Post recession, the focus was on promoting financial stability and it left us in a much better place to know how to weather a downturn. Feds are stepping in quickly to make sure credit markets function smoothly and banks have more capital than before.
2. Inventory and interest rates are low and everyone needs a home
Recessions have minor effects on housing markets .Although the Coronavirus is everything but normal, low inventory and low mortgage rates have set the stage for a highly competitive homebuying season. Investors will also be looking to position themselves in high demand areas that had become too expensive during this latest upward and strong cycle.
3. Current Sellers are in a better position than before
COVID-19 may put a temporary damper on demand, which would be great for buyers in competitive markets who HAVE TO BUY. So don't expect prices to drop drastically, but instead a slow down in the rate at which prices rise. As sellers take properties out of the market, it will balance supply and demand. In addition, most homeowners are under leveraged and have equity in their properties this time around with strong possibilities to refinance.
We are here to help, if you would like to discuss the current situation as it pertains to your specific needs, please contact us.