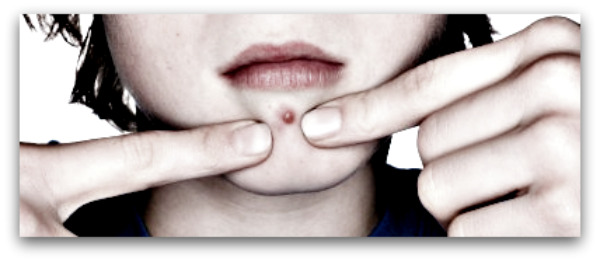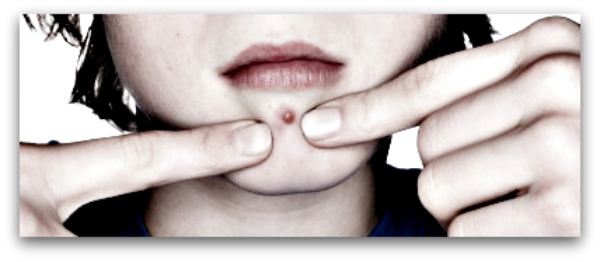 I received this timely email from Ed Brill, a friend in the Miami mortgage industry which follows beautifully after Cramer's good news regarding the "Housing Bottom". By the way, for those of you that called me crazy for posting Cramer, the answer is……..did you have any doubts? 😀
To sum it up….if you find yourself with less than perfect credit and have some blemishes in your credit report that can't get resolved for any given reason, Ed has an affordable method that may help clear up the problem – I say "may" because there are many factors involved in clearing a credit report and there are no full-proof programs out there since everyone's situation is different. Either way, if you want more information, give us a call and we will put you in contact with Mr. Brill.
Good Morning Ines,

I wanted to drop you a note about a new service I'm offering that can be of benefit to you and your clients.

I am certain that you and your associates are aware that credit issues can prohibit a clients ability to qualify for a mortgage, therefore eliminating a potential sale. Many Realtors and consumers are unaware of new lenders risk adjustments for clients w/ credit scores under 720. These adjustments increase the interest rate. Although many clients are aware of problems/issues regarding their credit score, they are unaware of how to provide a fix. Many are unaware of minor collections (medical in most cases) and/or administrative mistakes reported on their credit reports that can reduce the score until it is too late. Once uncovered, the time frame to correct and the follow through required can be overwhelming.

I believe I have a solution. Prior to shopping for a home or condo, I will pre-qualify the client and pull a credit report. If any blemishes are discovered, and an increase in the score would be of benefit, the credit report can be forwarded to an attorney that will write a letter to all 3 reporting bureaus featuring the disputed items. The creditors have 30 days to provide proof to the reporting bureaus. If proof cannot be provided, or they are unable to comply w/in the 30 days, the derogatory info will be removed. Attorneys have a much higher success rate than consumers; however the price and accessibility for this service has always been prohibitive.

Please note the following: If the derogatory items reported are correct and the creditor can supply proof w/in the time frame, nothing changes and the score will not increase. This program speaks more to the systematic nonsense that we have all seen throughout our careers that John Q. Public has not been equipped to remedy.
So there you have it – one more tool under your belt that may help your Miami Beach home purchase goal.  (You know how to reach us).