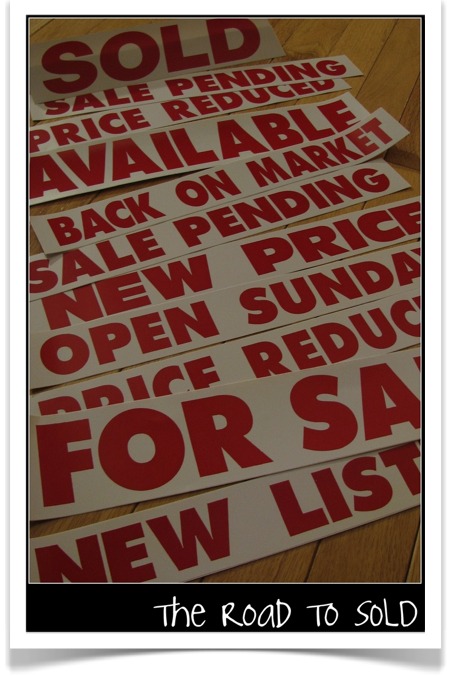 Curb Appeal or Web Appeal
I love reviving old articles that continue to apply even after 10++ years!! I published this "curb appeal vs. web appeal" article back in June of 2009. Web Appeal applies so much more today and it's about tools we use to feature our listings and our services in the best possible light for all types of audiences.
What is the secret for selling your Miami Beach Home? The COO of Zillow, Spencer Rascoff says, in an article on ABCNews that,
Sellers used to have to worry about curb appeal: How does the grass look, etc. Now a seller needs to worry about Web Appeal: When a buyer is browsing on the Web, what is their first impression.
I could not agree more and the article could not have come at a better time. We say it over and over again to our clients, sound like a broken record and it's nice to get get a reinforcement. If 85% (some sources say almost 90%) of buyers start their search online, doesn't it make sense for you, as a Miami Beach Real Estate seller, to take full advantage of online marketing?
And when I say take full advantage I don't just mean pretty photos and a couple of search platforms. You should be doing great photos, video, virtual shows, e-flyers, directories, blog posts and using as many available tools as possible to expose your property to potential buyers.
Rick laughs at me when I talk to him about online marketing because he says I speak a foreign language between embedding, syncing, html, css, syndicating, plugins, widgets……you get the picture.
It does feel like I have a some sort of degree in Social Media after being immersed in the medium for almost 8 years….and to think that he's supposed to be the "techie" 😉 . Is there a magic formula for which search sites to use or what way to market on-line for your house to be noticed? I wish I could say yes, but the way I look at it, the more you do and the better you expose, the better the chances that a buyer may find your property.
We go out of our way to learn about new platforms and new methods of marketing so our listings are found. It takes a lot of work to stay on top of technology, but it's one of the services we feel is crucial for successful marketing of any real estate property.
A good web listing can help you sell your house during a down market
**photo credit: Dale Chumbley at ClarkCountyRealEstateGuide** **written June 18th, 2009**