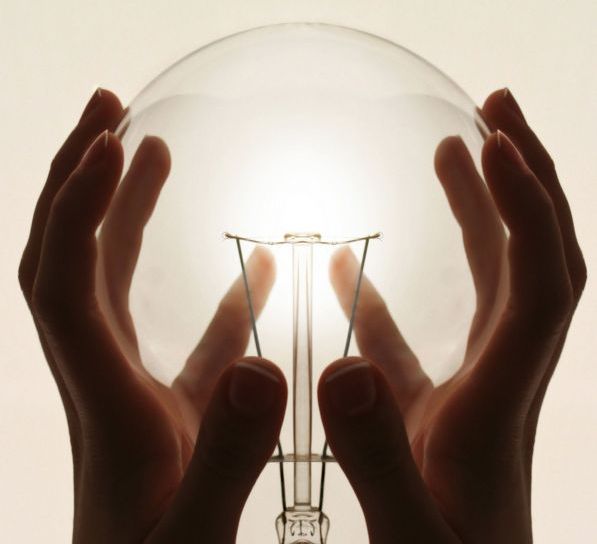 Daylight Savings Time Reminder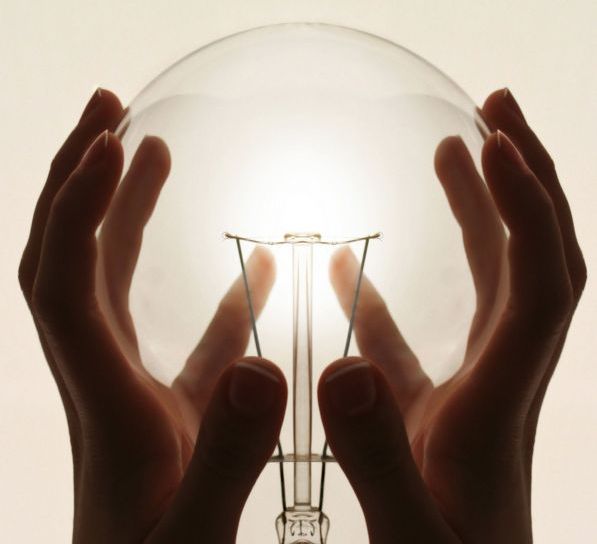 I almost forgot to change the time!!  If it wasn't for Twitter very late last night, I wouldn't have done it.  So every year I remind you ahead of time, and this year I'm a little late.  (oooops).  Funny enough, all of our clocks and phones do it on their own nowadays, so I'm sure many of you didn't even have to worry about it.
I wonder how many people will be late to the birthday party we're going to now?
It's an hour ahead – "Spring Forward"!