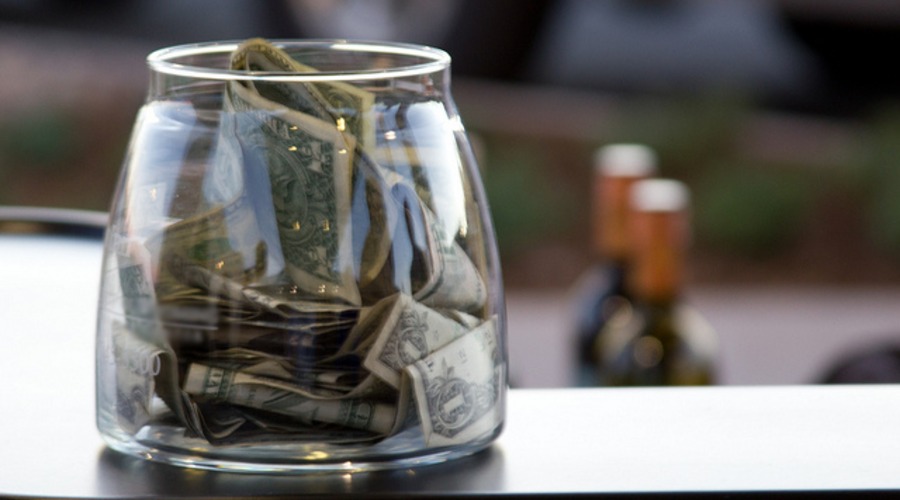 Don't be one of "those" – 6 things all real estate buyers should know
If you want to be taken seriously and want to actually buy a real estate property without getting the dreaded "stigma" – please read ahead. These are 6 simple factors you should pay attention if interested in buying a Miami Beach home:
1. What is the most you will pay for a property? (whether in perfect condition or not)
Biggest mistakes buyers today make is to tell themselves…."depends on the condition" (move in I'll pay this much, if it needs work, I'll pay that much). Your Realtor will be able to give you comparable sales of properties in similar condition, just because you want to add a 2,000 square foot master suite doesn't take away from the actual value of that property. Be objective and don't harass the market. We see buyers looking for 2 years and wonder why they have not been able to find the perfect property: answer…..the perfect property doesn't exist, you will make it perfect if you are objective.
2 – Identify your needs and wants
Be able to separate what you need in a home from what you would "want" it to have – this will make it easier to identify potential properties. Getting your "wants" will be a nice bonus.
3 – It's not about you – there are other parties involved in a transaction.
Think of time lines and the human side of buying a house. This will make the experience so much easier for you, especially if you have last minute requests from the other parties. Animosity in a real estate transaction will make everyone's lives miserable.
4 – Not all sellers are desperate – drill this into your brain.
Everyone is motivated by different circumstances and no matter how much you want to make sellers think that your offer is the ultimate best, it is up to them to accept or turn you down.
5 – Make strong offers –
The further you are from market price, the stronger the offer needs to be – more down payment, short closing dates, less requests from seller.
6 – work with a Miami Beach Realtor you trust and will look out for your best interest
Don't assume that going directly to a listing agent will get you a better price on a property or that they will reduce their commission.
CRYSTAL?
**originally published Oct/18/2009**