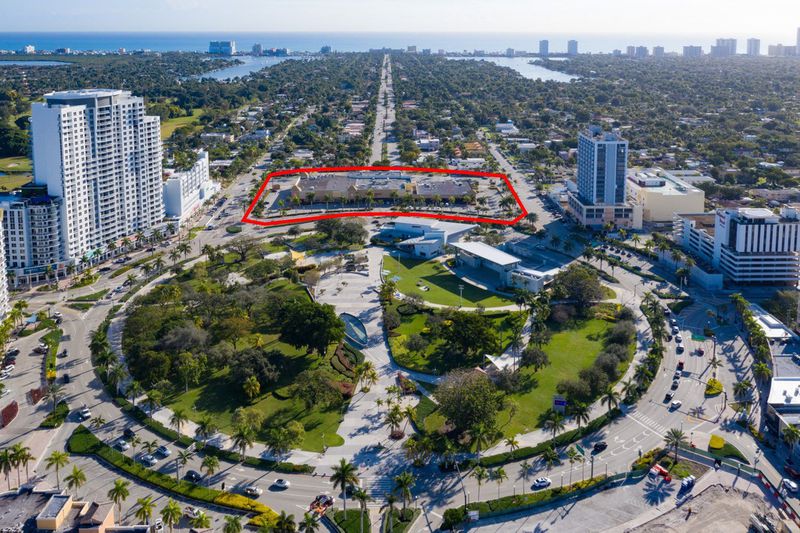 Downtown Hollywood's vibrant Young Circle
We get excited around great news in the South Florida area and Hollywood's Young Circle is one of them. While the circle is gaining luxury towers, restaurants and shops, the nearby surroundings are gaining momemtum as well.
The Sun Sentinel reported that BTI Partners of Fort Lauderdale has a plan for a mixed-use development combining retail, restaurants, office space and a residential project, as well as a 25-story tower with 433 luxury apartments in which shops and cafes would line the ground floor.
"We have had our eye on Hollywood's Young Circle for awhile," said Noah Breakstone, CEO of BTI Partners. He said he likes the area for its proximity to the beaches and Fort Lauderdale-Hollywood International Airport, as well as the 10-acre ArtsPark with an outdoor amphitheater that offers movies, concerts and food-truck nights.
Investment Opportunity adjacent to Young Circle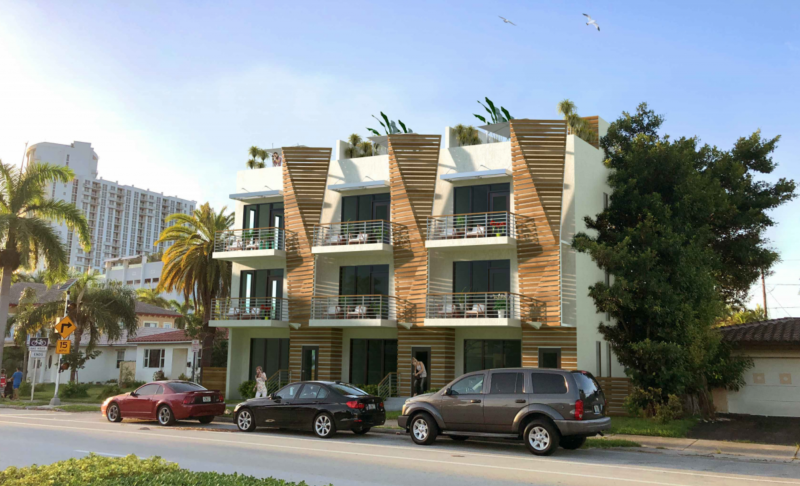 Right off Young Circle to the East, we have a home with legal rental, for sale. The property can be rehabed or there's a 3 town home project that can be built in its place. The schematic design has already been approved by the historic board.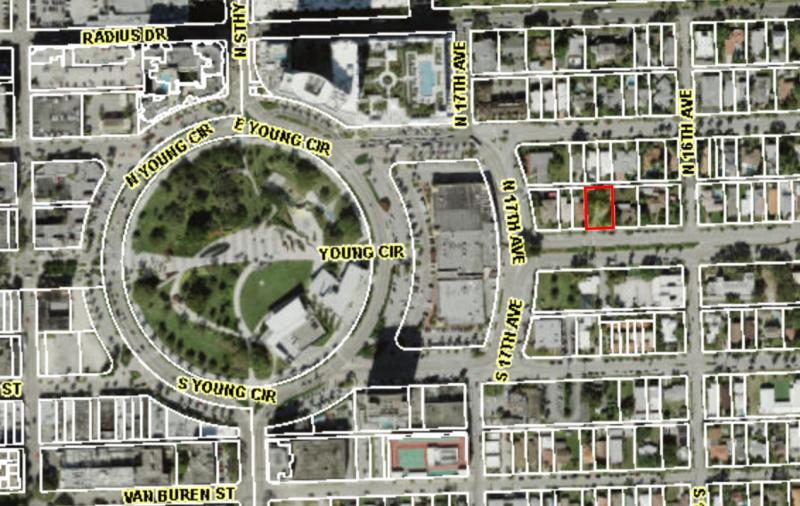 HOT redevelopment area East of Arts Park / Young's Circle. 2-single family homes in need of repairs with own meters on oversized lot with 100′ of frontage on Hollywood Blvd. (main is a 3/2 – 2nd is a 2/1) New LT zoning allows for multiple uses: art galleries, bed & breakfast, cafe, live/work, multi-family, professional office or single family (up to 3 stories). Owner has schematic plans for 3 town-homes with 3,900 sq.ft. each – approved by historic board. Drive by first, serious inquiries only, property in need of substantial work.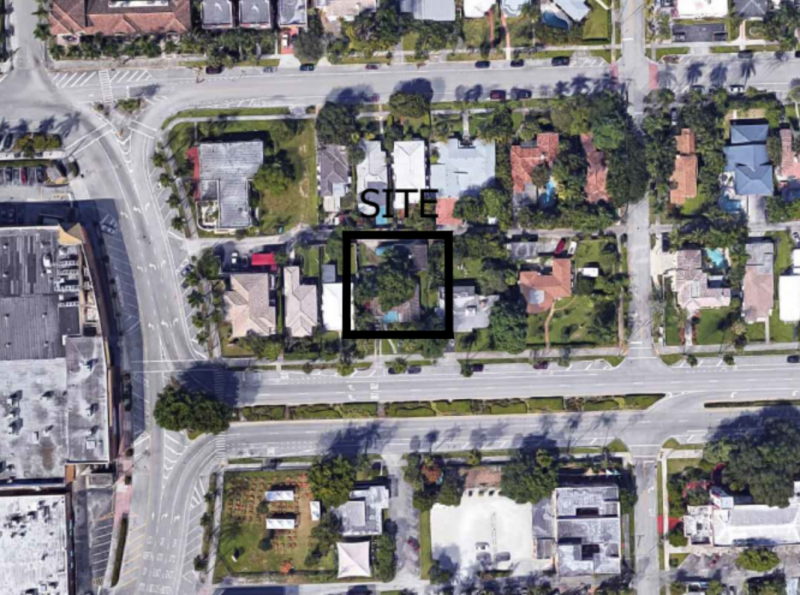 The main home has 3 bedrooms / 2 bathrooms and the auxiliary structure has its own electric meter with 2 bedrooms and 1 bathroom. It's listed for $595,000 and the lot size is 9,689 SF.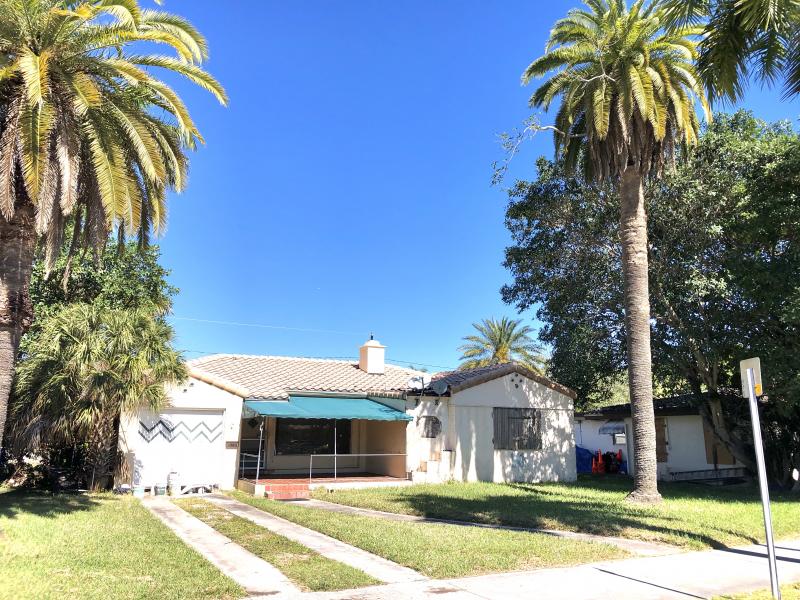 Please contact us for additional information.