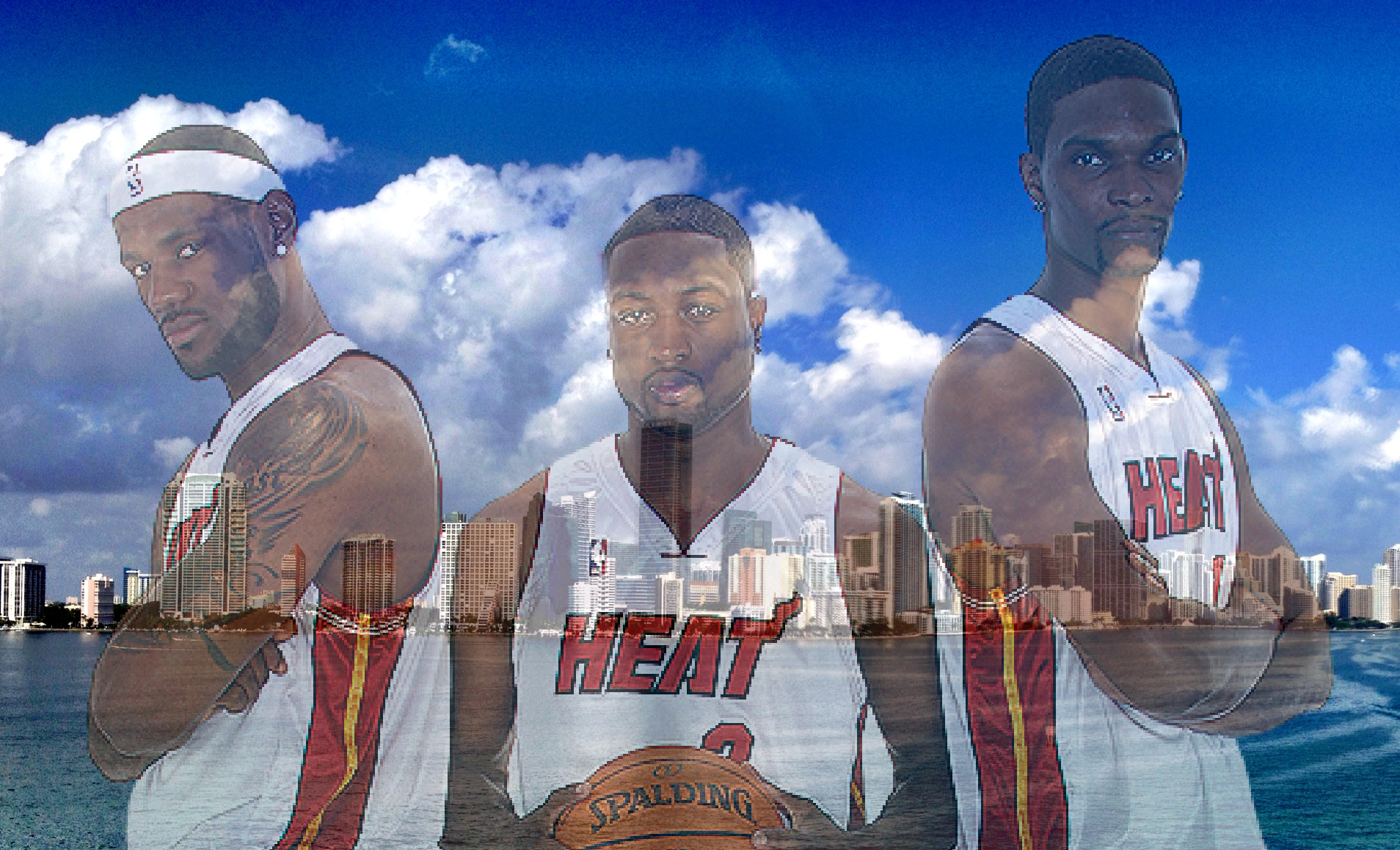 Dwyane Wade & Gabrielle Union sell their Miami Beach Home
Could this mean the end of an era? Is Wade really done with Miami? Bitter sweet doesn't even begin to describe it. He's given so much to Miami and he'll always have a piece of our heart.
One thing is for sure, Wade had much better timing than Chris Bosh and LeBron James and walked Away like a pirate!
The Real Deal reports that he got $22 Million. The MLS history shows a listing price of $32.5 Million in September of 2019, with a few reductions and $22 M final sale.
The six-bedroom, 13,800-square-foot mansion includes a wine room, a game room, outdoor basketball court and a home theater. Wade paid about $10.6 million for the house in 2010 and later renovated it. It has 165 feet of bay frontage on a 1-acre lot.
Best of Luck to Wade, Union and the lucky home owners! We'll be water skiing by your house!
Here's a TB to a post from July 2016: