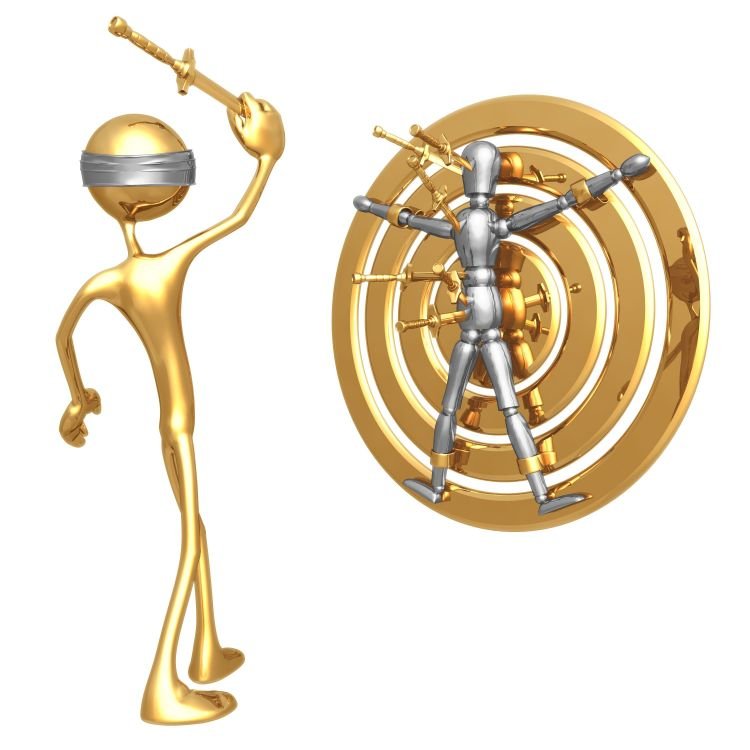 Educated low ball offers – Miami Waterfront Listings
We just received an offer that was $200,000 under listing price for one of our waterfront listings. We are required to present all offers by law but went ahead and asked the cooperating real estate agent if she had done research on the house and pulled comps, or if this was an investor who just submitted blind low ball offers hoping someone would bite.
The Realtor's response was that she had pulled comparables and it was a great offer. We asked that she please send us the addresses of those comps to see what she was looking at, since it was obvious that she did not work the area and may not know what she was looking at.
Here is where it gets funny. The comps were all dry lots. Not only were those properties not waterfront, but their lots were half the size of our listing's.
So what is the purpose of writing this?
It's very simple. For serious Miami
real estate buyers
out there, it is important that you work with a Miami Realtor that knows what they are doing. Finding a property you like is only part of the process, doing research about the area, studying the comparable sales, submitting a clear and well written offer, communicating with the necessary parties, doing inspections, managing the actual contract……all these are key elements for a
successful real estate transaction.
Unfortunately, this offer will go nowhere due to an uninformed buyer working with a clueless agent who happens to be wasting the time of everyone involved.
**originally published on 6/7/2007