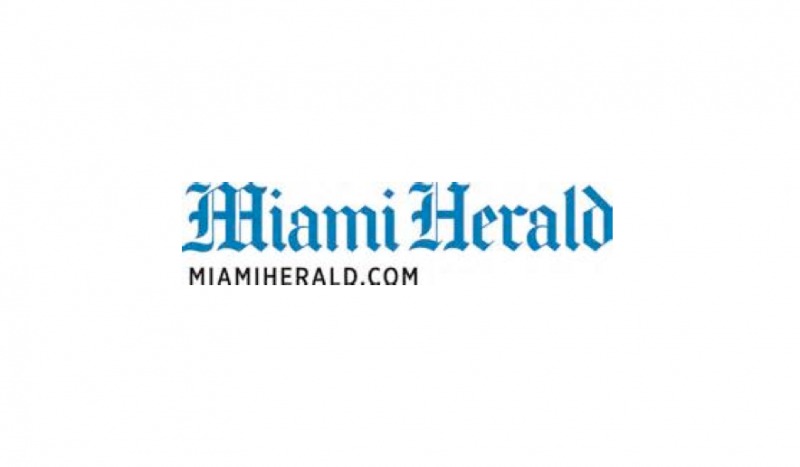 El Portal: a hamlet haven, right in the city
BY SHAYNE BENOWITZ
Special to the Miami Herald
Buying a home in South Florida is easier now than in recent years — sort of. To aide you in your search, we updated our interactive tool that enables you to search for ZIP Codes where median home values match your budget, then easily review school ratings and safety statistics.
Still, the data doesn't match the on-the-ground reality in every case, and that means attractive pockets can get lost. We've highlighted seven lesser-known neighborhoods in our "How to Buy a Home" guide that appeal to different types of buyers. Here is one of them:
In 1937, three adjacent neighborhoods were combined and incorporated as the village of El Portal. Today the residential enclave less than a half-mile in area offers both easy access and sanctuary from the bustle of Wynwood, the Design District and the swiftly developing Biscayne Corridor of Miami's Upper Eastside.
El Portal has no downtown or commercial district; for that, residents go a few blocks north to Miami Shores. What it does have, says Realtor Ines Hegedus-Garcia, is a dense canopy of oaks draped with Spanish moss in Sherwood Forest Park, and the Little River Mound, an ancient Tequesta Indian burial ground.
As a designated bird sanctuary, El Portal boasts an abundance of bird life. On a recent neighborhood drive, a flock of peacocks strutted in front of a 1900s house made of Dade County pine; a flock of pale pink ibis perched on nearby telephone wire.
With its protected trees and historic single family homes, the neighborhood has a lush and charming subtropical aesthetic with growing curb appeal, thanks to a renewal in code enforcement, Hegedus-Garcia says.
Lot sizes range from 6,000 to 19,000 square feet, dotted with single-family homes ranging from architecturally significant cottages to Mediterranean Revival and Miami Modern (MiMo) styles built from the 1930s through '50s. Couples, young families, empty nesters and singles make up the population that, according to 2015 estimates, numbered about 2,500, with a median age of 41.
"It's a strong starter-salary neighborhood," Hegedus-Garcia says.
Though ZIP code analysis puts the median value at $157,000, that takes into account properties outside the village. The 20 homes in El Portal that sold in 2016 had a median sales price of $420,000; 20 homes now on the market range from $349,900 to $1.6 million, according to Hegedus-Garcia's Multiple Listing Service (MLS) analysis, which she publishes on her real estate blog miamism.com.
"The market hasn't stabilized in El Portal," Hegedus-Garcia says. "Home values will continue to increase conservatively according to demand. Buyers can come into a completely remodeled home and pay top dollar or, for those willing to invest in a fixer upper, they'll spend less up front. There's not a lot of flipping going on in the neighborhood, which is good for a strong market."
EL PORTAL
Location: Between Biscayne Boulevard and Interstate 95, from North 86th to North 91st streets (just south of Miami Shores)
ZIP code: 33150
Median value: $420,000 (2016 sales)
Value increase: 16 percent (over the last year)
Best for: Couples without children; singles; families with children younger than school age
School ratings: Below average/poor
Crime: Medium