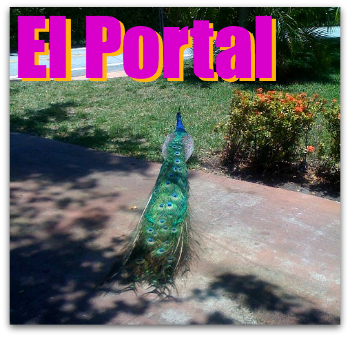 El Portal Homes Real Estate Market Report for 2013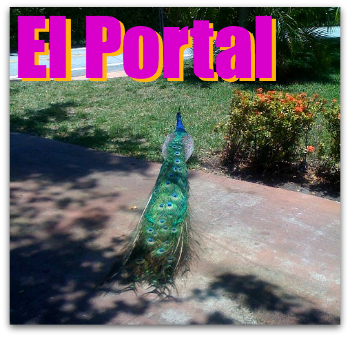 There were 44 El Portal homes sold in 2013.  16% of El Portal homes sold in 2013 were distressed sales (short sales and foreclosures) – compared to 33% in 2012, 52% in 2011, and 72% in 2010.  Although the El Portal housing market is not recuperating as quickly as neighboring areas, 2013 was a great year with more sales and higher prices.  The average price per square foot in 2013 was $176 which is a drastic increase from 2012's average of $132. Highest sale coming in at $271/ sq.ft. and the lowest at $72/sq.ft.
El portal remains to be a small community with improving infrastructure.  Inventory remains low with currently only 18 homes for sale ranging between $190,000 for a 2 bedroom / 1 bath home located at 500 NW 87 St and $550,000 for remodeled 4 bedroom / 3 bathroom home at 125 NW 86 St.
Out of the 18 El Portal homes for sale right now, 4 are foreclosures – so it's not unusual to still find distressed sales in this area.
The 3 highest El Portal homes sold in 2013 were the following:
140 NW 88 St – a 2,411 sf, totally remodeled mid-century home with 3 bedrooms and 3 bathrooms, on a 9,800 sf lot.  Listed for $459,000 and selling for $459,000.
6 NE 89 St– a 4,000 sf  wood-framed Florida vernacular built in 1910, totally restored with typical wrap-around porch for breezes, with 5 bedrooms / 5 bathrooms, on a 12,488 sq.ft. lot.  Originally listed in 2012 for $769,000, dropped to $649,000, then $559,990 and finally to $499,990 in January of 2013 and selling for $456,000.
255 NE 89 St– a 1,903 sf mid-century home with 4 bedrooms and 2 bathrooms, on a 6,950 sf lot.  Listed for $399,000 and selling for $410,000.
There are still good buys in El Portal but people are getting smart and are remodeling before selling because they know they can get a lot more money.  Don't be surprised if you see a lot of sales above listing price because competition is fierce.  Buyers are willing to pay above appraisal value because the inventory is scarce and move-in-ready homes are hard to find.
To Sell your El Portal Home or if you want to buy, please email us at ElPortal@miamism.com and we will be happy to help.