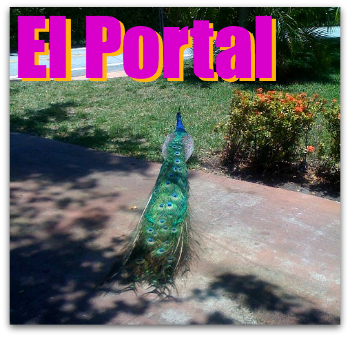 El Portal Homes Real Estate Market Report – April 2014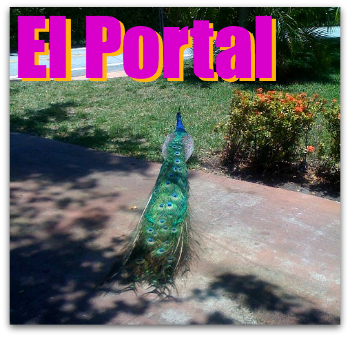 There are currently  12 El Portal homes for sale: (3 less than last month)
Highest priced listing: $599,000 (Sherwood Forest home at 383 NE 85 St) priced at $222/sq.ft.
Lowest priced listing: $284,900 foreclosure at 452 NE 89 St ($143/sq.ft.)
Pending Sales: 8 (2 more than last month)
Closed sales in April: 3 (same as last month)
The 3 El Portal Homes sold in April were:
415 NW 87 St – listed at $399,000 and selling for $399,000 ($129/sq.ft.)
331 NE 89 St – listed for $380,000 and selling for $335,000 ($186/sq.ft.)
145 NW 90 St – listed for $249,000 and selling for $240,000 ($216/sq.ft.)
The average sold price per square foot of  El Portal homes in April was $177, compared to March =  $149,  February's = $192, and $174 in January.  As reported in our El Portal Real Estate Market Report for 2013, the average sold price per square foot was $176 in 2013.
Remember that price per square foot is only a starting point but a good indicator of how the market is doing.  When pricing a home you can deviate up or down from that average depending on location of home and condition.  Remember that homes in tip-top shape sell faster and for more money, so don't put off those repairs, it may make a big difference in the selling price of your home.
We will be glad to visit your home and give you a no-obligation comparable market analysis and we'll also provide tips and advise on how to get your home ready to sell.  A little staging and decluttering goes a long way!
To Sell your El Portal Home or if you want to buy, please email us at ElPortal@miamism.com and we will be happy to help.