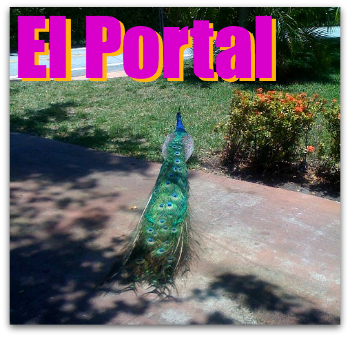 El Portal Homes Real Estate Market Report – January 2014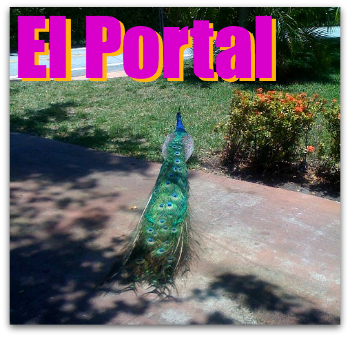 There are currently  15 El Portal homes for sale:
Highest priced listing: $550,000 for the mid-century modern house located at 125 NW 86 St ($233/sq.ft.)
Lowest priced listing: $189,999 for 500 NW 87 St (119/sq.ft)
Closed sales in January: 2
The 2 El Portal Homes sold in January were:
420 NE 87 ST – listed for $349,000 and selling for $325,000 ($208/sq.ft.)
420 NE 88 St – short sale listed for $239,000 and selling for $200,000 ($139/sq.ft.)
The average sold price per square foot of  El Portal homes in January came in at $174.  As reported in our El Portal Real Estate Market Report for 2013, the average sold price per square foot was $176 in 2013.  Although there's a huge disparity between the 2 sold properties, the price has to do with location within El Portal, as well as condition of the home and degree of remodeling and updates.  We can't stress enough the importance of having your home show in great condition when you are selling.
As you can tell from these numbers, the highest priced home listed above is grossly overpriced.  We'll keep an eye out to see if it breaks any records.
El portal remains to be a small community with improving infrastructure.  Buyers are willing to pay above appraisal value because the inventory is scarce and move-in-ready homes are hard to find.
To Sell your El Portal Home or if you want to buy, please email us at ElPortal@miamism.com and we will be happy to help.