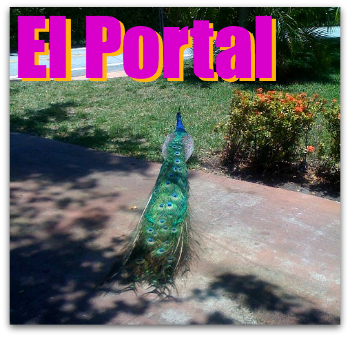 El Portal Homes Real Estate Market Report – March 2014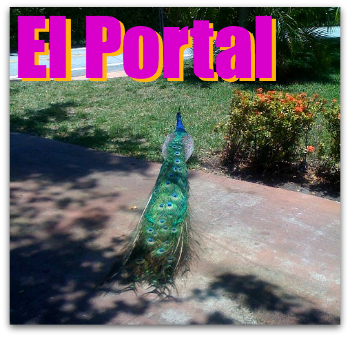 There are currently  15 El Portal homes for sale: (same as last month)
Highest priced listing: $595,000 510 NW 90 St (multi-property listing with 6 houses on almost 1 acre) ($152/sq.ft.)
Lowest priced listing: $289,000 8665 NE Miami Court ($268/sq.ft.)
Pending Sales: 6 (same as last month)
Closed sales in March: 3 (3 less than last month)
The 3 El Portal Homes sold in March were:
222 NW 86 St – 1949 Ranch listed for $315,000 and selling for $300,000 ($150/sq.ft.)
490 NW 89 St – 1954, corner-lot ranch listed for $280,000 and selling for $270,000 ($167/sq.ft.)
500 NW 87  St – listed for $199,000 and selling for $205,000 ($129/sq.ft.)
The average sold price per square foot of  El Portal homes in March came in at  $149 which is considerably lower than February's average of $192, and $174 in January.  As reported in our El Portal Real Estate Market Report for 2013, the average sold price per square foot was $176 in 2013.
Although the average price per square foot dropped in March, it doesn't mean that El Portal homes are experiencing a set back in sales, it is normal for there to be some fluctuation and your numbers should not just look at one single month of sales.  What you should be looking at is the fact that the lowest priced listing right now in El Portal is $289,000!!  We were seeing a lot of properties listed in the low $100k's and that is no longer the case.  For those of you looking to buy in that lower range, either as an investment or for your own residence, it means you need to start moving quickly before you are unable to buy into the area.
To Sell your El Portal Home or if you want to buy, please email us at ElPortal@miamism.com and we will be happy to help.