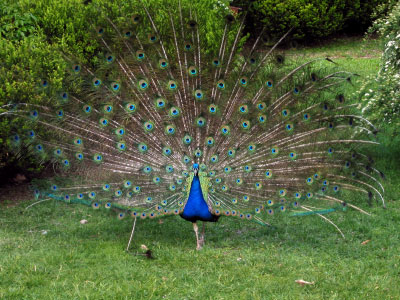 El Portal Real Estate Market Report – July 2010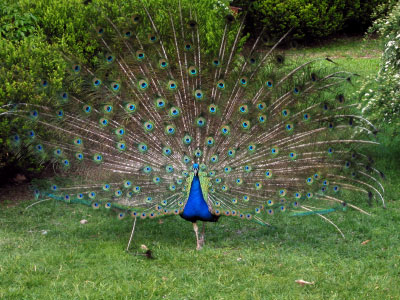 There are 17 El Portal homes currently listed:
Highest priced listing is $549,000 (69 NE 87th St – true 4-bedroom, totally remodeled home)
Lowest priced listing $145,000 (8295 NE 3rd Ave)
Pending sales (properties under contract): 7
Closed sales in July: 1
The El Portal home sold in July was 242 NE 89th Street which was a short sale listed for $250,000 and sold on July 21 for $233,000.  The home appeared under contract since March of this year and took 3 months to close.
There have been 23 El Portal homes sold this year with the highest sale being $439,000 for the 2,800 square foot home located at 315 NE 88th Street; and the lowest sale for the foreclosure property at 180 NW 88th Street listed for $99,900 and selling for $99,900.
El Portal's listings are priced all over the place considering the average price per square foot is currently $113 according to this year's closed sales.  The highest and only sale above $200/sq.ft. was for 283 NE 86th Street, selling at $257/ sq. ft. and lowest at $54/ sq. ft. for a foreclosure.
As always, El Portal's recuperation will depend on sellers' willingness to price correctly from the start, which will move properties quickly.  Please keep in mind that 59% of the current inventory in El Portal are distressed sales (short sales and foreclosures), and 57% of pending sales are also distressed.  As soon as the distressed inventory starts decreasing, it will also stimulate recovery in that market.
**all information obtained from the SouthEast Florida Multiple Listing Service**