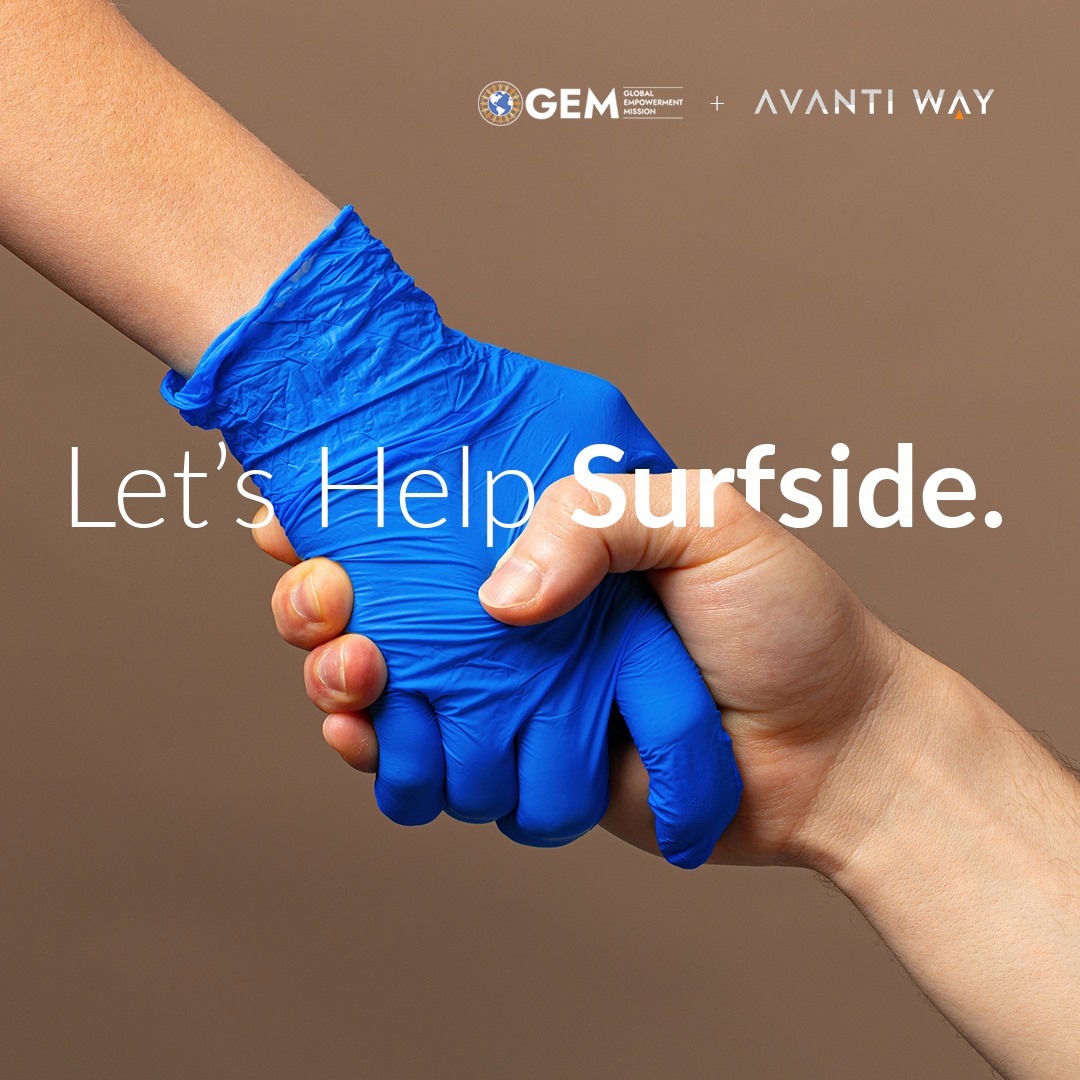 Emergency Housing Needed for Families of Surfside Tragedy
Families affected by the Surfside tragedy are in urgent need of homes, and homes is what we know.
We've partnered with GEM (Global Empowerment Mission) to maximize aid efforts.
If you have a property and are willing to offer as a temporary home, let us know. It could be for free or with a significant discount. It could be furnished or unfurnished and in any area of Miami and its surroundings.
Please contact us directly and we'll coordinate with the GEM Foundation to see if its a match for their needs.
Let's rise to the occasion and help each other in this time of need! #SurfsideStrong