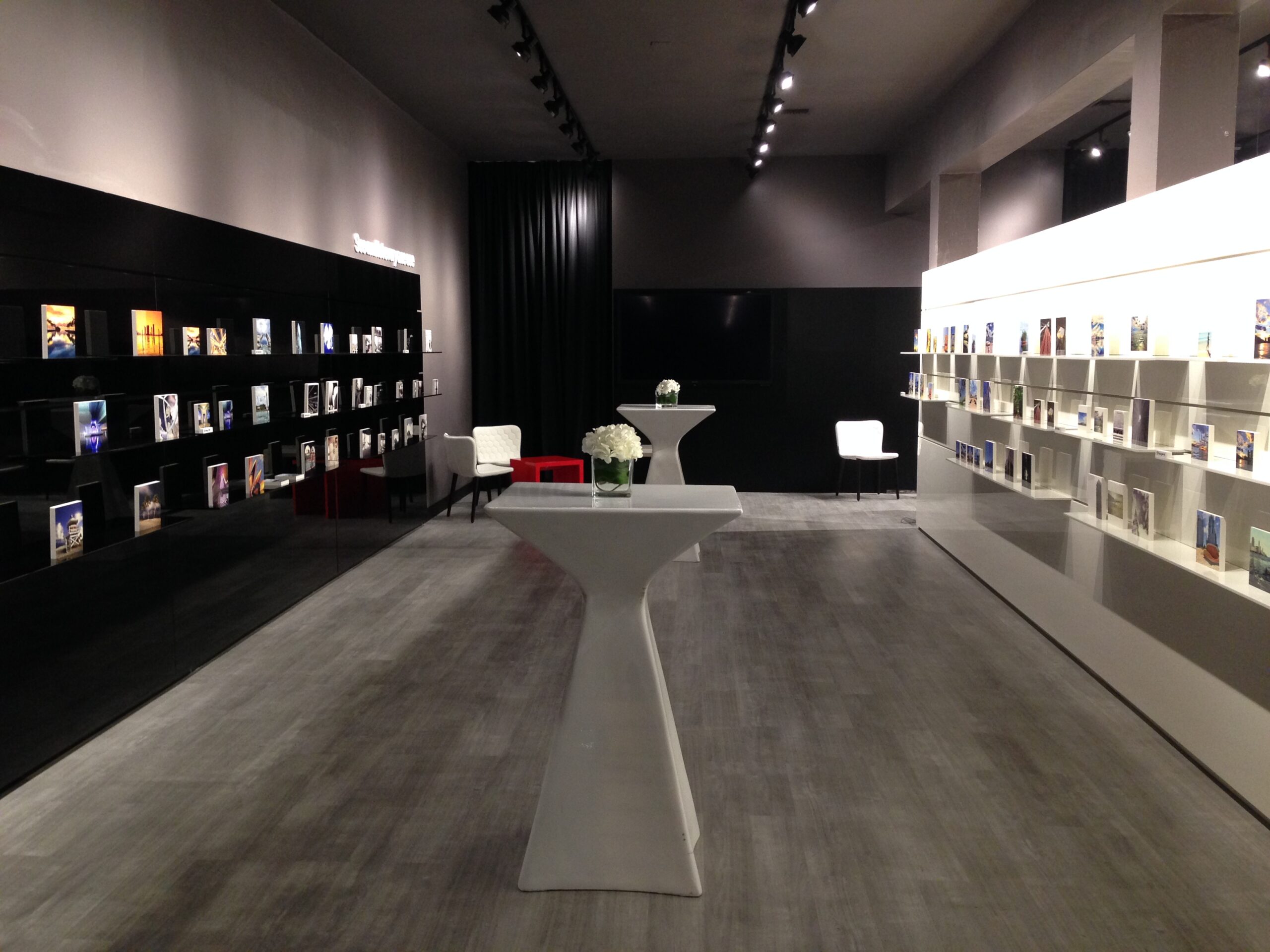 First Instagramers Gallery Opens in Miami
Miami does it again with another FIRST and this time I am happy to be a part of it (somewhat). The first ever Instagramers Gallery had its grand opening last night in Wynwood and the event was fantastic!! Half of the exhibit was about Miami through the eyes of local Instagramers and the other half was international.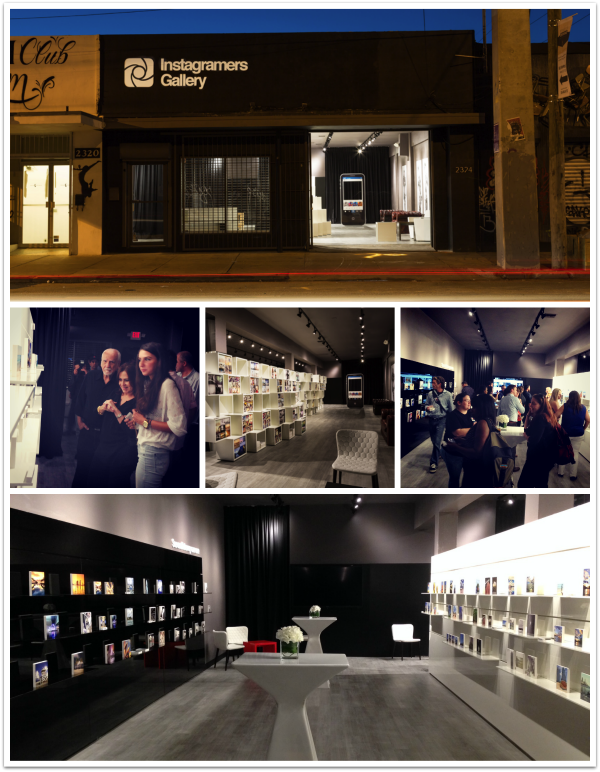 The Scoop behind IGERS
So let me tell you a bit about Instagramers and I will make it as brief as possible as not to bore you. When Instagram was formed, as a mobile photo sharing application, Phil Gonzalez saw an opportunity to create community behind Instagram's concept. Although the process was organic (like all good things are), the concept took off like wildfire all over the world. Phil created IGERS and cities across the globe approached him to be part of it – hence @iGersMiami, for example. You can go to any major city in the world today and find an IGERS community. What's amazing about these communities is the camaraderie that is created behind photographs! Each of these communities has grabbed the concept of mobile photo sharing and has taken it up to the next level with meet-ups, photo walks and events where not only photos and the love of photography is shared, but the fact that people are meeting face to face and creating lasting relationships.
Where does Miamism come in?
I began volunteering about a year ago to be an admin to the @iGersMiami account (because of course I'm not busy enough with my business, family and blog) < yes, that was sarcasm. In the past year, we've had instameets, photowalks and have met truly amazing people with a common passion for Miami. Igers approached me a few weeks ago and asked for a list of instagrammers that portray Miami in different lights and after providing a long list of people, 8 were chosen to represent Miami in the first Instagramers Gallery exhibition. I encourage you to take a look at each one of these talented people and take note that not all are photographers. They are part of our Instagramers Miami family and look forward to many more exhibits showing our community's talent. Eder Boo (@edboo) – Isabel Sanz (@asizans) – Cassidy Athos (@athos_photography) – Tola Osokoya (@hi_tola)- Madeleine Luis (@mad19) – Roberto Bowyer (@robe100) – Roxy Swindoll (@roxy__s) – Salman Farsi (@salfars) – Sam Crowther (@samcrowther)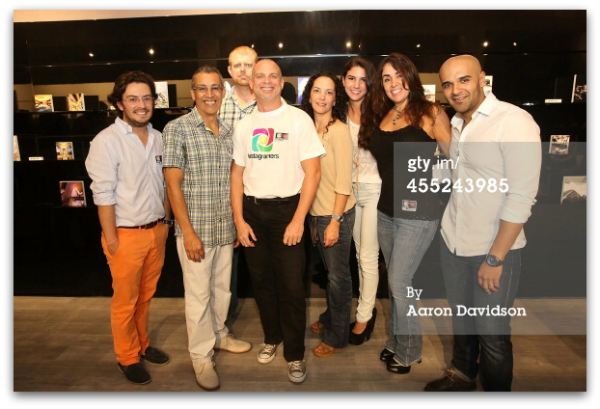 On this photo, from left to right – courtesy of Aaron Davidson / Getty Images @edboo, @papo36us, @samcrowther, @raymed (admin extraordinaire), @mad19, @asizans, @miamism (yours truly), @salfars
What's in store for the Instagramers Gallery
In addition to being created based on the premise of sharing your world through mobile photography. The gallery's mission is to promote photography in Instagram format.
The gallery wants to become a multicultural space that will welcome all types of photography admires and aficionados. It will also offer seminars, talks, forums, events and exhibits. As an international meeting place, the gallery is to become a place where audiences can look into someone else's particular vision of the world through actual printed photograph, in other words, through a real/physical experience.
I have not yet figured out their revenue model, but can tell you that there will be a daily giveaway of $1000 to the best photo and then a $100,000 prize in a few months. To participate you have to add your profile to instagramersgallery.com and follow their prompts. The Instagramers Gallery is located at 2324 North Miami Avenue and will be open to local educational events – so stay tuned to more great news to come.