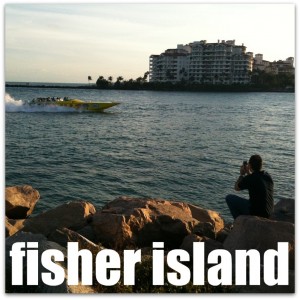 Fisher Island Housing Market Report for January 2013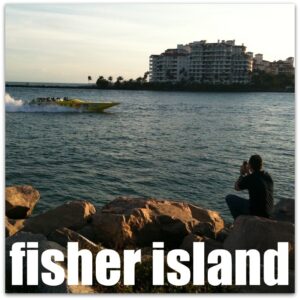 There are currently 81 Fisher Island Condos for sale:
Highest priced listing: $15,000,000 for an exclusive Oceanside 7/7/1
Lowest priced listing: $170,000 for a 1 bedroom / 1 bathroom at Marina Village
Pending Sales: 7
Closed sales in January: 1
The Fisher Island Condo sold in January was a 1 bedroom / 1 bathroom residence at Seaside Villas that was listed for $499,000 and sold for $430,000.
Out of the 81 Fisher Island condos for sale, only 4 are distressed with 3 short sales and one foreclosure.  There's been some drama associated with Fisher Island lately involving murder, Russians, delayed construction and more ….no one puts it better than the NYT  – it is Miami after all, what else do we expect? Thanks to @alexeinyt for the story.
Click here to search for Fisher Island homes for sale
**all information obtained from the Southeast Florida Multiple Listing Service**