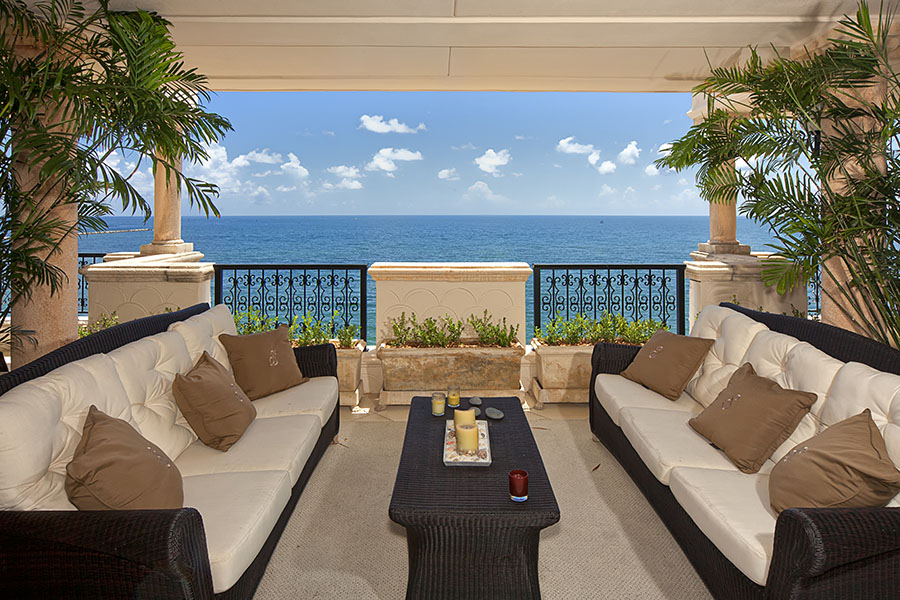 Fisher Island Housing Market Report for July 2013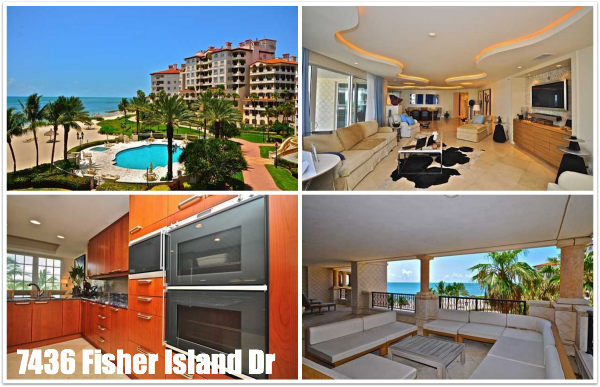 **see below for property sale information** There are currently 58 Fisher Island Condos for sale: (2 less than last month)
Highest priced listing: $14,995,000 for an exclusive Oceanside (4 bedrooms / 5.5 bathrooms)
Lowest priced listing: $170,000 for a 1 bedroom / 1 bathroom at Marina Village
Pending Sales: 4 (1 less than last month)
Closed sales in July: 2 (4 less than last month)
The Fisher Island Condos sold in July were the following:
5282 Fisher Island Dr – located in Bayview Fisher Island – listed for $5,450,000 and selling at $4,850,000. The property had been originally listed for $6.7 Million in January of 2008, taken off the market a year later, was re-listed for $5.45 Million in March of this year and going under contract just 10 days after listing.
2322 Fisher Island Dr – located in Bayside Village – listed for $1,150,000 and selling for $1,075,000. This condo faced SE with bay and ocean views and was originally listed in 2008 for $1.95 Million, reduced to $1.75 Million in February of 2009, re-listed at $1.15 several times since September of 2011 and finally going under contract in April of 2013.
We are seeing properties that never sold in Fisher Island in 2008-2009, being listed at more reasonable prices and finally selling. We are also seeing Fisher Island Realtors not taking as many overpriced listings and asking sellers to be more realistic about their expectations. Keep in mind that any east facing fisher island condos will be the most expensive in the island. Contact us at FisherIsland@miamism.com **7436 Fisher Island Dr – Oceanside Condo listed for $5,600,000. 3 bedrooms/ 4 bathrooms – 4,000 sq ft of living space. 2-car garage. Built in 2002 with marble floors – direct ocean views!