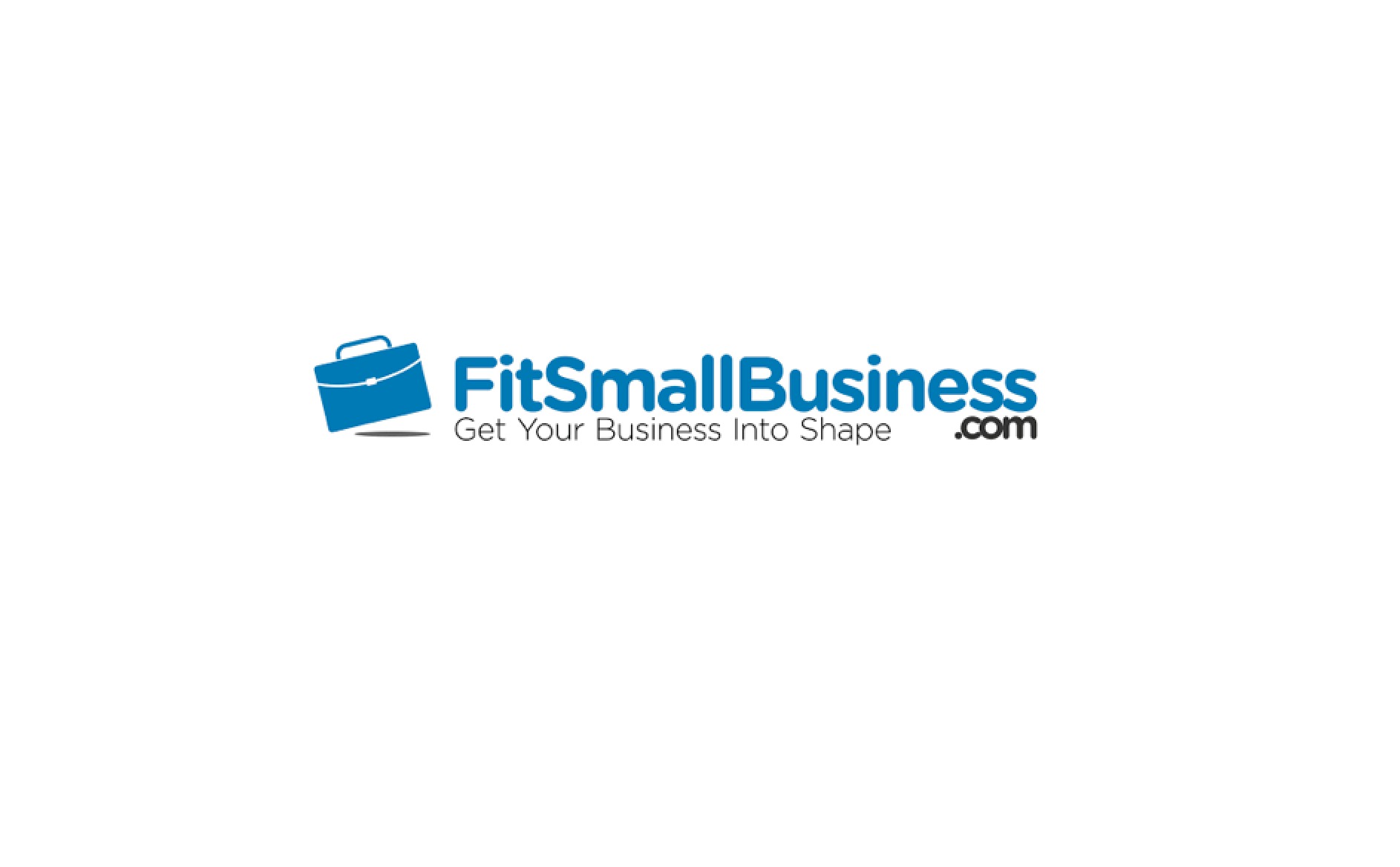 Fit Small Business – Florida Real Estate Market Trends for Summer 2018
We were just featured in Fit Small Business Florida Real Estate Market Trends for Summer 2018 amongst esteemed colleagues.
Florida Real Estate Market Trends for Summer 2018
Here are insights on Florida real estate market trends for summer 2018, straight from the pros: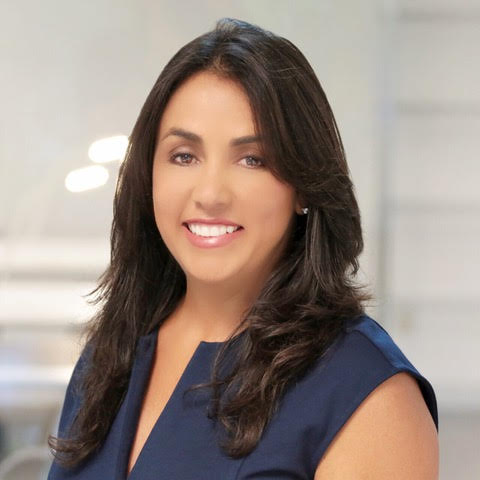 South Florida's Style Trends See a Shift from Mediterranean Revival Styles to a Modern Trend
In the last couple of years, there's an evident shift from the sought out "Mediterranean Revival" style homes to a modern trend. Buyers are looking for clean, contemporary lines, and those homes are not just selling for more money, but faster as well. True historic homes will always have a specific audience and will never go out of style, but the current market is all about mid-century modern and open floor plans. We are seeing a demand for new and minimalist design that ultimately compliments the Florida lifestyle.
---
Bottom Line
Known as the "sunshine state", Florida is one of the most attractive and in-demand real estate markets in the country. Florida's home prices are relatively more affordable compared to other well-performing markets in the US, offering various opportunities to real estate investors. Use the above expert insights about the Florida real estate market to help you make the right investment decision.