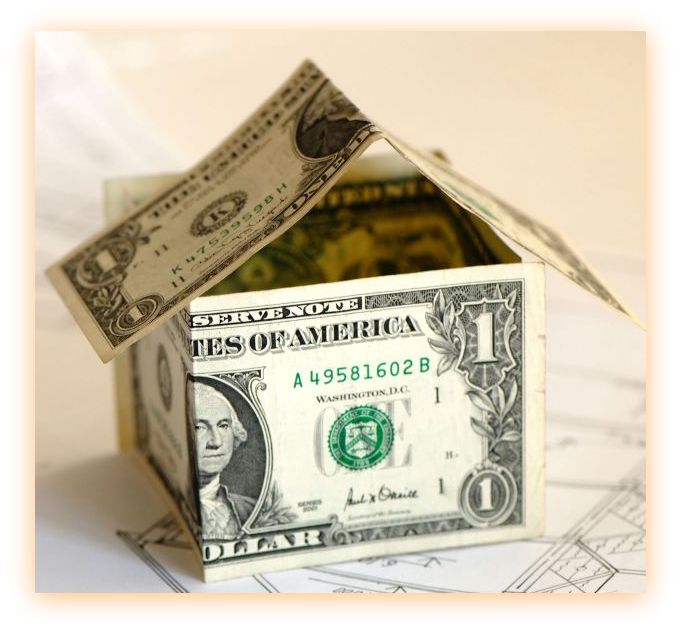 Florida Property Tax Reform – the fight continues
We can all agree, not just in Miami, that a Florida Tax Reform is necessary, but when it comes to voting on Amendment 1 on January 29th, some say yes and some say no.
From firefighters crying that their jobs will be cut and our lives will no longer be safe to school teachers telling us that our educational system will be affected.
Are you seriously buying this?
This is the way I look at it – we were supposed to see a tax reform last year and the reform was confusing and shut down, then the current proposed reform doesn't do enough.  If this one is not approved then we will have to wait until November.  Next thing you know, 5 years will have passed and Florida will not have a tax reform yet because there will always be people to oppose it.
I think it's a fine strategy.  With home values doubling and tripling in the past 4 years, wouldn't you think that the increase in tax base would have benefited our local governments.  Now they have to cry.
It's time for those benefits to come our way, home owners.  It will be a first step in the right direction, not the final one.  In my opinion, we could keep dragging our feet until our fine politicians come to a solution that will please EVERYBODY (when Hell freezes over), or we can agree that voting YES on amendment 1 will be a step in the right direction.
Take a look at what the proposed reform is by clicking on this link:
Other articles around Florida, in places other than MIAMI:
Michael Peltier: Property tax amendment sows different seeds
Q&A: What happens if we voters say 'no' on Jan. 29?
Letter: Group supports tax reform
Palm Beach Real Estate Owners – It's Time to Vote on the New Property Tax Referendum.