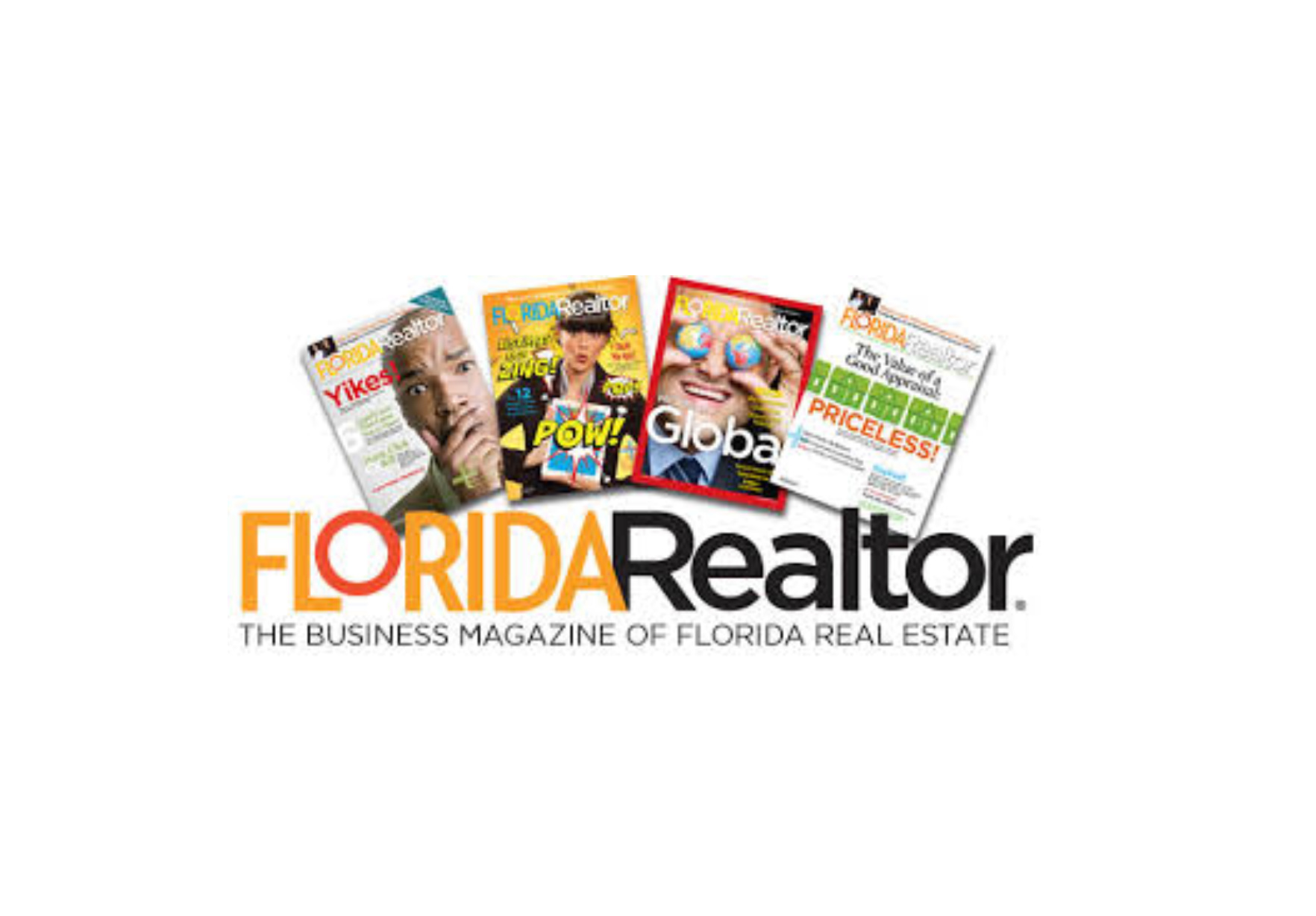 Florida REALTOR Magazine – Marketing That's Not About Real Estate
BY Lisa A. Beach I May 2019 (LINK TO ARTICLE)
Can mojitos, gourmet food and community profiles help you get listings? Yes, if you're passionate about them.
When Ines Hegedus-Garcia started her blog, Miamism.com, she was looking for a fun way to reach prospective buyers and sellers without making it all about her. Instead, she made it all about why "Miami is the place to live, documented through videos, photos, blog posts and interviews with local business owners and citizens," she says. She also made it about Mojitos, a rum-based cocktail, and began reviewing the drink while out at different Miami restaurants and bars. Her blog, and drink reviews, became such a hit that she and her creative branding have been highlighted in many different newspapers and industry publications.
"The idea of our marketing, both online and off, is that it's not about us but about the lifestyle we can offer," she says.
Today's savvy consumers avoid much of traditional marketing because it interrupts them and tries to blatantly sell them something. By contract, nontraditional marketing like Hegedus-Garcia's subtly drives prospects to your website, providing value along the way. It might not even mention what you're selling — at least not initially or overtly. And when it comes to convincing people to buy or sell their homes through you, sometimes it's marketing that's not about real estate at all.
We interviewed two other real estate professionals about how they're reaching prospects in nontraditional ways …CLICK HERE for the rest of the article.
Watch Ines's TAKE 5 Video: What I've learned About Branding and Content Management
**MOJITO PHOTO taken at Vista Restaurant