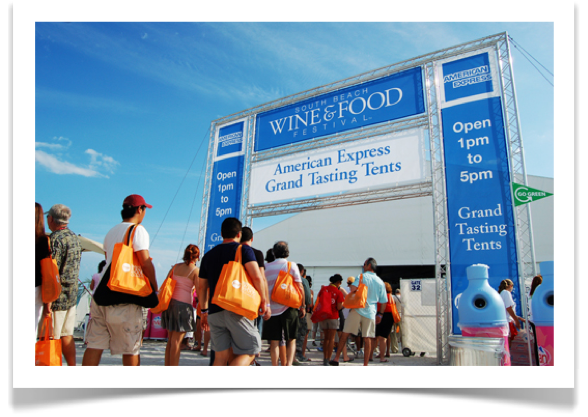 Food and Wine Festival 2009 – South Beach
Another of those Miami events that just makes you happy to live in paradise! Not only do we have perfect weather, but now we can also satisfy our palates to their hearts content! (do palates have hearts?….mine does 😉 ) The festival is going on now until Sunday – run to South Beach or anywhere in Miami and Miami Beach because even small restaurants are joining in the fun.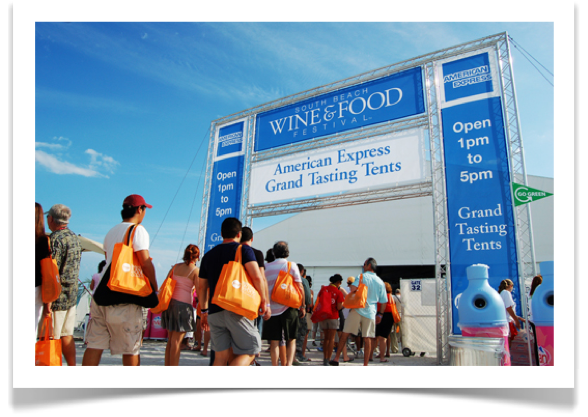 So what is the Food and Wine Festival? – day and night events, wine tastings, food, food, and more food! and then when you get tired you have more wine and learn whatever it is that you want to learn about discerning tastes – mmmm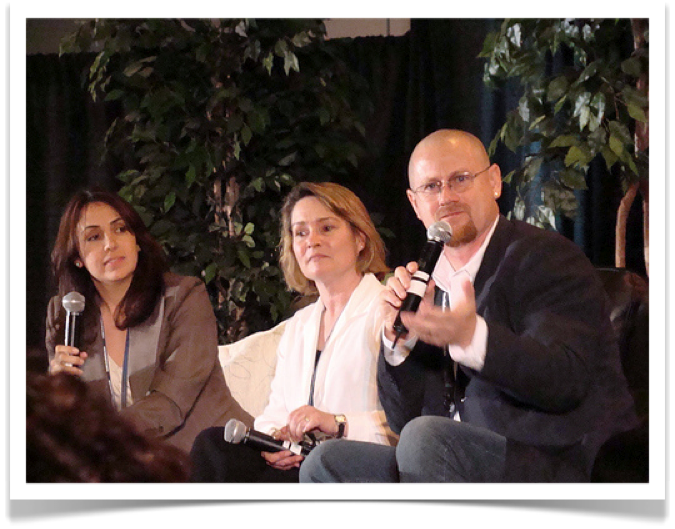 OK….I think I went off on a tangent.
Who can you expect to see? in addition to people like Martha Stewart and all the cool celebrity chefs like Emeril Lagasse, Mario Batali and Rocco DiSpirito, you will also see our local celebriy chefs Michael Schwartz and Michelle Bernstein, to name a few.  And you know who else is here?  The King and Queen of Spain!!  I even heard you can have dinner with them for $1000 a pop (I only heard, cannot confirm…….it's these type of rumors that get me into trouble).
And of course we cannot leave out Mojitos! There are even cocktail clinics.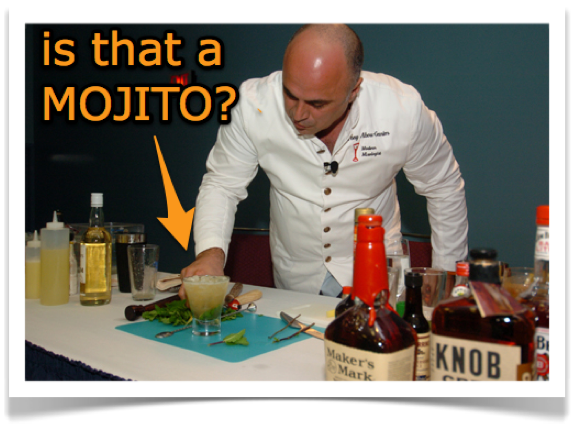 Here's the official website – SoBeFest.com- you can get ticket information, events, parties, photos, celebrities and much more.
*photos courtesy of The Food Network at SoBeFest.com*