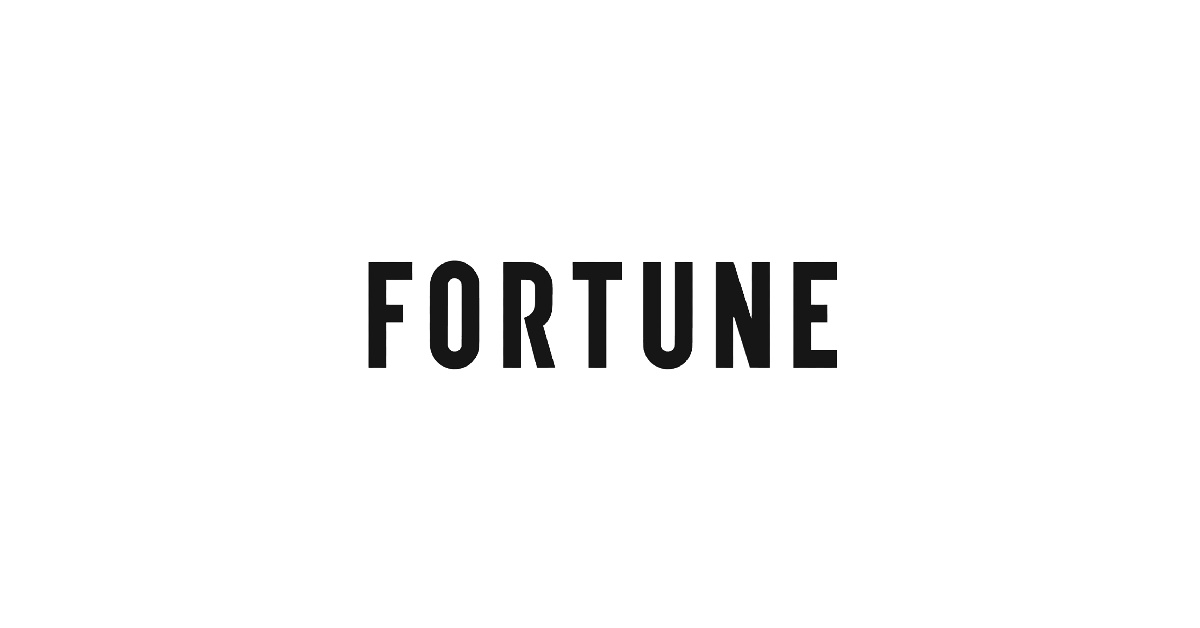 Fortune Magazine – The 2008 housing downturn crushed Miami—this time around the market has held steady, so far
The 2008 housing downturn crushed Miami—this time around the market has held steady, so far
February 13, 2023
Fast-forward and that boom has turned into a correction as the Federal Reserve aggressively raised interest rates over the last year. Mortgage rates spiked, demand fell, prices slumped, and several boomtowns like Phoenix and Las Vegas saw an investor exodus—all of which has triggered a dramatic correction in their housing markets.
However, Miami continues to be a market that's proving to be an exception to the recent twists and turns of the housing market. According to the Zillow Home Value Index, Miami home values in January remain at their all-time high. Meanwhile, major markets like San Francisco (down 9.2% from its 2022 peak), Boise (-8%), Austin (-7.9%), Boston (-2.6%), and Atlanta (-1.9%) have all fallen a bit from their all-time highs.
So, is the home price correction simply delayed in Miami? Or is Miami set to miss it entirely?
In a recent paper put forward by Goldman Sachs, researchers say we should expect double-digit 2023 home price declines in major markets like Austin and San Francisco while home prices rise 0.8% in Miami. They also expect Miami to post another positive 2.8% home price uptick in 2024.
Simply put: Goldman Sachs expects Miami to avoid a home price correction.
…
Ines Hegedus-Garcia, Avanti Way Realty's executive vice president and the 2023 chairman of the Miami Association of Realtors, emphasized that Miami's real estate market has remained resilient largely due to its cash-driven purchases, coupled with its lower taxes, its cultural offerings, and the warm climate.