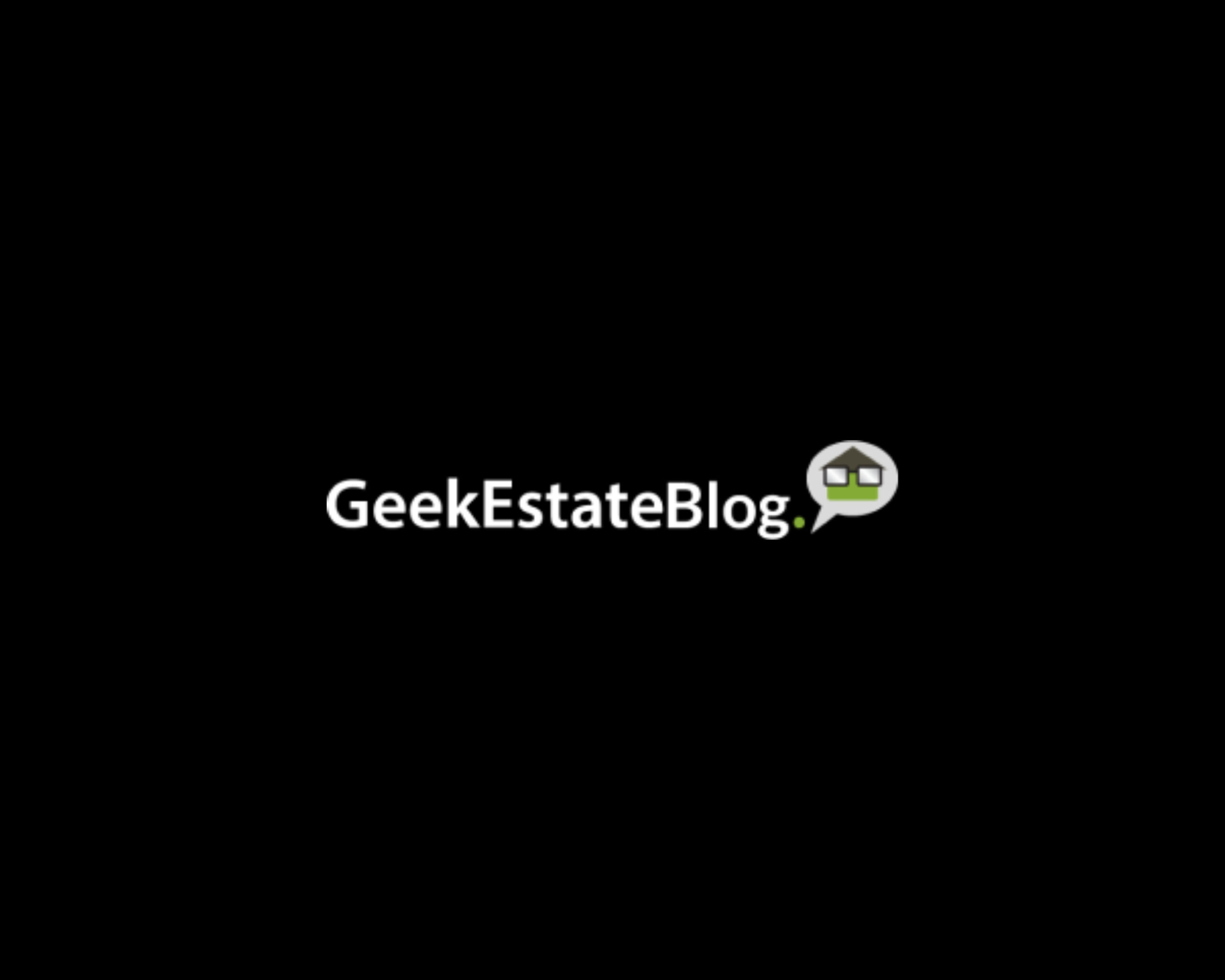 GeekEstateBlog – Miamism offers insider's scoop on "architecturally significant real estate"
by Geek Estate Team on June 6, 2019
[Note from editor: The "Mastermind Showcase" highlights companies and news from members of the Geek Estate Mastermind. Today's showcase: Miamism]
Few housing markets are as attractive as the Miami, Florida market. Perfectly nestled in the midst of culture, a rich culinary scene and idyllic beach side views, this coveted South Florida Market is something special. Miamism specializes in "architecturally significant real estate" representing buyers and sellers alike for some of the most desirable homes in the Miami region.
Led by a husband and wife team, Miamism's Enrique and Ines have been serving the Miami community since 1994 in commercial and residential real estate services, including buying, selling, architecture consulting and additional support services. Miamism utilizes the best technology available and is always pushing for better and more when it comes to social media and creative marketing techniques — all of which give their clients the results they crave.
"Miami Real Estate is full of details and intricacies and our team of professionals will go above and beyond any expectation you may have," according to Miamism. "Team Miamism consists of true team players who are willing to place their own interests on the back burner while truly representing their clients."
What we like: In addition to being incredibly well-connected in the Miami community, Miamism has a robust and wide-reaching international network which helps them bring their clients the best results possible.
**june 19/2019