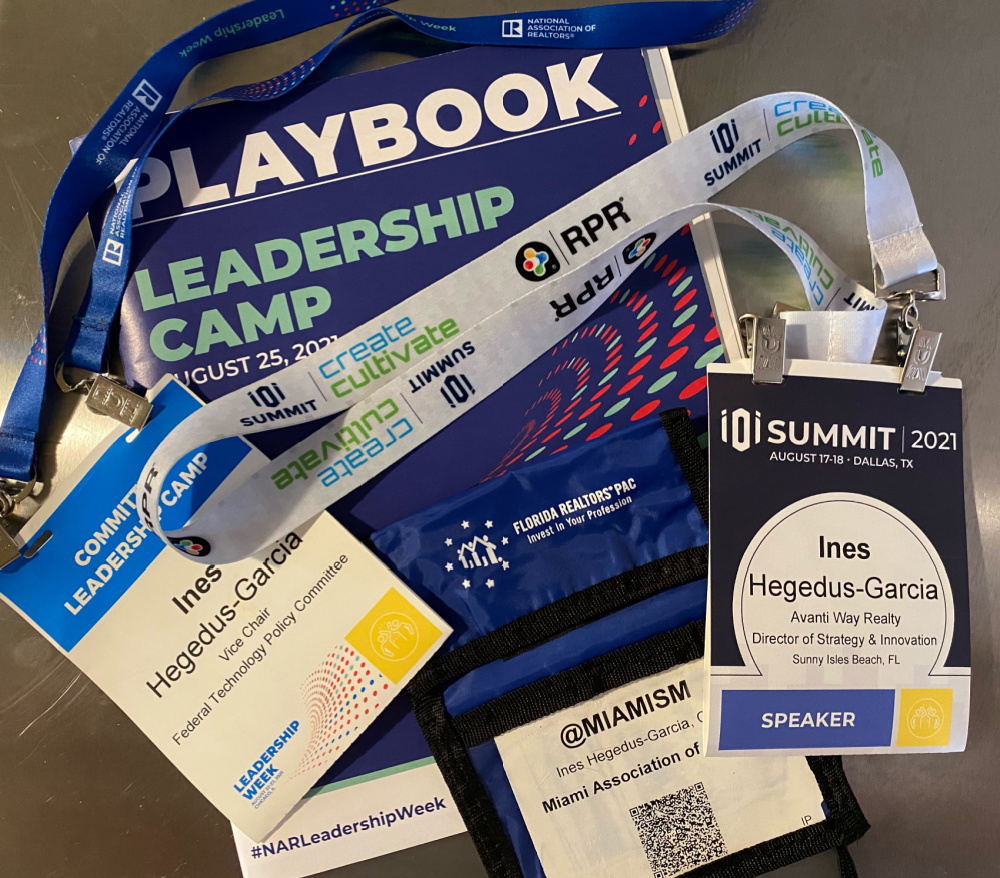 Get Involved, Give Back beyond your Daily Grind – find your purpose
To all REALTORS that take time out of your lives, businesses and families to attend conventions in order to better yourselves & volunteer to give back to the industry, HATS OFF TO YOU!
These past 2 weeks I've attended 3 conferences in 3 different cities. Airports are a big blur, hotel rooms mixed in my head and thankful everyday for my husband and team at home, who help keep my life in balance. But WHY? Why go through all the trouble?
I confess that at first the answers were not clear but my conscience always told me that my purpose was way beyond my laser focused daily grind. Here's what you need to understand – There are 2 types of real estate professionals: the ones that sit idly back waiting for others to decide the future of the industry, and the ones that roll up their sleeves and give a bit of themselves to effect change.
Both choices are intentional but both do not have a direct impact on our industry, advocacy and property rights. I have found a new world of professionals who are passionate about real estate and involved not just locally, but at state and national roles. When these professionals meet, the passion in the air is palpable, their energy is invigorating and I feel honored to be in their presence.
3 Conferences in less than 2 weeks
1. National Association of REALTORS's ioi Summit – Innovation, Opportunity & Investment (iOi)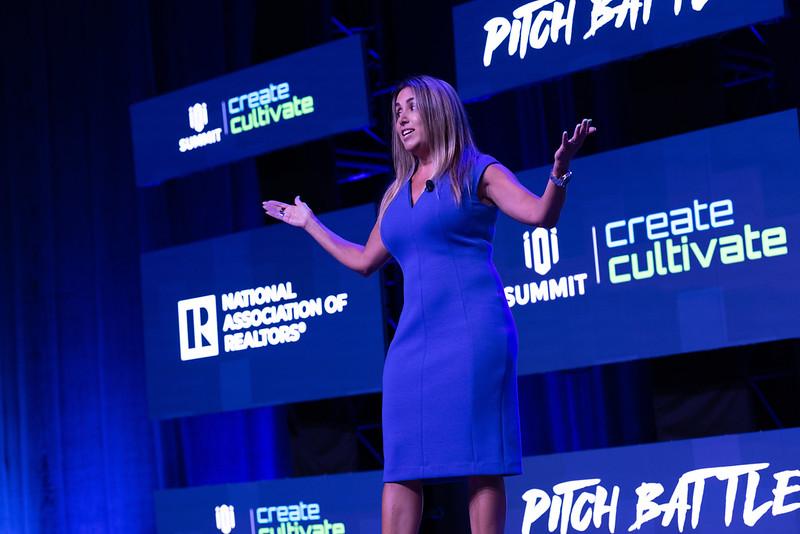 I was invited to emcee the Pitch Battle at ioi and it was one of the highlights of my career. What exactly is The ioi Summit?
It's the biggest proptech event of the year, hosted by The National Association of Realtors and Second Century Ventures (NAR's venture capital arm). It was held in Dallas, Texas this year:
At the iOi Summit, meet PropTech leaders at the forefront of the industry as they share leading-edge information, insights, and products you won't hear or see anywhere else. It's where technologists and investors connect to fund new ideas and propel the ever-changing real estate industry into the future.
2. NAR's Leadership Camp
Held in Chicago each year for incoming presidents and committee chairs/vice-chairs. I will serve as 2022 vice-chair of the Federal Technology Policy Committee at the NAR level.
The Committee Leadership Camp includes multiple immersive training sessions for the volunteer committee leaders of the National Association of REALTORS®. The content will help define the roles and expectations of committee volunteer leaders, develop leadership skills, teach effective communication strategies, and lead a productive and successful meeting. Chairs, Vice Chairs, and Liaisons are also given opportunities to collaborate with their staff executive on goals for the coming year.
I also was chosen for the 2022 NAR Leadership Academy from over 100 applicants, talk about an honor and privilege!!
3. Florida REALTORS Convention and Trade Expo + Florida REALTORS Board of Directors Meeting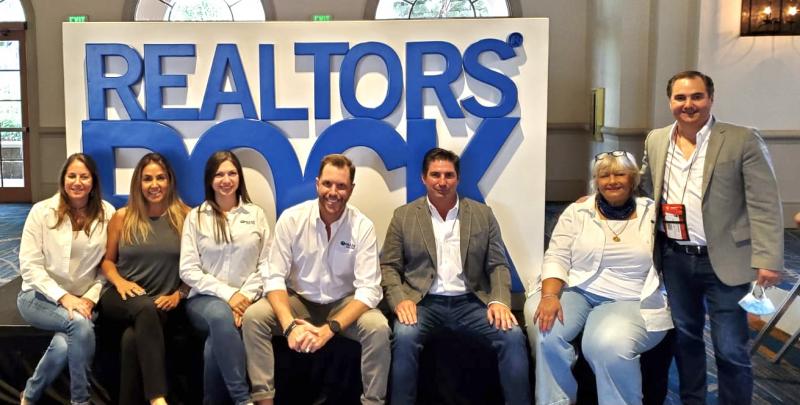 Held annually in Orlando, Florida. With a mixture of committee meetings, educational programs and board of director's meeting, it's a not-to-be-missed event. And this year I have the pleasure of serving on the Global Business Committee, vice-chair of the communications committee as well as being a Florida REALTORS director.
Success strategies from top industry leaders, the latest in high-tech devices and a chance to network with other real estate professionals: That's what the Florida Realtors® Convention & Trade Expo offers – opportunities to boost business and the bottom line.
So here's my point. There will be those real estate agents that sit idly back and there's those that give a bit of themselves and make a difference. Which one would you hire? or be if you had a real estate license? I challenge you to take an active role in your profession and make a difference.