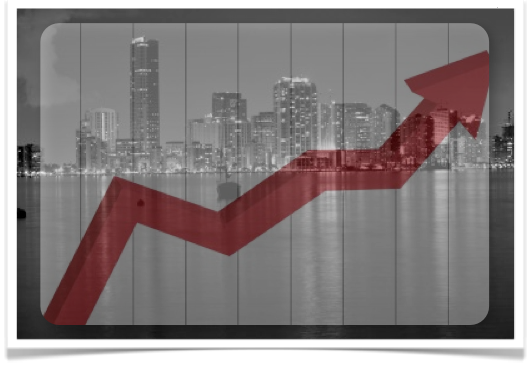 Good news about Miami Real Estate from Forbes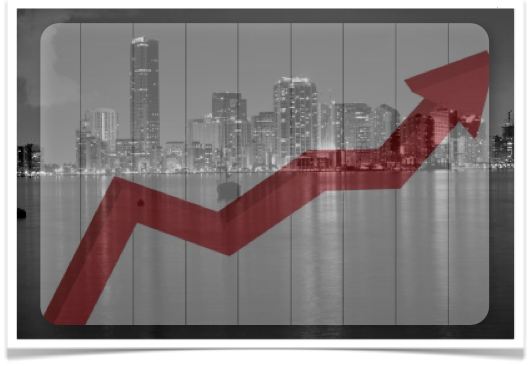 It's not often we hear good real estate news about Miami, especially from Forbes.  But this morning, Francesca Levy does exactly that!
In her article, Cities With The Fastes-Falling Home Prices, Levy mentions that,
home prices are dipping nationwide, down 1.4% by one measure, and will inch perilously close to their January 2009 bottom.
Numbers come from Altos Research's January market update, which looks at asking prices, inventory and days on the market for single-family homes (not condos), in 27 of the country's closely watched real estate markets.
Miami is the only city of the 27 markets Altos tracks that saw asking prices rise over the last three months. Prices there were up 2% from October to a median price of $494,992. The reasons for this are mixed: While the numbers are somewhat promising, Miami's good fortune is also a reflection of just how long it took for the hard-hit Florida housing market to regain its footing. And even with the recent upturn, it's the city where homes sit on the market for the longest by far. Homes here stay for sale for a median of eight months. Not to mention Altos' analysis only reflects single-family homes–not condominiums, a section of the Miami's real estate market that has yet to stabilize.

Therefore, Miami's upswing should be taken skeptically, says Simonsen. "Miami lagged behind everything else, and so is only now starting to feel the impact of the stimulus."
Mike Simonsen is a good friend and have had shop talk with him on many occasions, my point always being that although these general numbers are good to give an overall perspective, they should not be used to buy or sell real estate.  I say it over and over again here in Miamism.com, real estate is local – you need to scrutinize the numbers of a particular area, not whole metropolitan cities.  Miami is very large and there are some areas in Miami where prices have dropped, and others that have been in a considerable upswing in the past few months.
Have to check with Mike, but think that maybe these "Miami" numbers also include "Miami Beach Real Estate".  Either way, the news comes at a good time and reinforces what we are seeing locally.