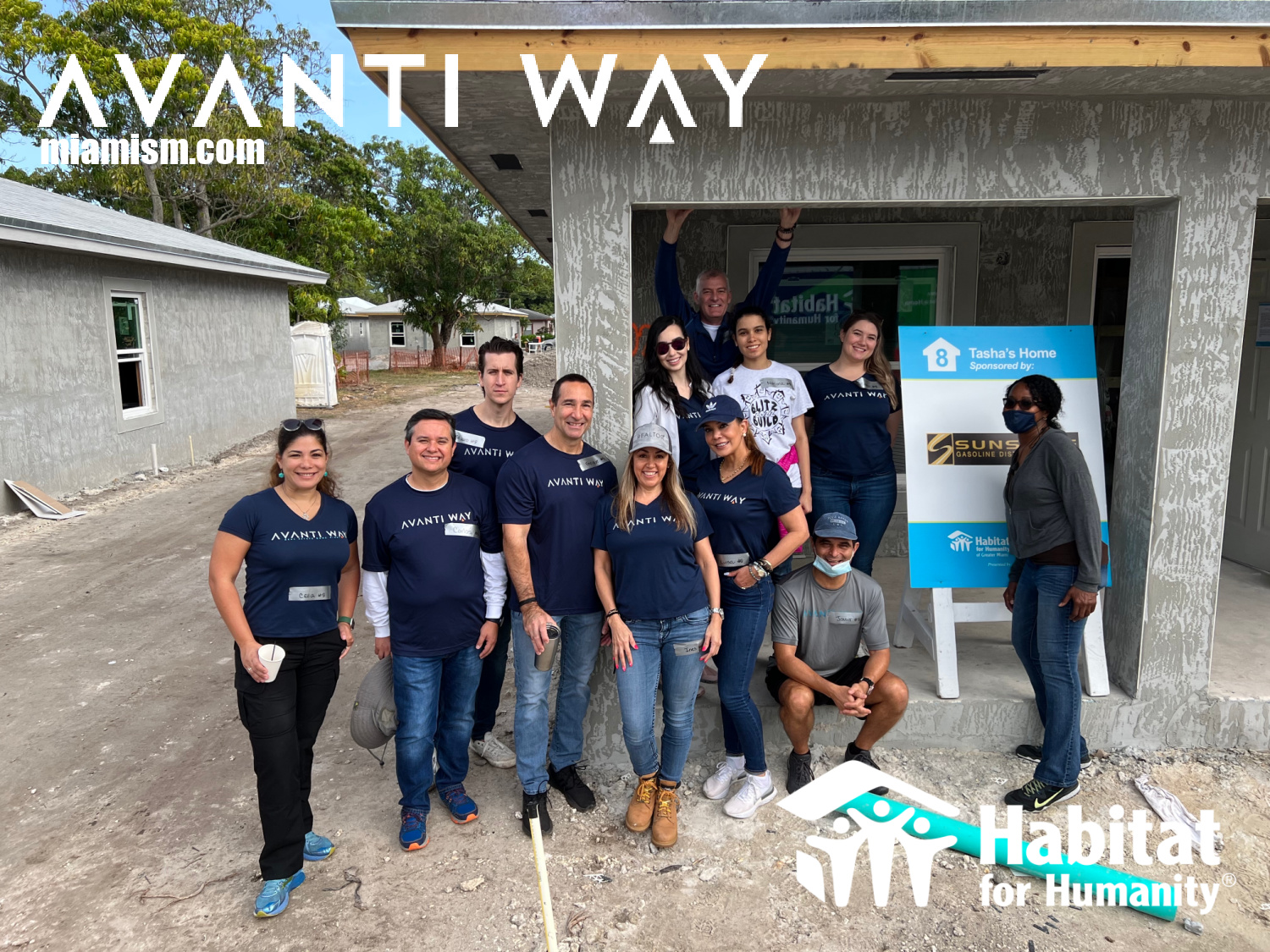 Habitat for Humanity and Avanti Way Realty
Habitat for Humanity may be one of my favorite non-profit organizations in the world.  It just fits in with my core passions: home ownership and architecture/building. Their mission:
"Habitat for Humanity is a global nonprofit housing organization working in local communities across all 50 states in the U.S. and in approximately 70 countries. Habitat's vision is of a world where everyone has a decent place to live.

Habitat works toward our vision by building strength, stability and self-reliance in partnership with families in need of decent and affordable housing. Habitat homeowners help build their own homes alongside volunteers and pay an affordable mortgage."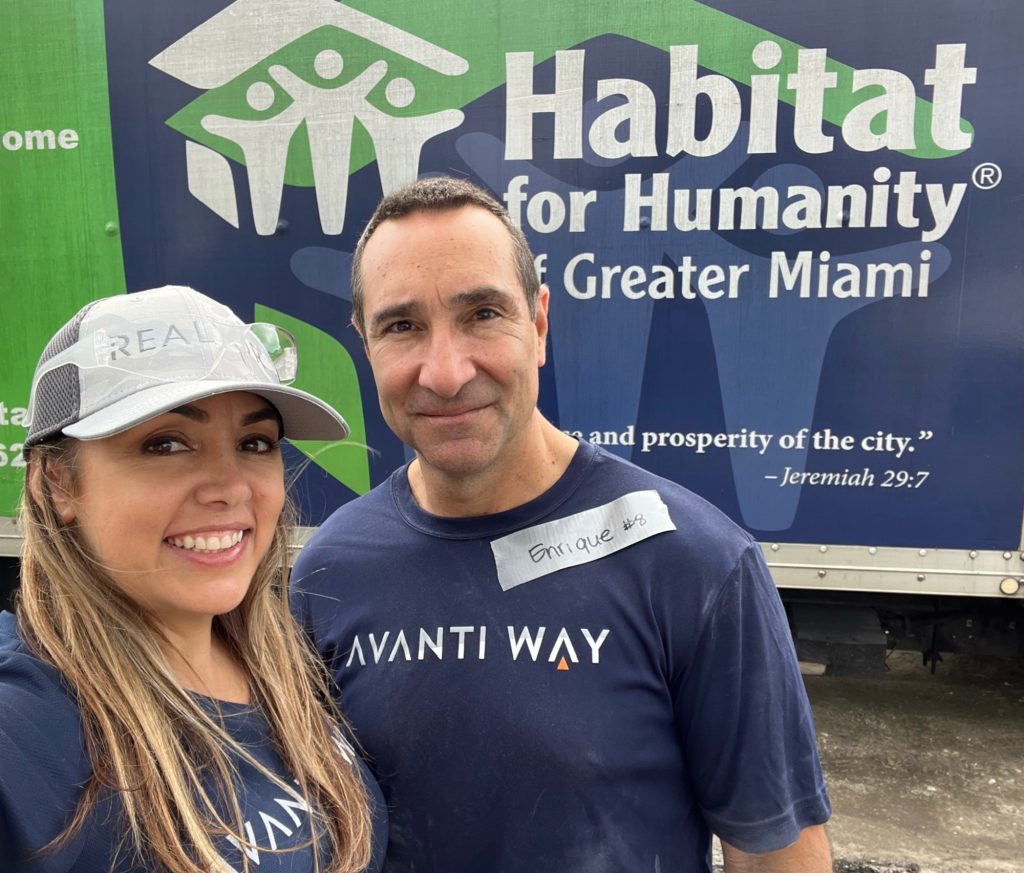 Avanti Way and Habitat for Humanity

This week, we created a team for the annual Greater Miami Habitat for Humanity Blitz Build and spent a day helping build a home for an amazing home owner. The task for the day was insulation and although not a fun one because of the itchy fiber glass, it was a super rewarding day once we saw the fruits of our labor at the end of the day.  Other than amazing Avanti team work and labor from the heart, we got to work side by side with the future home owner which really brought the mission of Habitat home.
Tasha, the future home owner was there, hands on with her mother, helping build her own home.  The home for her and her 4 children – it doesn't get better than that!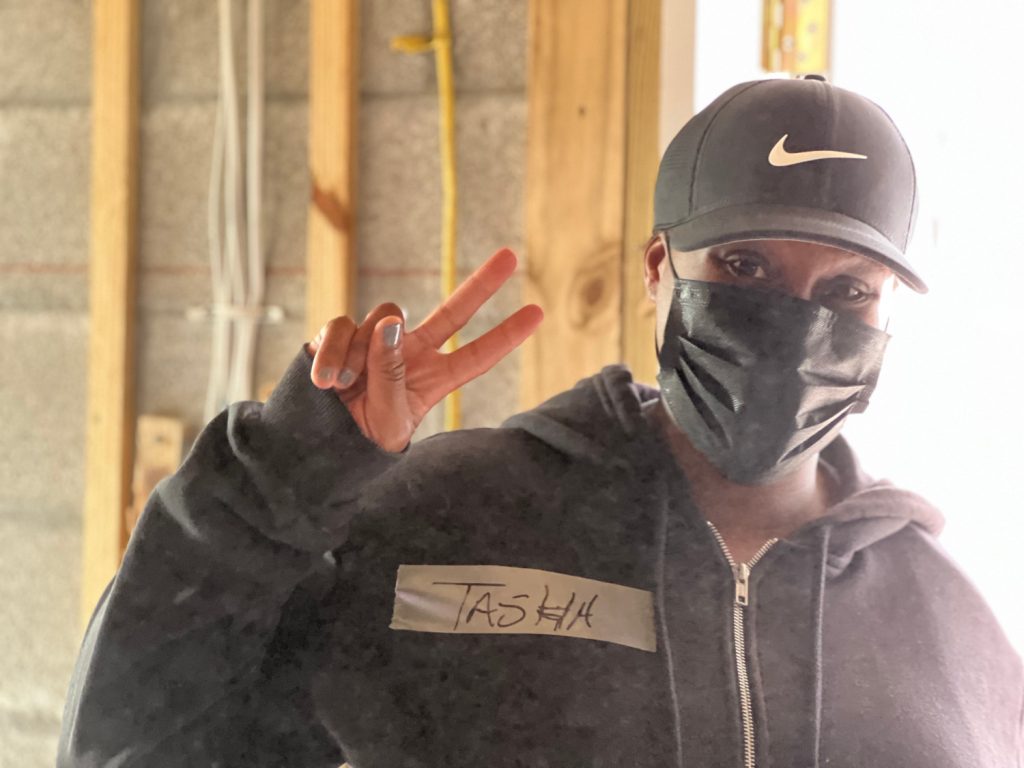 I'm so proud to be part of a brokerage that believes in community, that believes in giving back and getting involved.  Affordable housing is such a critical issue right now all over the nation and although this is a tiny step, it's one we should all be aware of.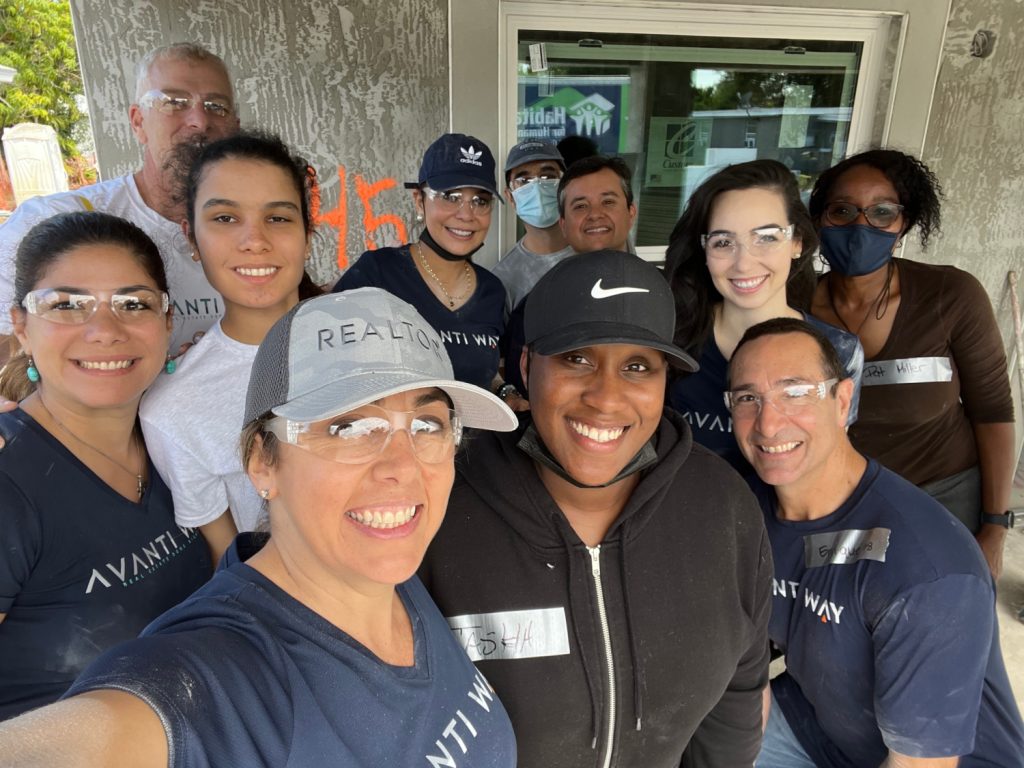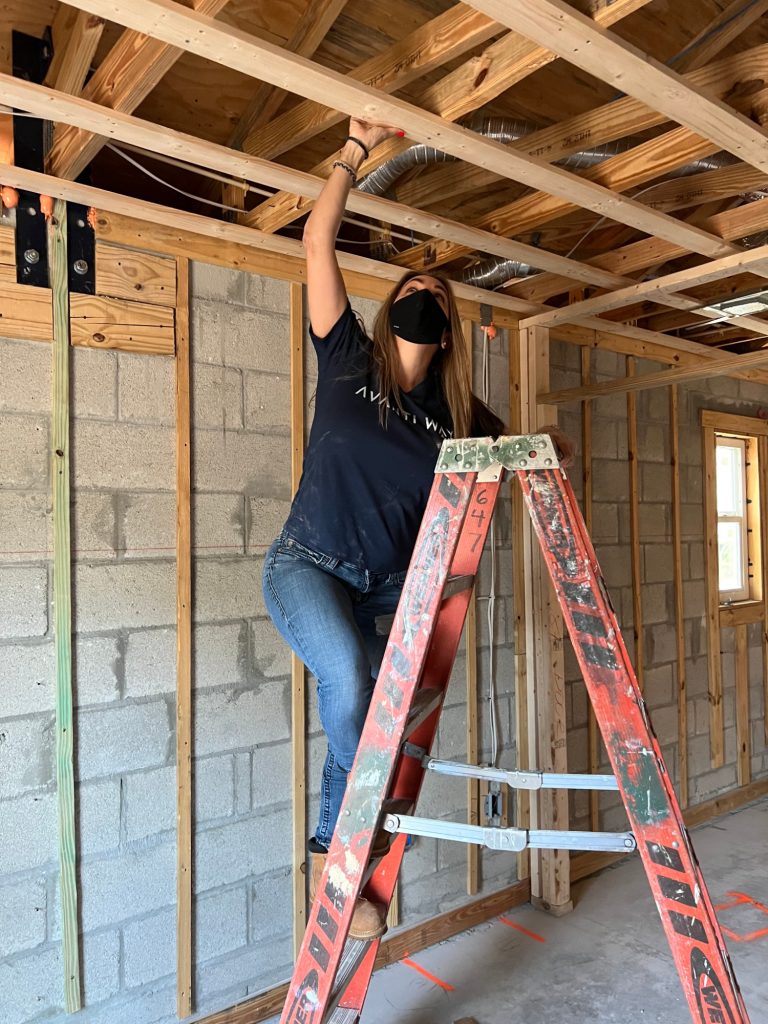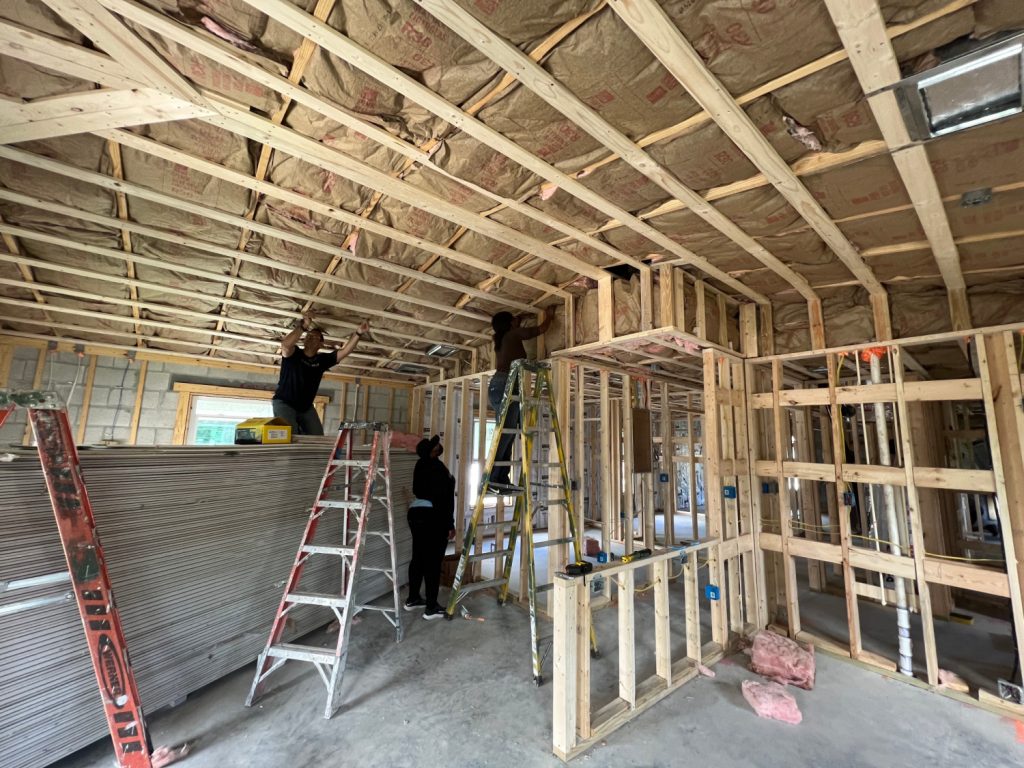 Thank you Avanti Way and Habitat for Humanity for leading the way!