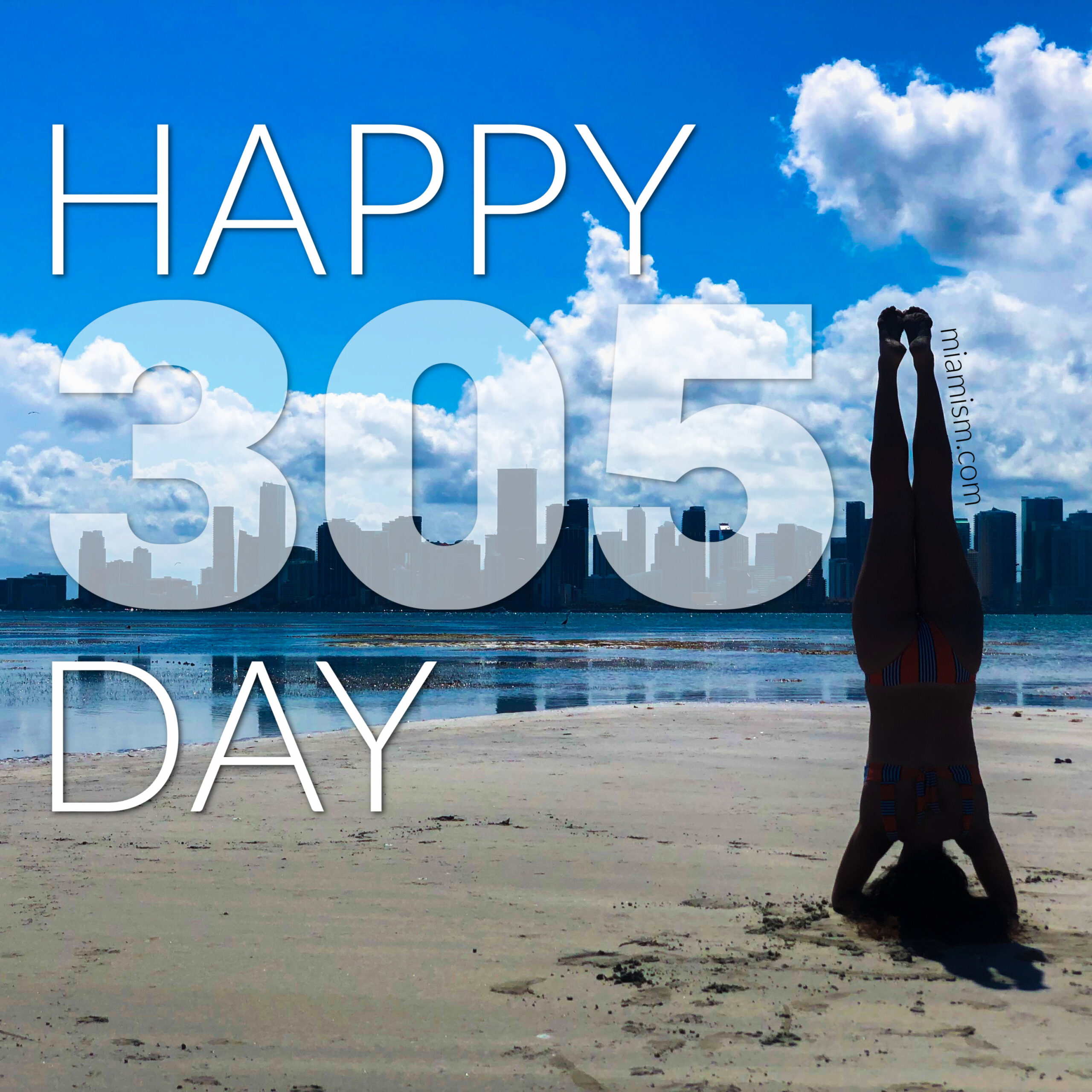 Yep, Miami has its own day – 305 All The Way!
And because it's March 5th, it means you need to go all out with everything "MIAMI" and #miamisms
Please tag your 305 posts with @miamism on Instagram, using #miamism and #happy305day for a chance to be reposted!
But most importantly… HAPPY 305 DAY!!