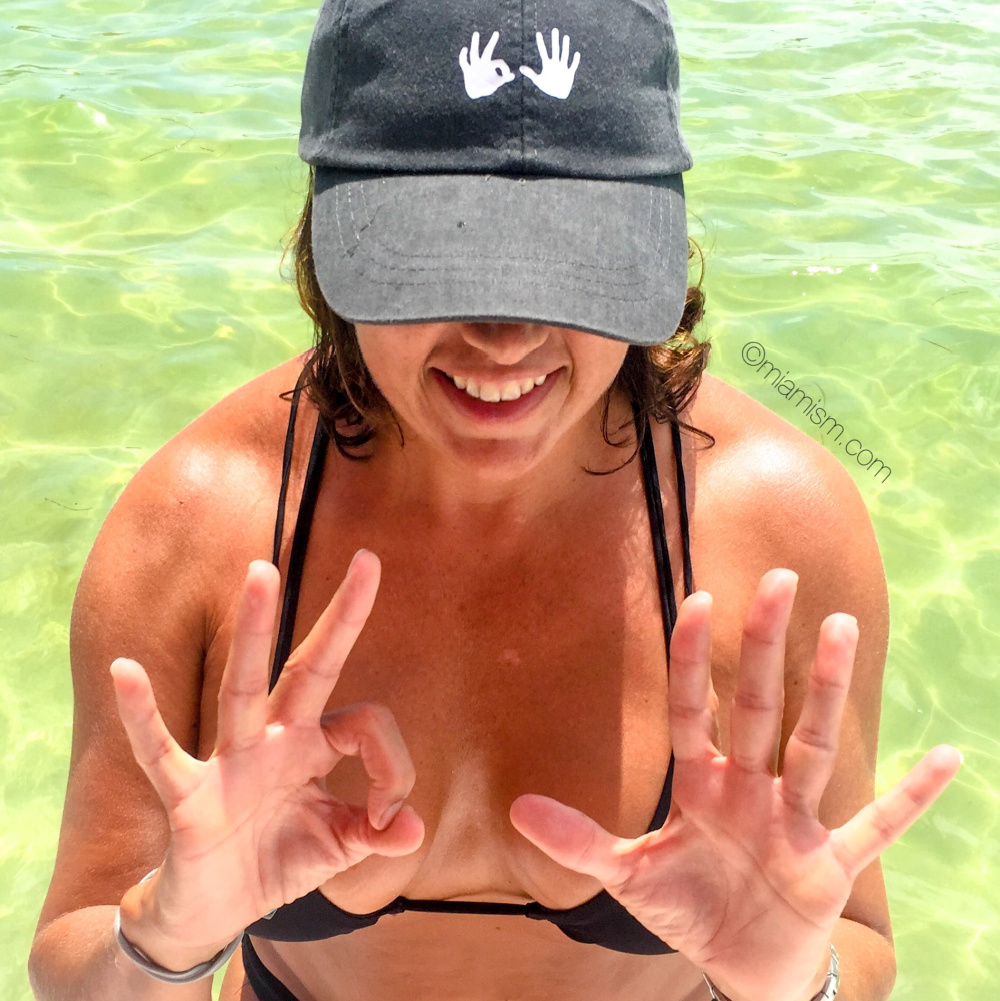 Not all cities have their own day but not all cities are like Miami.  We celebrate our uniqueness, our diversity, our way of life!
For those of you that don't get "MIAMISM" – the concept was born from the meaning of an "ism": a philosophy, a way of life, Miami's Way of Life!
Happy 305 Day to all that enjoy what makes Miami unique and just pure awesome!