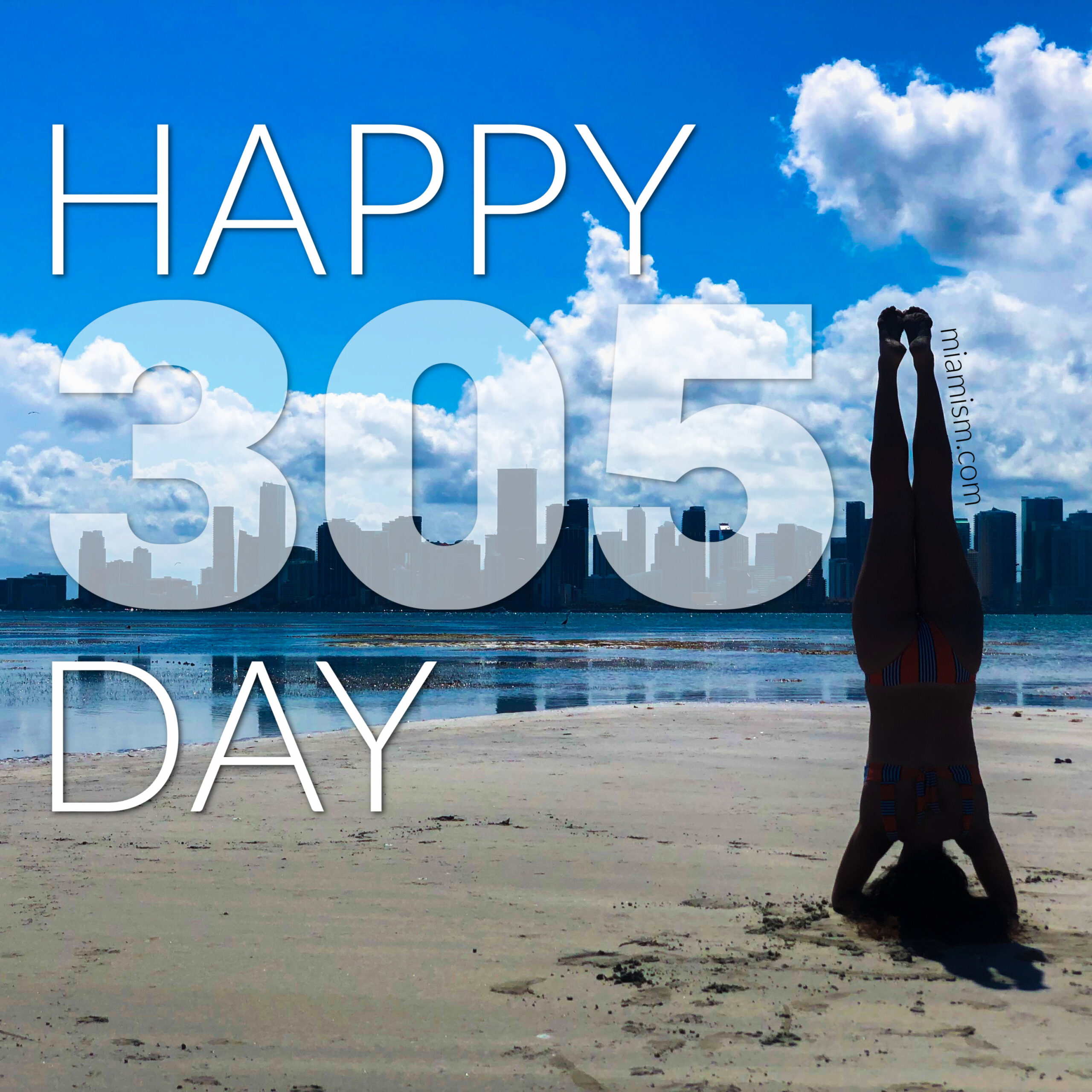 It is so like Miami to have its own day!!
If you didn't know it, "the 305" is celebrated on March 5th every year and this means you need to go all out with your Miamisms.
And if you want to go a little extra, go have a cafecito at your favorite ventanita at 3:05 PM or celebrate with our friends at #305Cafecito!!
Please tag your 305 posts with @miamism on Instagram and we'll repost!! But most importantly… HAPPY 305 DAY!!