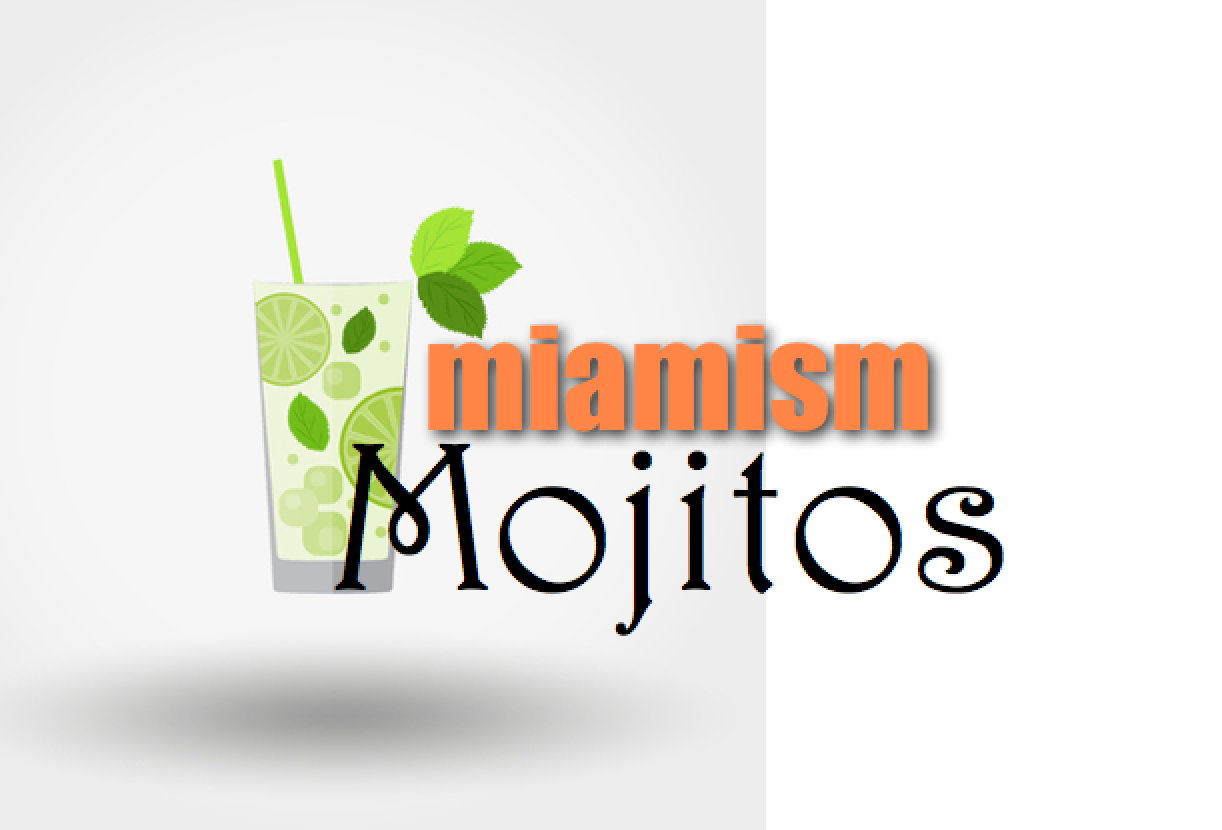 Labor Day, the first Monday in September, is a creation of the labor movement and is dedicated to the social and economic achievements of American workers. It constitutes a yearly national tribute to the contributions workers have made to the strength, prosperity, and well-being of our country.
via The U.S. Department of Labor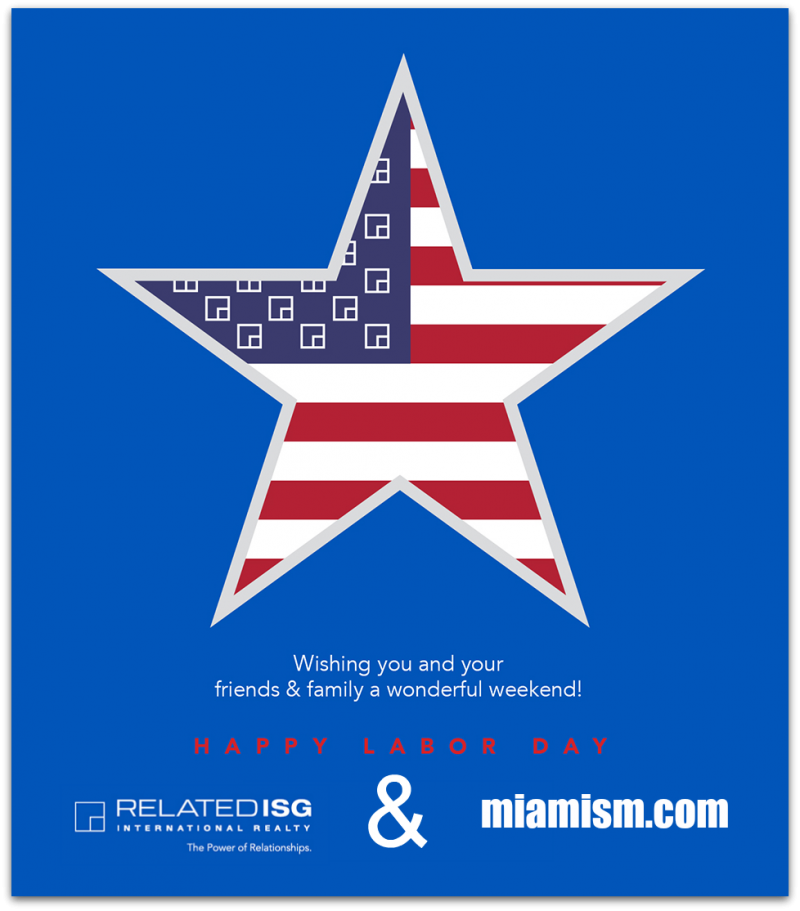 The Miamism Sales Team wishes you and your friends and family a wonderful Labor Day Weekend! Be Safe!
Miamism Moscow Mule
ingredients:
1/2 lime
fresh mint
vodka
ginger beer
copper mug
instructions:
squeeze 1/2 lime into mixer, add fresh mint and slightly muddle to get mint essence
add vodka and ice, shake!
top off with ginger beer, stir and DRINK UP!!
The type of ginger beer is the secret of this mix, we have our favorites, but would like to know what yours are. Please drink responsibly and have a great weekend.