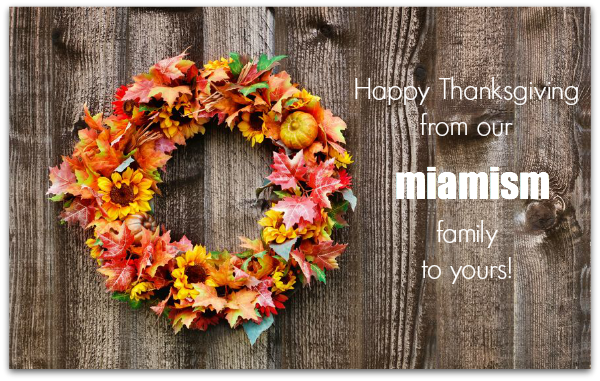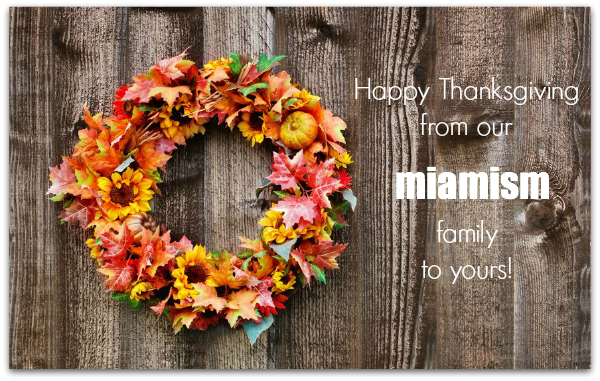 Happy Thanksgiving from our Miamism family to yours – it doesn't matter where you are from.  Let us kick off this holiday season with good friends and family.  We especially thank you, our clients, readers and even our secret stalkers for always keeping us on our toes and making us better professionals and communicators.
A special shout-out to our new Brazilian friends from Curitiba for teaching me a bit of portuguese and teaching me about their side of the world this week.
Obrigada aos nossos novos amigos de Curitiba para me ensinar um pouco sobre o seu mundo e também um pouco de português! Espero visitar você em breve!