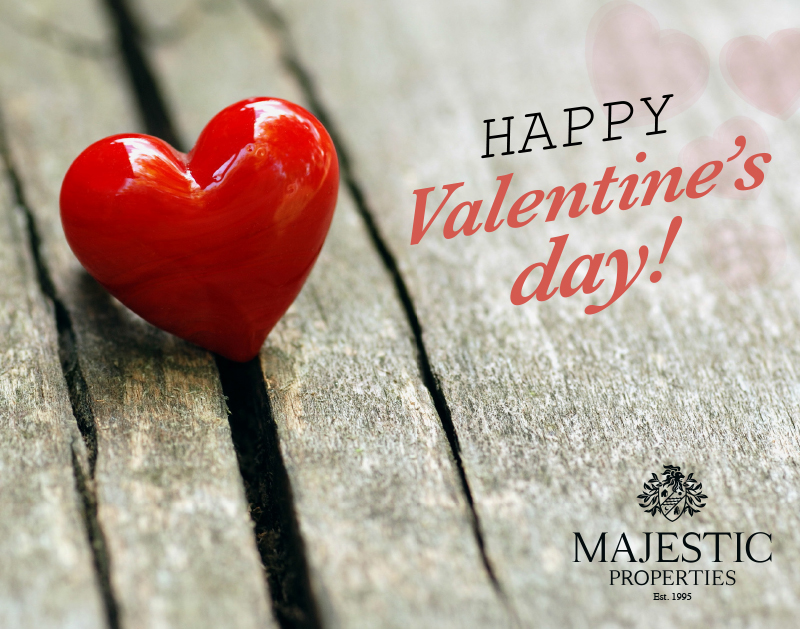 Happy Valentine's Day from Miamism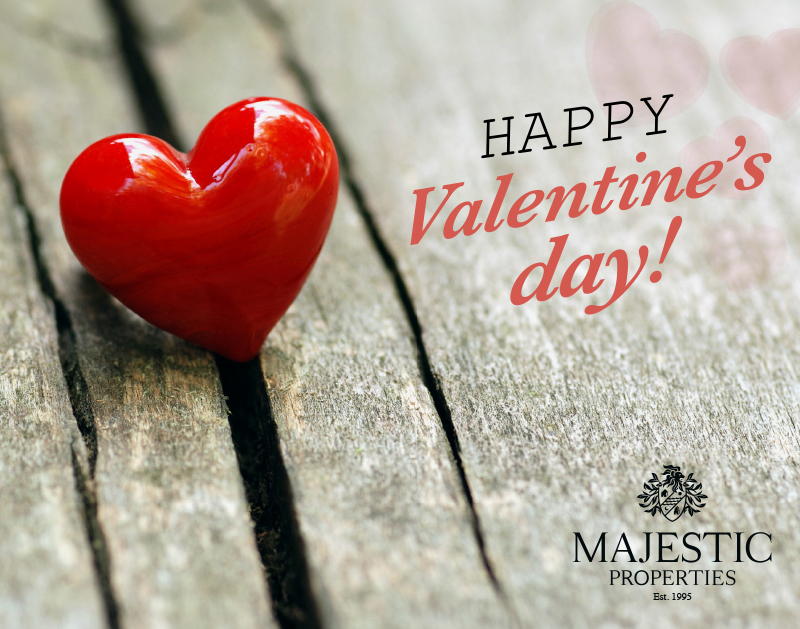 My office sent the nicest Valentine this morning and I had to share.  Maybe it's because I'm on a no-carb diet and that little red candy looks REALLY GOOD!!  But either way, whether or not you like Valentine's Day, remember that it's about love and the demonstration of affection – could be a relative, a pet, a kid, a mentor….find a way to be conscious of the type of affection you share with your loved ones.
We, here at Miamism.com LOVE the attention you give us and thank you!
Happy Valentine's Day!