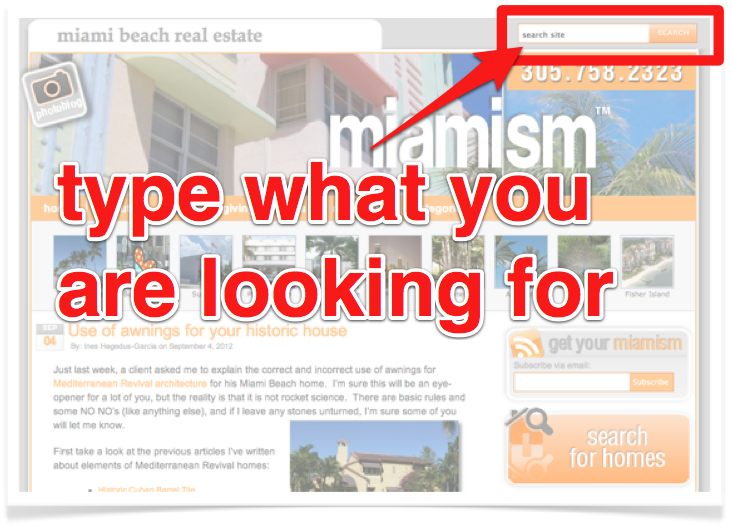 Help Navigating Miamism.com
Some of you asked for a little help and here it is!  A short how to navigate through Miamism.com and belive us when we say we try to make it as simple as possible, but feedback is always appreciated.
Here are some quick tips:
1. Type-in your search query
Get a list of articles that may contain information on what you are looking for.  Let us know if you can't find what you are looking for.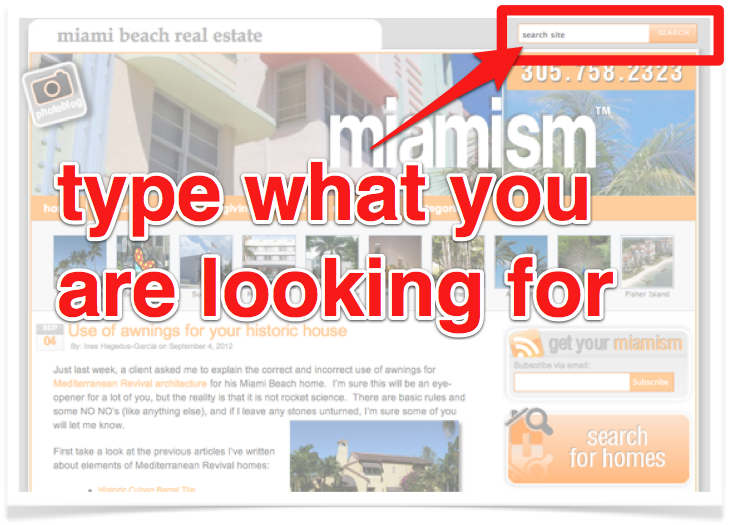 2. Go to tabs in Orange Menu Bar at the top of the site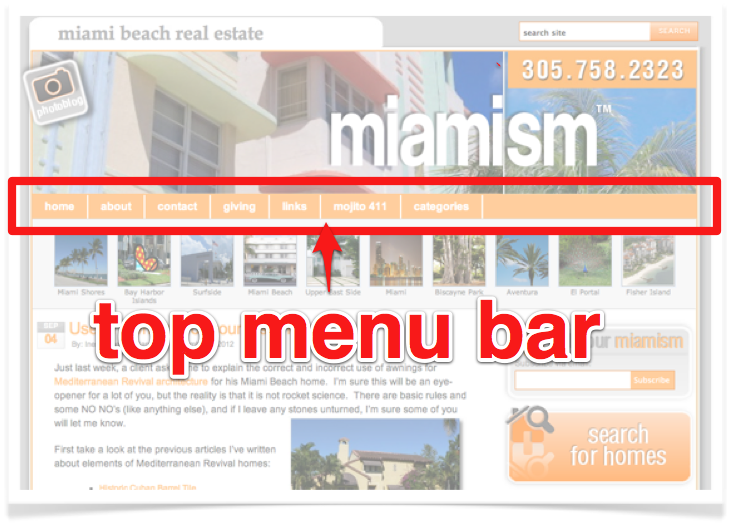 3.  About Tab
This tab will contain information about our team, our background, degrees, media articles, client testimonials, etc.  Take a moment to learn a bit about us and the way we do business.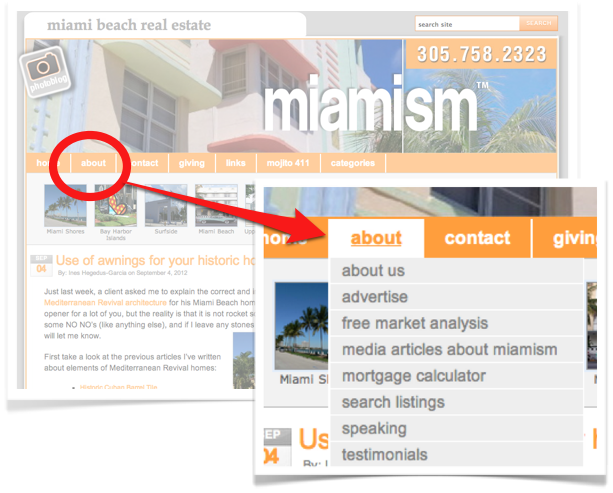 4.  Mojito-411 Tab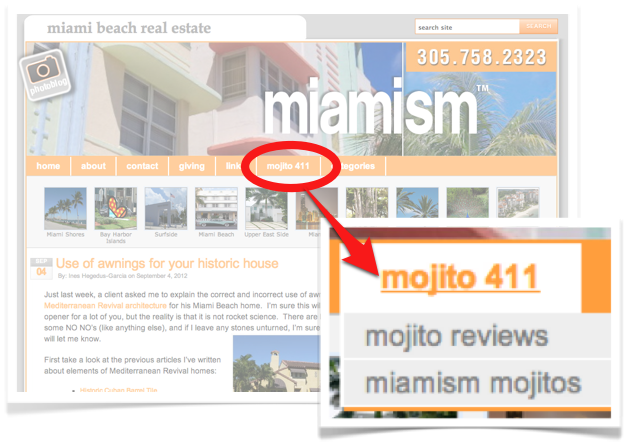 5. Categories
article written in Miamism.com is placed in one of these categories – feel free to browse through these to find relevant articles.  These categories can also be found on right menu bar.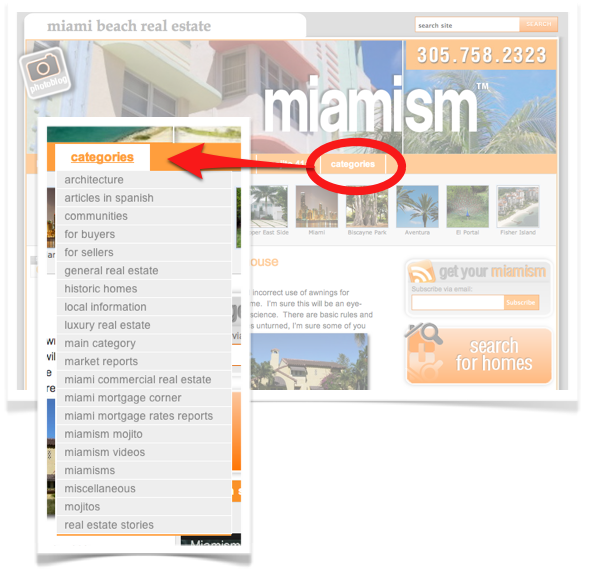 6.  Search The Multiple Listing Service – MLS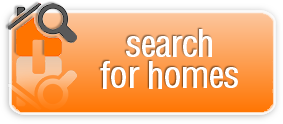 7. Sign up to receive Miamism.com's latest articles
You can do this either by RSS feed or directly to your e-mail inbox by providing your email in the box.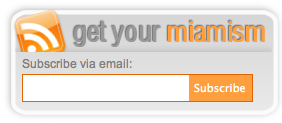 8.  Social Media Sites
Visit us in some of the social media platforms we are on – these are just a few!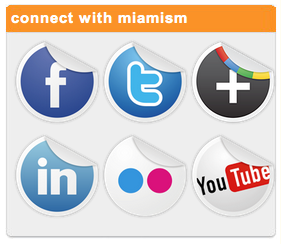 Hope this helps you understand our website a little better.  Please contact us with any questions, feedback or if you want us to provide information that is not already here.  We are happy to help and always at your service.