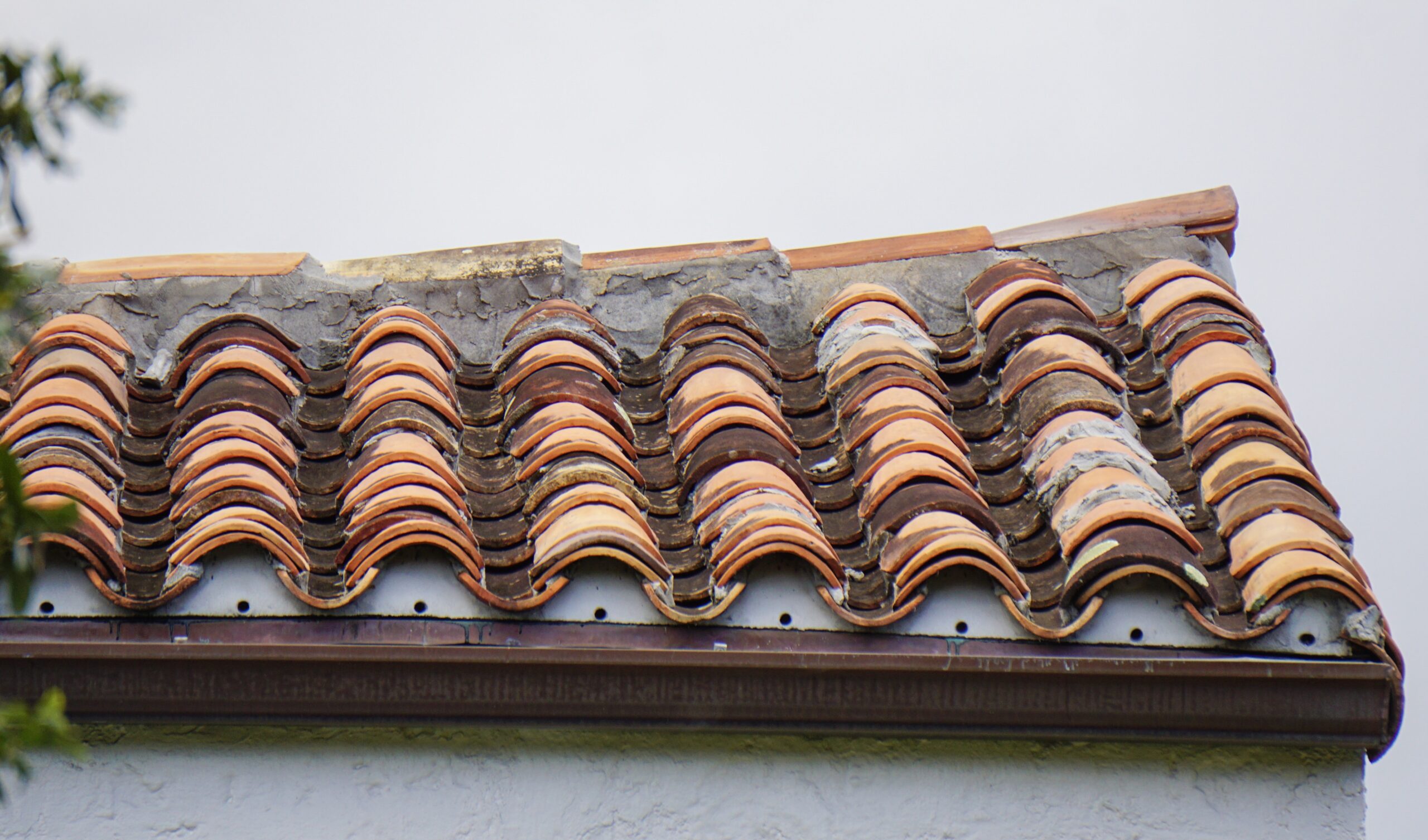 Historic Cuban Barrel Tile
A lot of you will be reading this thinking its a bit boring (at least Rick thinks so), but I wanted to address this because a lot of our Miami Beach Real Estate customers are constantly asking us about certain elements  of historic homes – so here it is …proceed with CAUTION.
Historic Cuban Barrel Tile
Historic Cuban Barrel Tile is one of the key elements found in Mediterranean Revival Architecture.  Key, because it is one of the most visible elements and because without it, a historic house can seem stripped from its roots.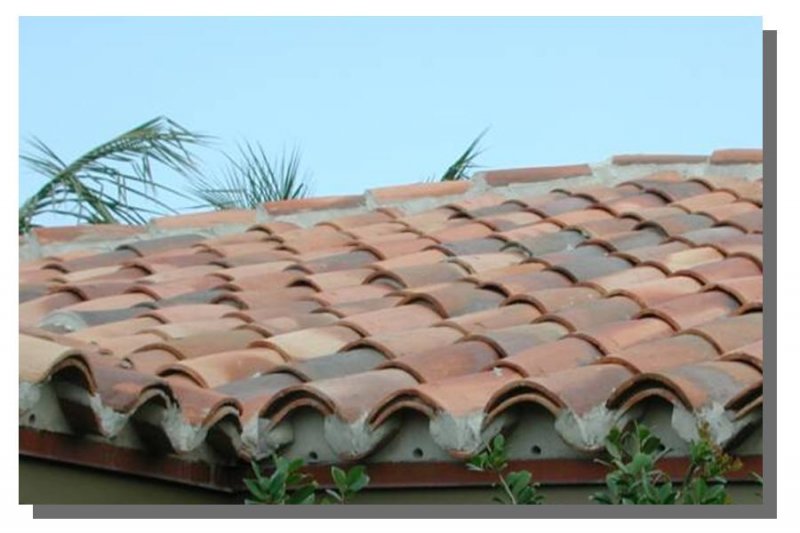 It is the one single element that has a history of its own.  It is a handmade or hand processed barrel natural clay tile, either made in Cuba prior to the imposition of the U.S. Embargo, or manufactured in 18th Century Spain, salvaged from buildings in Cuba and imported to the United States during the 1920s and 30s. (hence the name 'Historic Cuban Tile').
When buying Miami Beach historic real estate it is important to identify the original elements of a structure in order to know how well preserved the property has been through the years.  Most buyers of historic properties will look for properties that have maintained its historic integrity or properties that have the potential to be restored.
Historic Cuban tile is one of those elements that are cherished by the 'historic community', but don't be surprised if finding a home with Cuban tile may mean that the roof is not water tight and a new roof may be necessary.  There are several steps that must be taken to replace a roof with Historic Cuban Tile.
Identify that a property does in fact have Historic Cuban Barrel Tile.  A lot of these tiles have an embossed identification mark usually located on the convex side at the wide taper end of the tile.
Once tile is identified as historic and property needs to be re-roofed, all means should be taken to salvage the tile.
Historic Cuban tile can then be mixed with modern hand-made tile, where the historic tile is used in caps, rather than pans to take full advantage of the visible portion of the new roof.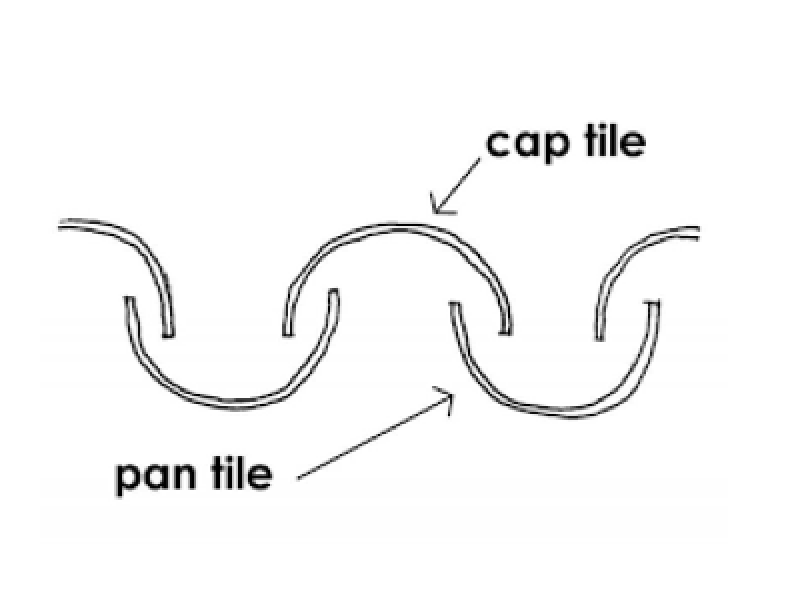 Please note that if Historic Cuban Tile was not found on the property, there are many ways of building a historically appropriate roof.
Historic Cuban Tile can be purchased, or when that is not financially possible, there are manufacturers of hand-made barrel tile that can be used to achieve the original look of the roof.   There are also  roofers that specialize in historic roofs, not only in salvaging original historic barrel tile, but doing installations that are historically appropriate like reapplying the tile correctly, and using double caps and/or pans on the edge of the roof line.
The overall look of a roof with Historic Cuban Tile is that of an 'aged' or 'informal' nature.  These tiles, because of their porous clay material will accumulate mold and pressure cleaning is not recommended.
There was a problem recently a few years ago in Miami Shores with Code Enforcement requiring historic homes to pressure clean their roofs and every time I think of it I shake my head in disbelief.  In order to be able to appreciate our historic homes and architecture, it is important to educate ourselves on the materials, the process of construction as well as the history behind these.
The response I have gotten from this article has been amazing.  I am happy to see people interested in historic materials and more so, being interested in restoring the historic relevance of their homes.
**original article written on December 21, 2009**