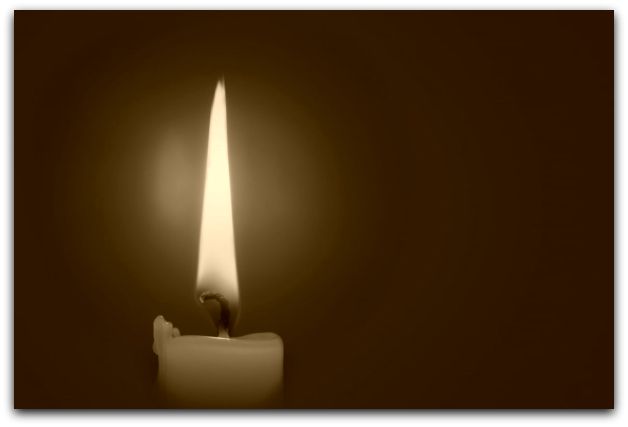 Holiday Decorating can hinder your Miami Beach Real Estate Sale
What exactly do you need to do to sell your Miami Beach Home? Is there a secret formula why some houses sell quicker than others – can you, as a seller, be objective about your property and accept constructive criticism without getting offended in order to achieve your goal of selling your Miami Beach Property?
if you can step back from the emotions and memories and pay attention to the important details, the process will be a lot easier and less painful. Selling a home takes a lot of work, and I'm not talking about scheduling showings and writing up contracts. I'm talking about keeping your home in tip-top showing condition at all times and feeling like you have to live in a model home because you may have to show your home at a moment's notice.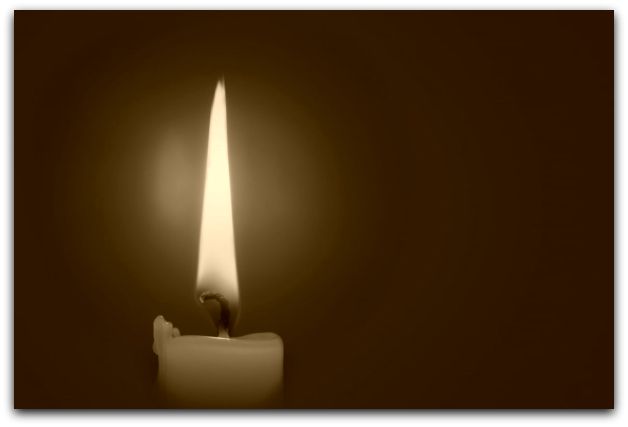 There are 4 factors that affect how quickly
Miami Beach Real Estate sells:
1. Price (this is the most important in today's market)
2. Location (unfortunately if you are selling, this is out of your control)
3. Showing condition of the home (this is what this article will address)
4. Marketing and exposure of the property (you may have the perfect property at the perfect price, but if no one knows about it…..you know the rest).
Stage – Stage – Stage
You've heard about staging and how important it is for your house to show at its best in order to make a good first impression and stand out from the competition. Last year, right before Halloween, I asked Stager Extraordinaire, Craig Schiller to give me his opinion on Holiday Decorations and this is what he had to say:
Typically, I advise sellers to use VERY little or NO decorations for ANY holiday.
WHY? Well, for the simple reason I have said time and time again…
when selling a property the house is to be the "star" not the stuff.

It is a fact that a house holds the greatest appeal when it is neutral.
Neutrality makes it easier for a buyer to map their lives into a house
that is for sale. If a holiday is not a part of the buyers life, then the decorations are no longer neutral and they then become a distraction.

But even if you suspect that most likely the buyers looking at your home do
celebrate the holiday you want to decorate for… the decorations can be
a distraction. Holiday decorations, by design, are made to stand out from the ordinariness of our lives and to be looked at.
The time a buyer allots to look at a home is short and precious… having
it used up looking at decorations is not the best use of it when in
reality the house is what they have come to SEE and are considering
BUYING.

So, if a home seller insists on putting up decorations
for upcoming holidays, I strongly recommend that those decorations then
be taken down immediately (and I do mean immediately) after the holiday.
Unstage – when it comes to Holiday Decorations
If Craig's words of wisdom are not enough – please think of the diversity of cultures we have here in Miami – think of how there's a possibility that you may offend a prospective buyer with your decorations. Also think about how holiday decorations can take away from the architecture and features of your home. If you are serious about selling your home, all these factors should come to mind. If you feel like no-one buys real estate during the holidays, think again! Rick and I had a very busy Holiday Season last year and already seeing signs of a very busy season.