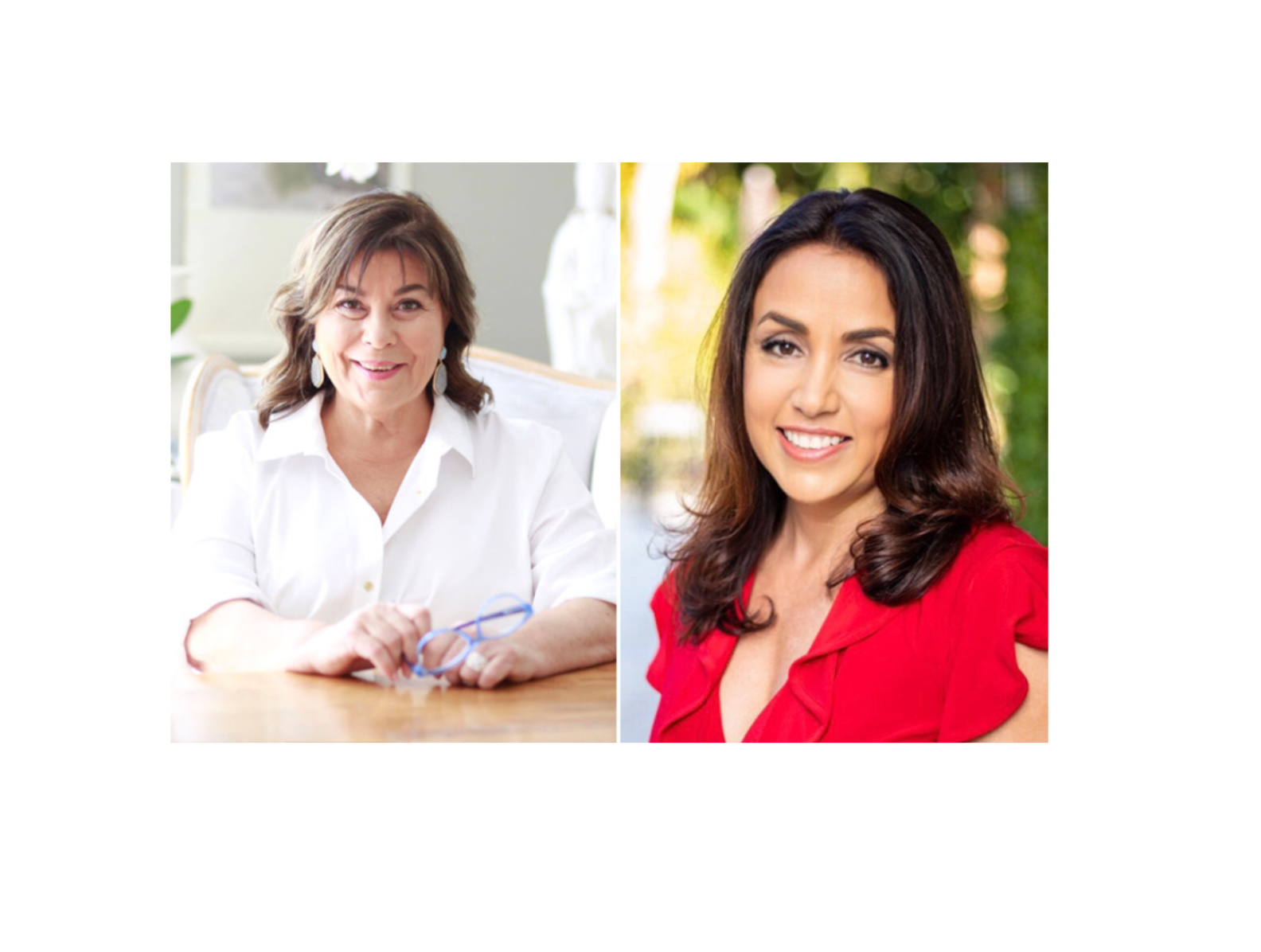 Home Design and Remodeling Show Designer Vignettes
The Home Design and Remodeling Show will be held in Wynwood this year at The Mana Wynwood Convention Center, on March 1-3. One of the features of the show this year is pairing featured Interior Designers with popular Miami Bloggers and have them create a room vignette dedicated to them. You'll get to meet the designers and find out what inspires these lifestyle influencers.
The best part, I was picked to be one of those influencers! YAY! and I was paired with the most amazing interior designer ever! I've been so excited about this whole project because it's so unique and will give us a completely different perspective on the interior design process.
Designers at the Home Design and Remodeling Show
The show recently introduced the designers and influencers:
Meet Elyse and Chad at Elyse Marie Lifestyles
We all know how interior design consultations go. You pick a designer because you sort of like their style and want some guidance on how to arrange spaces, what furniture to buy, what colors and finishes go well together …yada yada
I have worked with numerous interior designers both as an architect and as a realtor and always have a great deal of respect for them because they have the ability of pulling spaces together beautifully, no matter if you are into modern, traditional or whatever makes you tick. Interior designers work to make spaces beautiful <<common concept, I think.
Now let me tell you about Elyse and Chad and how they blew my mind on our first meeting. They are not your common designers looking to make a space beautiful. They are looking for a link between your soul and a space and how to make the space look beautiful but at the same time create a real, tangible connection between space and your feelings. WHOA!!
Let me explain a bit further. Their consultation is not the superficial, "what do you like?" – they go in depth about what makes you feel good, what fills your psyche, and what you'll be able to achieve in that space depending on your psychological and energetic make-up. Sound weird? At first yes, but then you realize how certain materials, colors and even aromas make you feel. These 2 amazing individuals have the ability to control how you will feel in a space based on a deep understanding of your being. << now THAT is interior design … on steroids!!
Their mission statement says it all:
We will weave your past, present, and future together so your new environment and path supports your purpose, passion and legacy.
Design Alchemists
In our meeting, Elyse and Chad mentioned "intentionally-curated environment that will empower your soul to thrive". That phrase continues to resonate in my mind and pulls a little fire from inside me. To think that we all have the ability to do our job at a deeper, more meaningful level is beyond powerful. I wish you could feel my excitement with this blog post but rest assured, that no matter how the big room reveal ends up, these 2 have already made an impact in my life.
I encourage you to take a look at Elyse Marie Lifestyles and read more about Elyse and Chad.
Elyse is a Fen-Shui Design Alchemist, a certified Soul Coach, and trained Interior Alignment Practitioner. Her unique gift as an intuitive healer and artist, combined with her natural eye for beauty and detail, have allowed her to work of exclusive projects where she has become known for her Coastal Zen Chic style – a calm, refined and sophisticated perspective, which can be found throughout her projects.
Chad is a high performance coach and Design Alchemist with experience and training in the areas of Personal Development, High Performance Strategy, Image Consulting, Luxury Lifestyle Living, and High-End Interior Design in order to deliver a truly unique alchemical holistic approach to Thriving in all areas of life for his clients.
Vignette Reveal
Stay tuned on when the room reveal will happen, somewhere between March 1-3, during the Home Design and Remodeling Show. I can't wait!