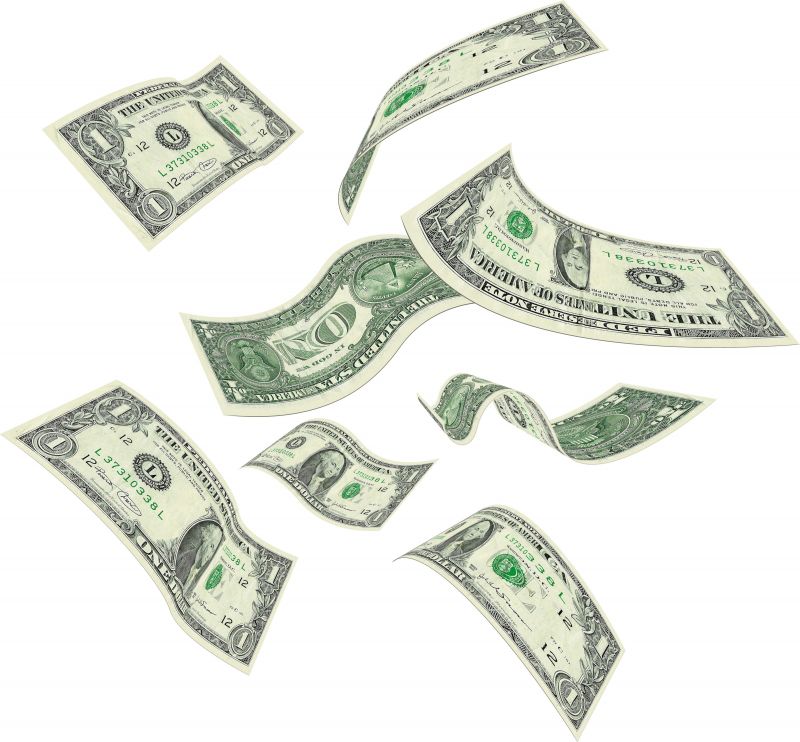 Homestead Exemption Deadline is March First!
We remind our clients every year to apply for Homestead Exemption before the March 1st deadline. But March 1 is not just about Homestead Exemption, it's the deadline to file applications for all property tax exemptions. Please visit The Property Appraiser's Website at miamidade.gov/pa and learn how to apply online or visit one of the outreach events around the county to assist homeowners.
Feb. 20: West Dade Regional Library – 10 AM to 2 PM
Feb 23: Miami Beach Regional Library – 6 PM to 7:30 PM
Feb 27: South Dade Government Center – 10 AM to 2 PM
Feb 27: McDonald Center in North Miami Beach – 10 AM to 2 PM
The Property appraiser's page also offers a tax estimator tool, and tax comparison tool. If you are thinking of buying or selling real estate in Miami – please contact The Miamism Sales Team and you can also search for properties right from this website on the top right – under "search for your next home" or CLICK HERE.