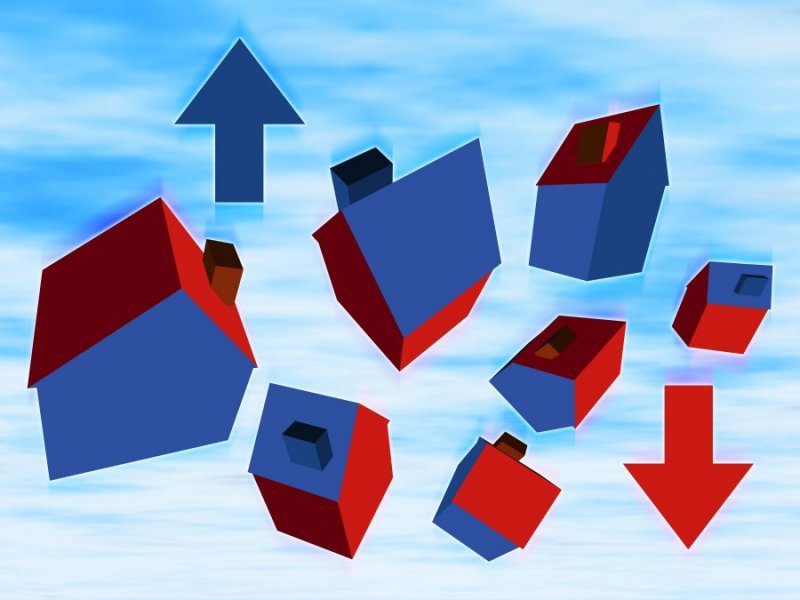 It's no news, we've had a tough Miami real estate market.  Everything we hear in the media is negative, one report after the other, the never ending housing slump, bubbles bursting, markets crashing……..you know what I'm taking about.
Yesterday was a different day.  The Florida Association of Realtors posted a great article on their website called Florida economist predicts housing ready to recover.
The article starts by saying, " A top Florida economist has declared the housing slump a done deal. "It will take another 18 months or so before closing volumes reach more normal levels, but the worst is behind us," says Hank Fishkind".
I know a lot of you may think, "yeah, but this was put out by the Realtor Association".  My answer is that this is when it all begins, one positive piece of news at a time.