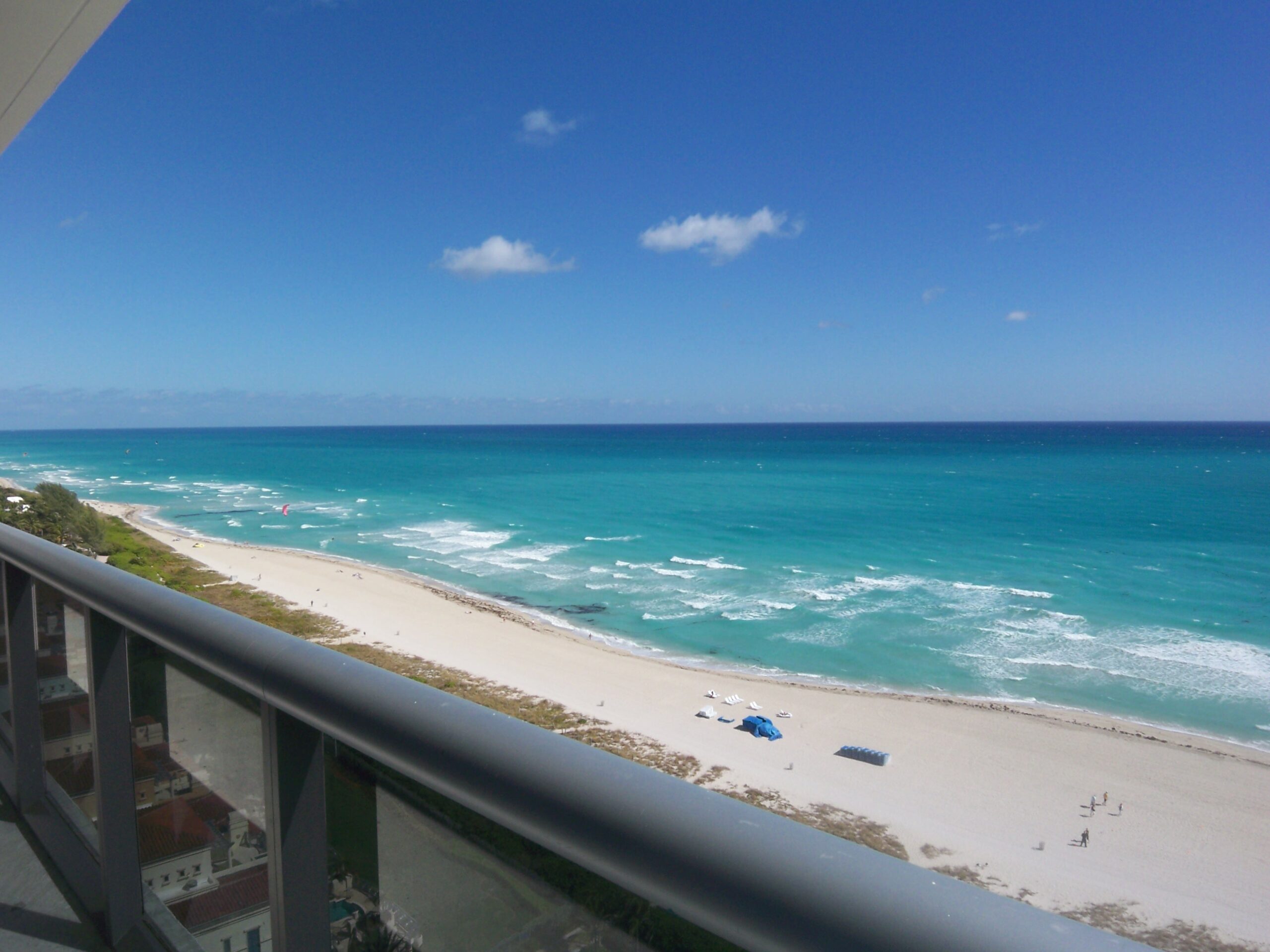 How is The Surfside Real Estate Market Doing? January 2016
Surfside Real Estate Market Report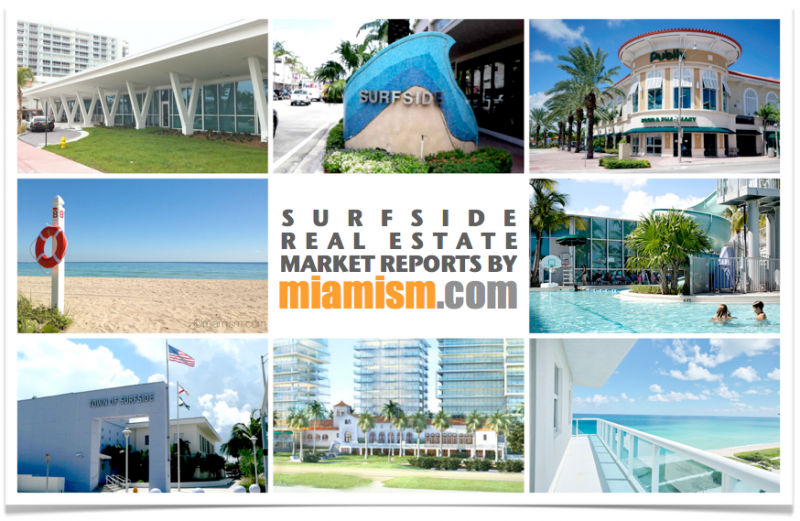 There are currently 44 Surfside homes for sale:
Highest priced listing: $6,950,000 $5,890,000 (contemporary waterfront property at 1292 Biscaya Dr)
Lowest priced listing: $649,000 (9149 Emerson Av)
Pending Sales: 7
Closed sales in January: 2
Median Sales Price in January: $743,750
The 2 Surfside homes sold in January were the following:
8858 Dickens Av – 2 bedrooms / 2 bathrooms with 1,333 SF, on 5,600 SF lot – listed for $625,000 in September 2015 and selling for $625,000 ($469/sq.ft.)
8727 Carlyle Av – 4 bedrooms / 3 bathrooms with 2,776 SF, on 8,400 SF lot – listed for $949,000 in November 2015 and selling for $862,500 ($311/sq.ft.)
The average selling price per square foot for Surfside homes in January was $390 compared to last year's average of $350. Make sure you check out Surfside's 2015 real estate market report. Notice that the lowest priced, Surfside home for sale is above half a million dollars. Inventory continues to be low in Surfside and demand is high. This is one of Miami's neighborhoods that will not see a down market, in our humble opinion. But it's important to know what buyers are looking for in order to be able to get top dollar for your home. For a no obligation consultation, not only of price, but condition of your home, please contact us. Remember I'm an architect and can tell you easy fixes to get the most return on your investment.
Surfside Home of The Month
Miamism Sales Team features the Surfside property located at 1116 88 St. We're talking a completely restored 1935 home where charm and character were not only preserved, but highlighted with impeccable taste. A 6 bedroom, 6 bathroom home with 4,054 sq.ft. of living space, sitting on 12,161 sq.ft. lot with 270′ of bay frontage. Here's the marketing description:
This beautiful property sits on 270′ Wide Bay with spectacular South views. Main house & a separate guest house w/total 6 beds & 6 baths, 2 kitchens. Walking distance to the sandy beach. Built in 1935 this 2 story house was lovingly restored keeping the c harm. Wrap around covered porch, outdoor summer kitchen, pool cabana, infinity pool on the bay. Boater's dream: deep water, no fixed bridges, dock space for 2 mega yachts & lift for smaller boat. Potential to build 9,920 sf.
Asking price is $3,995,000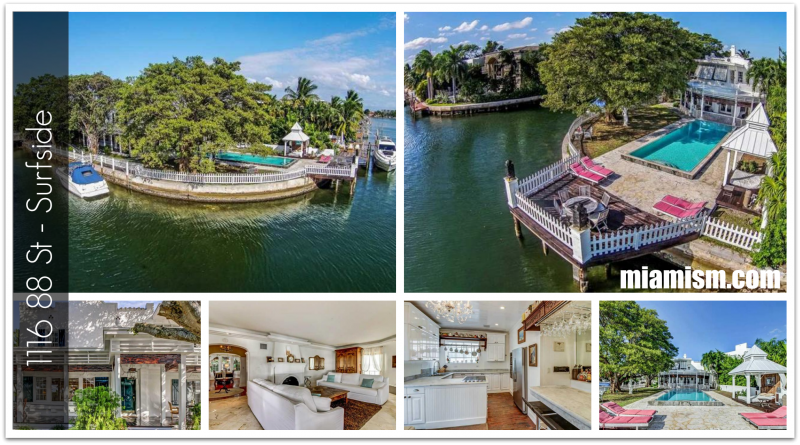 This home was originally listed in December of 2015, for $4.75 million, with several price reductions to current price. The $3.995 million price tag puts it at $985/sq.ft. Please contact us for more information and we will also be happy to arrange a showing appointment.
---
To sign up to our Home Trends Reports, go to MiamismTRENDS.com and fill in your information. Call us Today for a listing appointment! If you are interested in getting a list of all properties currently for sale in Surfside, we will be happy to send you a digital copy at your request. We can also send you monthly market reports directly to your inbox. Feel free to email us at Surfside@miamism.com
Search for Surfside Homes