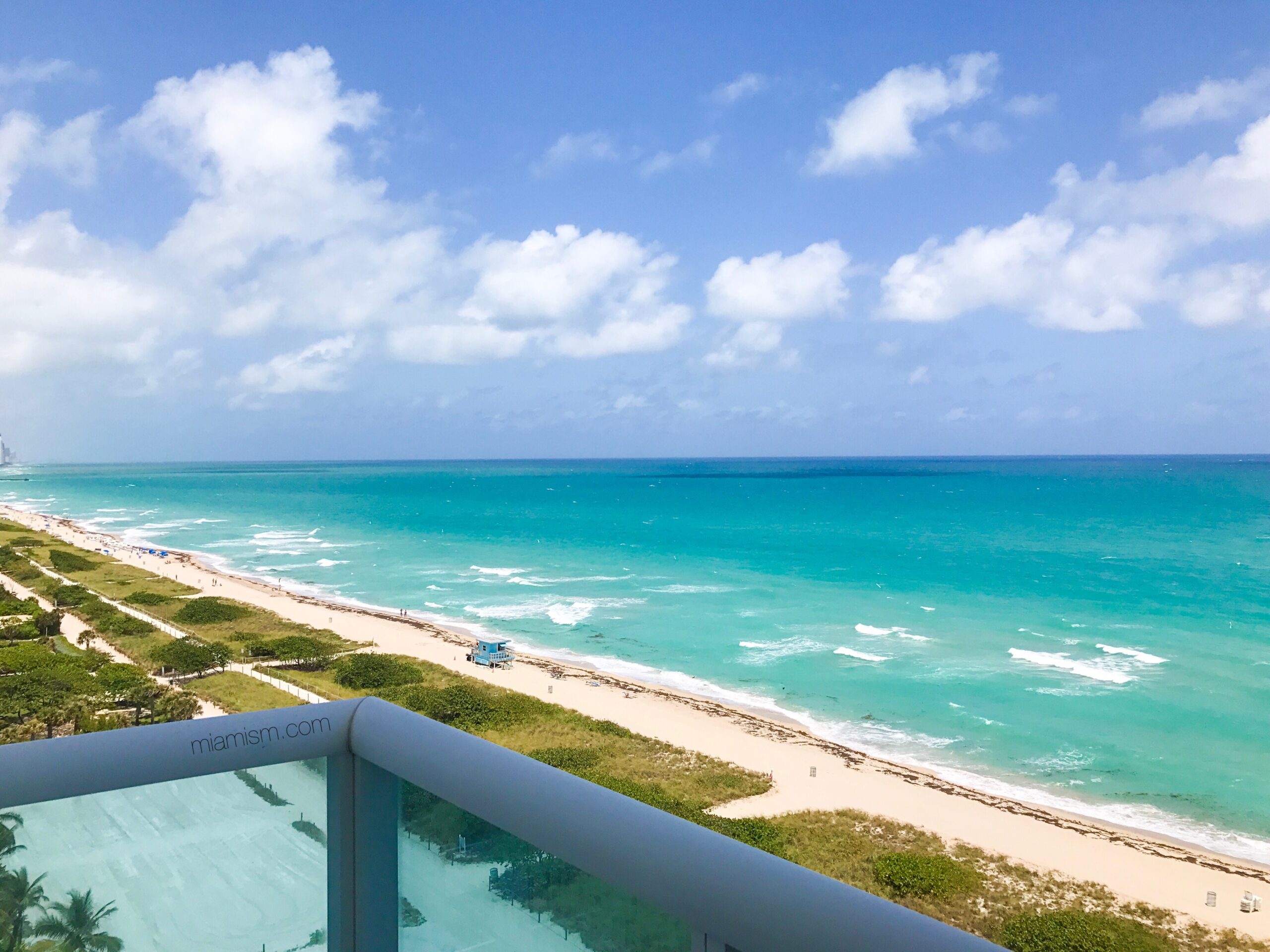 How is The Surfside Real Estate Market Doing? October 2015
Surfside Real Estate Market Report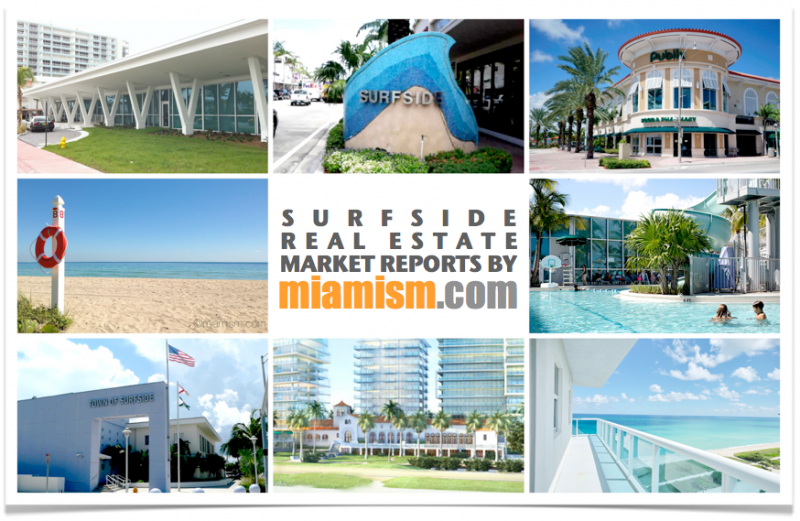 There are currently 29 Surfside homes for sale (compared to 22 in September):
Highest priced listing: $6,950,000 (contemporary waterfront property at 1292 Biscaya Dr)
Lowest priced listing: $565,000 (8846 Harding Ave)
Pending Sales: 8 (same as last month)
Closed sales in October: 2 (compared to 2 in September)
The 2 Surfside homes sold in October were the following:
8834 Dickens Av – Foreclosure with 3 bedrooms / 2 bathrooms, 1,811 SF, built in 1953, 5,600 SF lot – listed for $620,000 on August 12th, under contract by August 24th and closing at $705,000 ($389/SF)
8927 Byron Av – 3 bedrooms / 2 bathrooms, 1,915 SF, built in 1951, 5,600 SF lot – listed for $729,000 in July, increased to $750,000 in August and closing at $750,000 ($392/SF)
The average selling price per square foot for Surfside homes in October was $391 compared to last months:
September $370
August $350
July $368
June $328
May $355
April $347
March $363
February $316
January $321
Surfside Homes continue to appreciate and it's evident each month. Demand is high and supply is low and although this quaint neighborhood is composed mostly of smaller homes on smaller lots, the interest is high because of Surfside's location and amenities. There are a few multi-million waterfront homes for sale and those don't have as much demand as the rest of the market, but they are still amazing properties. Call us if you are thinking about selling or know of someone who is, since we are Surfside Real Estate Specialists. We will do a no-obligation consultation to let you know the value of your home in its current condition and will make recommendations of quick updates to sell for top dollar.
Surfside Home of The Month
Miamism Sales Team features the Surfside home located at 1292 Biscaya Drive. Here we have a new contemporary, waterfront home (some would consider this bay front), built in 2005, with almost 7,000 SF of living area, on a 9,750 SF lot. This property has 50′ of water frontage and is located on the southernmost tip of Surfside, on The Isle of Biscaya. Asking price is $6,950,000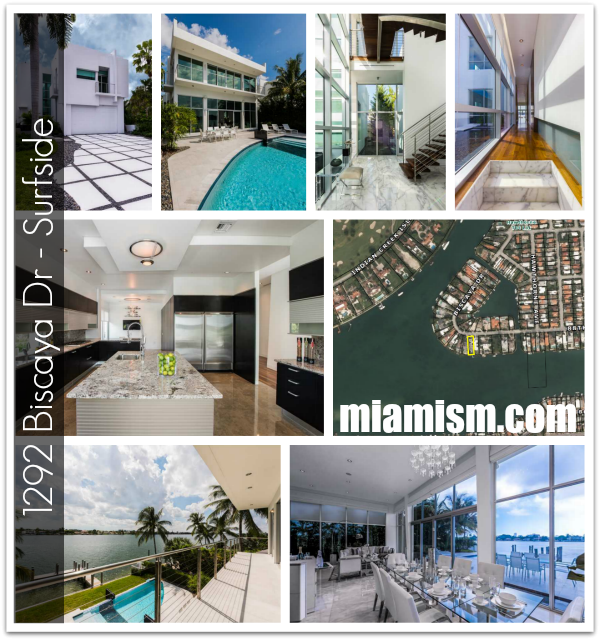 Please contact us for more information and we will also be happy to arrange a showing appointment.
---
To sign up to our Home Trends Reports, go to MiamismTRENDS.com and fill in your information. Call us Today for a listing appointment! If you are interested in getting a list of all properties currently for sale in Surfside, we will be happy to send you a digital copy at your request. We can also send you monthly market reports directly to your inbox. Feel free to email us at Surfside@miamism.com
Search for Surfside Homes