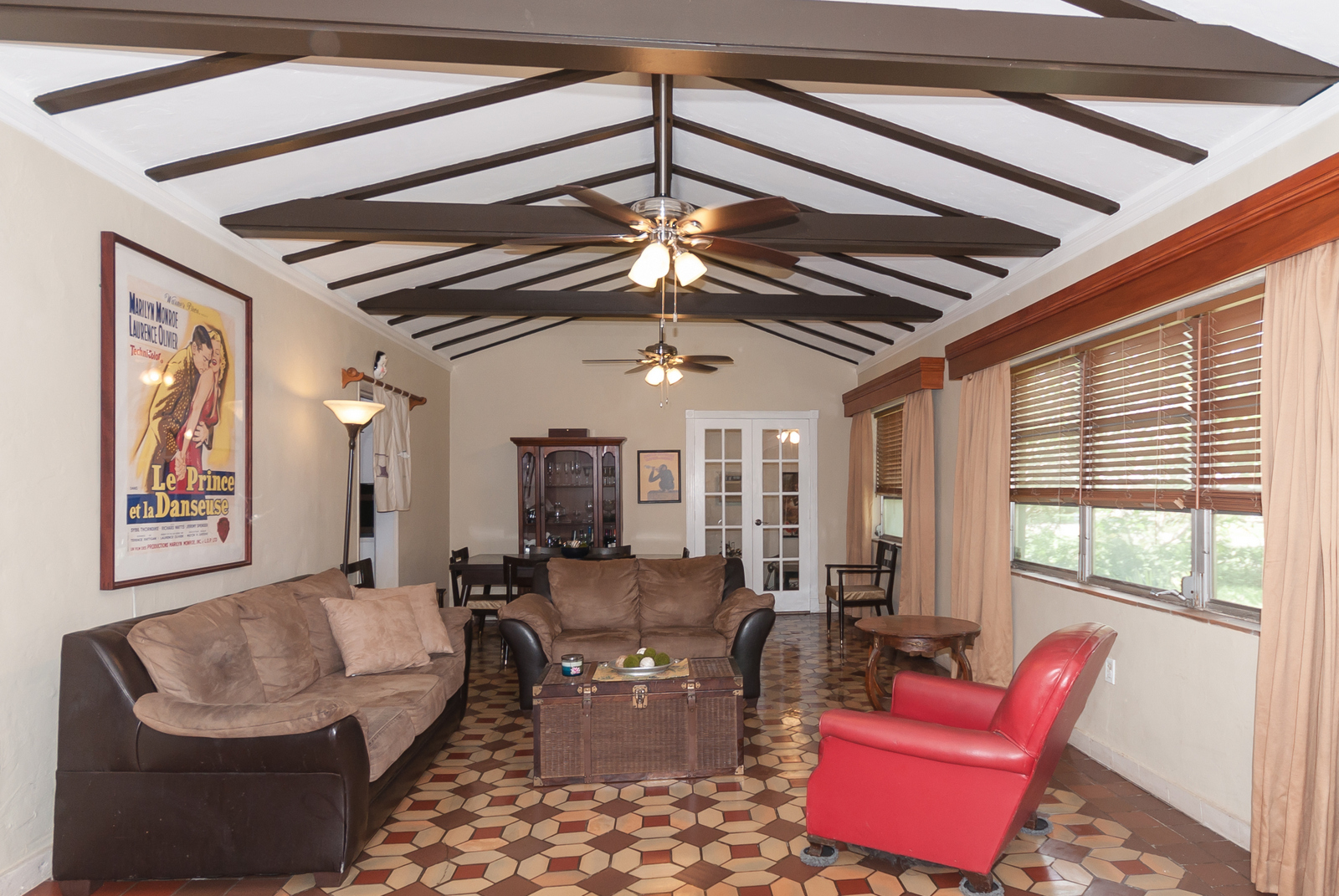 How's the Miami Shores Real Estate Market Doing? September 2015
Miami Shores Homes – Real Estate Market Report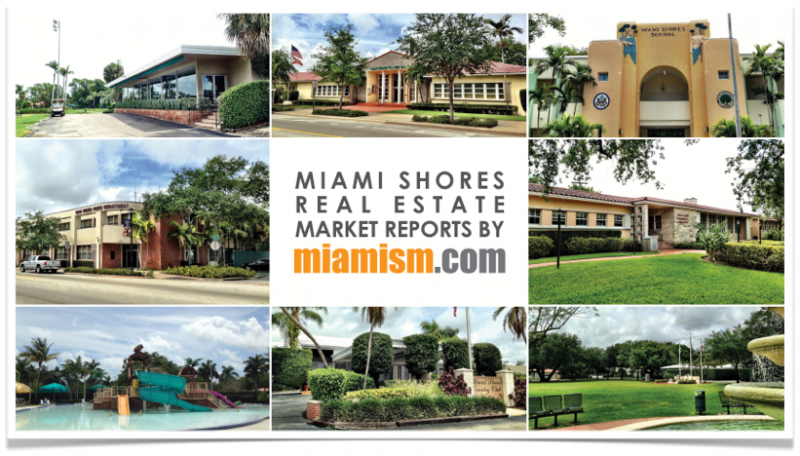 There are currently 92 Miami Shores homes for sale (13 more than last month):
Highest priced listing is $3,975,000 for the bay front fixer upper at 1680 NE 104 St
Lowest priced listing is $219,000 for the 3 bedroom / 2 bathroom, corporate owned home at 435 NW 111 Street in The New Miami Shores subdivision (fixer upper with pulled permits that will be transferred to new owner)
Pending Sales (Properties under contract): 29 (compared to 35 last month)
Closed sales in September: 22 (compared to 9 in August)
The 22 Miami Shores homes sold in September ranged in price from $230,000 for the foreclosure at 104 NW 102 Street in need of major repairs, to $3.825 Million for the bay front home at 1420 NE 101 Street that was originally listed for $4.5 Million (with 204′ of direct bay frontage, on a 23,471 SF lot!!) The only Miami Shores waterfront home sold in September, was the house listed above, which sold at $1,121/SF, which is the highest price per square foot in Miami Shores – but with a very special reason, the size of the lot and over 200′ of direct bay frontage. Congrats to the lucky home owners, we look forward to seeing what happens to that property in the next few months. The average price per square foot in Miami Shores in September was $274 compared to previous months:
August $254
July $233
June $240
May $256
April $256
March $247
February $227
January $225
2014's Average for the whole year was $236
We are seeing cash investors move into the Miami Shores territory, submitting sub-par offers to try to entice sellers into giving away their homes for ridiculous prices. We receive offers for our listings on a regular basis and they claim there are no comps! They also need to take into consideration remodeling and holding costs before flipping – please do not fall for their game, call us to list your property and we promise we will get you more money, even after paying commissions. If you hear "we will pay you top dollar without getting agents involved" << THAT'S A RED FLAG!!! We will be glad to do a home value analysis of your home with no strings attached. Miami Shores is a HOT market and a neighborhood people want to live in, don't take that for granted
Miami Shores House of The Month
The Miamism Sales Team told you it was coming and it's now ready for showings. The Miami Shores home at 90 NE 91 Street has 3 bedrooms / 2 bathrooms and 1787 SF of living space. It sits on a large 11,043 SF corner lot with beautiful, mature trees and fenced-in, private yard. Built in the 1930's with great architectural features throughout, including open-beamed cathedral ceilings, arches, nitches, quarry-tile floors …come see for yourself. It's being offered at $498,000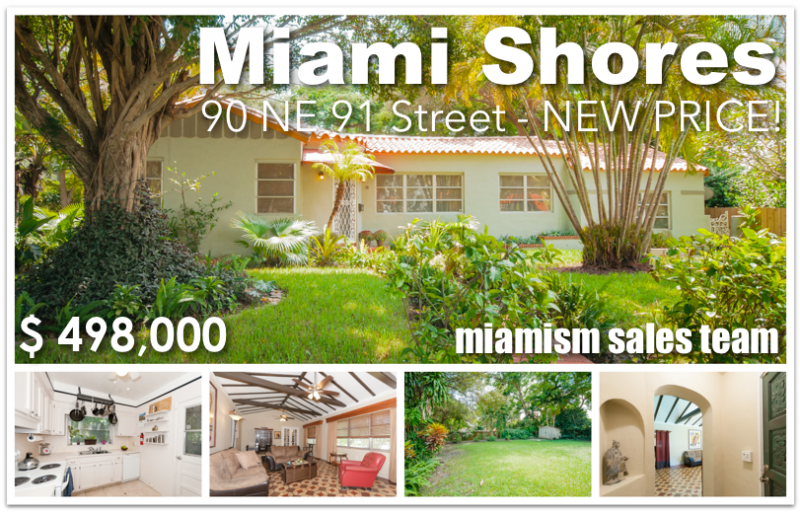 Please contact us for more information and to coordinate a showing appointment.
---
To sign up to our Home Trend Reports, go to MiamismTRENDS.com and fill in your information. Call us Today for a listing appointment! If you are interested in getting a list of all properties currently for sale in Miami Shores, we will be happy to send you a digital copy at your request. We can also send you monthly market reports directly to your inbox. Feel free to email us at MiamiShores@miamism.com
Search for Miami Shores Properties