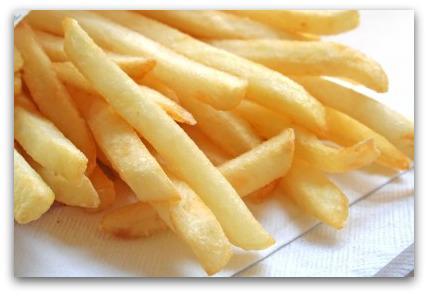 I want a $250,000 oceanfront condo in Miami Beach
…..would you like some fries with that?
Seriously… what will it take for you to understand that there is plenty of $200k-$300k Miami Beach condo inventory, but most of it sucks? Maybe I'm being a little drastic here, but you HAVE to understand that the "distressed" market that you hear so much about all over the place, is just that – DISTRESSED!
If what you want to spend is $250,000 – don't expect direct ocean views, or completely remodeled residences with top of the line appliances and amenities. I did a search for a client this week of all the oceanfront buildings from South Beach to Bal Harbour and Sunny Isles Beach – there were over 400 condos available – all small, none with great views and most needed work and were in older buildings. (and not to mention that some agents' definition of "ocean views" means you need to hang yourself half-way out a balcony to catch a glimpse of the big blue ocean….a very minuscule glimpse at that)
I can get blue in the face trying to explain this over and over again, but you never believe me and have to see for yourself. So if you want more than a studio or a 1 bedroom in a descent building that doesn't have millions of dollars coming up in special assessments, with direct ocean views…..you will need to cough up more dough. There…..I said it, feel much better now.